Artificial Intelligence is transforming the construction industry
December 6, 2017 1:16 pm
Artificial Intelligence (AI) is no longer a thing of the future, it is not a far-fetched notion resigned to our imaginations, it is a reality, and something we are experiencing and benefiting from each and every day, without even realising.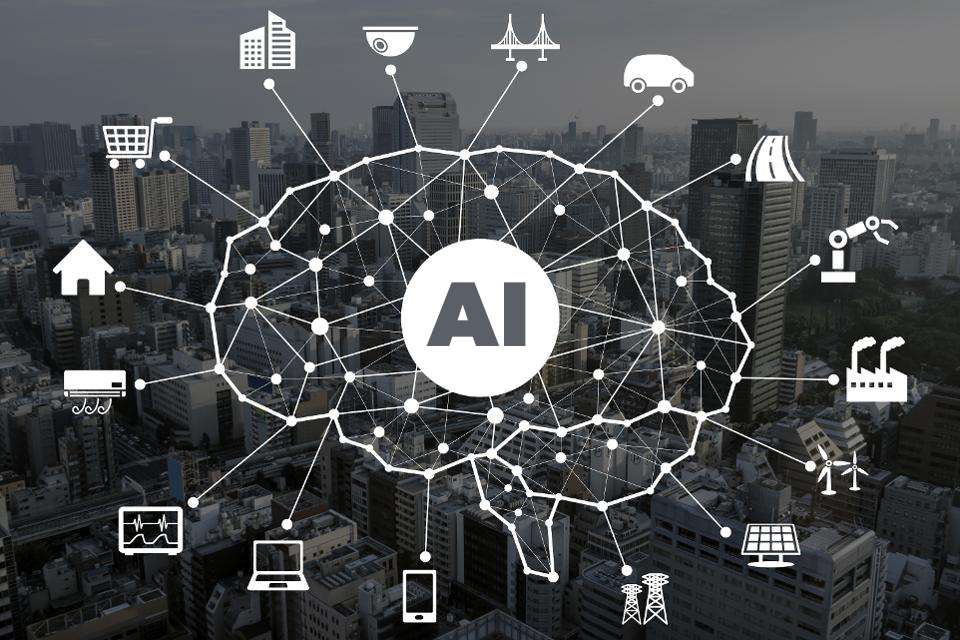 The advantages of such technology are limitless and continue to flood our everyday lives, across all industries, including those which affect our economy and environment, such as finance and construction.
Documented in The Daily Telegraph (5th December 2017), IBM vice-president quoted 'How do I make the dinosaur run faster?' – An analogy where the dinosaur is a large, lumbering British high street bank in danger of extinction, if they don't adopt the change of digital technology.
The fear of extinction is not only ripe on the high street, but across the construction industry indefinitely, as organisations, globally, move to smarter, more holistic approaches to their assets from initial concept, through to post construction and finally onto facilities management.
Paul Waldeck, CEO and Founder at Waldeck, said: "Like any industry, adapting to an imminent change can be difficult, but for Waldeck we continue to invest in innovation, R&D and a high calibre of digital experts, to embrace the change to a much more intelligent and data-rich future.
"The term Artificial Intelligence seems to frighten people, and they assume this means that soon all humans will be replaced by robots, this will not happen overnight, if at all.
"For Waldeck, AI is not about taking the jobs away, it's about implementing such technology to enhance and expand an offering that already exists, in a better, data-centric way. This 'new' approach provides benefits, such as; increased efficiency, safety and quality of construction projects."
Waldeck see the use of AI developing through many of its digital capabilities; such as creating smarter construction through the use of drones surveying sites, creating 3D maps and extracting data to simulate construction plans. A process which typically took weeks, can now be completed in hours.
Waldeck were early adopters of BIM, an effective and structured set of processes to bring about efficiencies and maximise capability in terms of deliverable output. This coupled with our innovative approach to projects, now sees us exploring numerous avenues where we can apply machine learning techniques to train machines to automate tasks.
We now readily leverage Artificial Intelligence in our workflows for asset capture, recognition and classification and have several other areas of application under R&D which will bring further advantages to both us and our clients.
Post construction, we continue to work with our clients to establish intelligent based solutions to enhance their asset and lifecycle based requirements.
Recognising the impact that Artificial Intelligence is having on other industries has been hugely influential in our activities.
Our organisational journey from a traditional engineering business to our current standing as a technology business is tribute to our ethos that we should lead the innovation of this technology to ensure we are the ones to train and programme the machines and not the ones who are to be replaced by them.
Image credit: Forbes