Key information
Location: Bristol and South West
Job Reference: HPC006/RS/07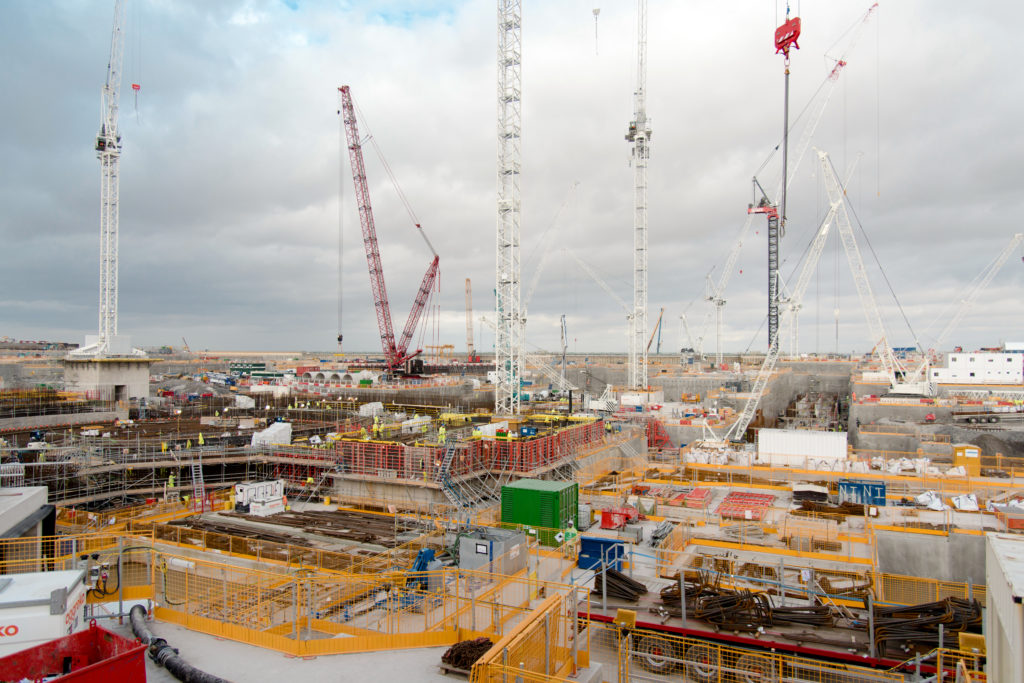 The role
We are recruiting for an Assistant Civil Engineer to be based within our exciting nuclear project team.
You will be responsible for co-ordinating work with the rest of the team, delivering small single discipline projects of work under the supervision of a senior engineer. As part of this role you will also act as a mentor to team members, providing advice and guidance utilising your previous project knowledge.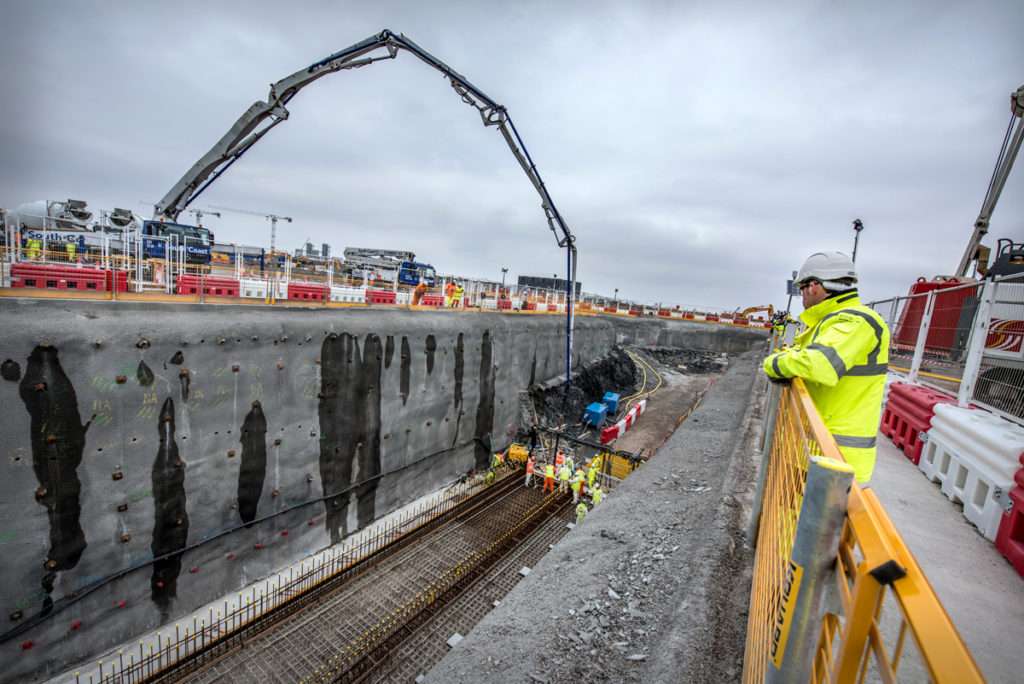 Responsibilities
Within this role your responsibilities will include:
Assisting in the overall co-ordination and formalisation of client's requests and requirements related to design
Building relationships with stakeholders
Drafting technical reports
Identify opportunities to increase services provided on the project
Under supervision, undertake significant elements of the detailed design, including but not limited to; producing design calculations, sketches, specifications, reports and risk assessments
Working closely with your team to manage design work
If you have proven experience of project management and organisational skills, as well as being a member of the Association of Project Managers or an understanding of the APM body of knowledge principles and a demonstrable experience of managing the project lifecycle from concept to handover, this role could be for you.
Apply Now
We're looking for motivated and engaging individuals to join our growing team and be involved in some really exciting up and coming projects.
If you would like to apply for this role, please contact Becky Hicks for more information.