Key information
Location: Lincoln
Job Reference: EM008/TL/01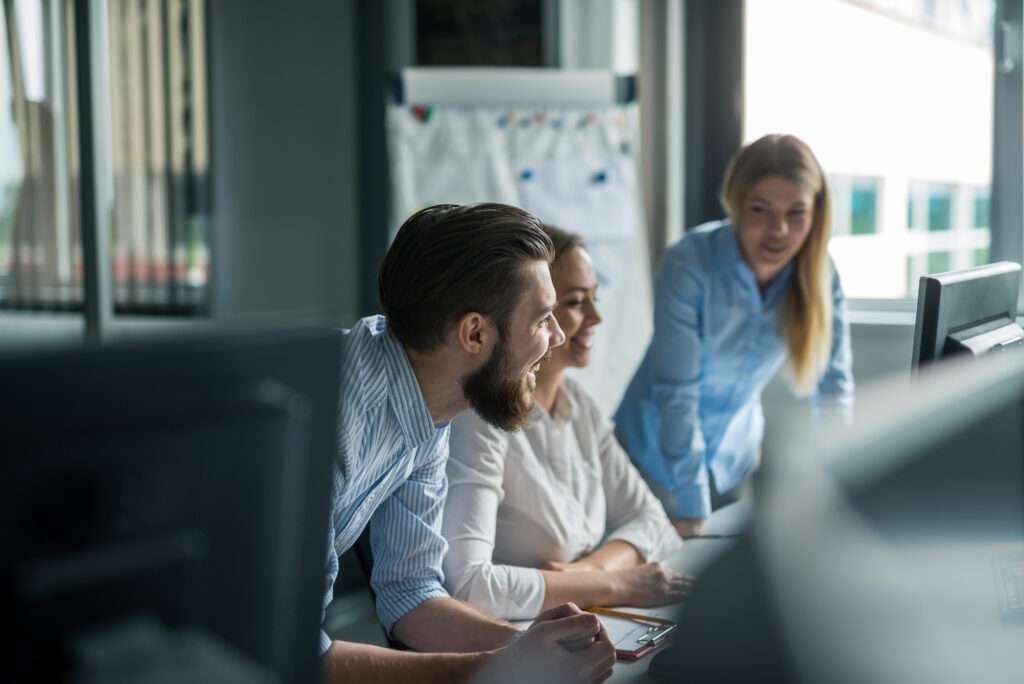 The role
We are recruiting for an experienced Contractor Responsible Engineer/Associate Structural Engineer to work within our multi-discipline rail team across our network of offices, either on a full or part-time basis.
The CRE will be accountable for the day-to-day management and coordination of the technical and engineering activities for the Civil and Structural Engineering teams, across a number of projects for our busy rail division.
With a background in Civil and Structural Engineering within the Industrial sector, the CRE will have recent experience of acting as Contractors Responsible Engineer (CRE) for Rail sector projects, notably focused towards works on Railway Stations, Maintenance Depots and lineside structures.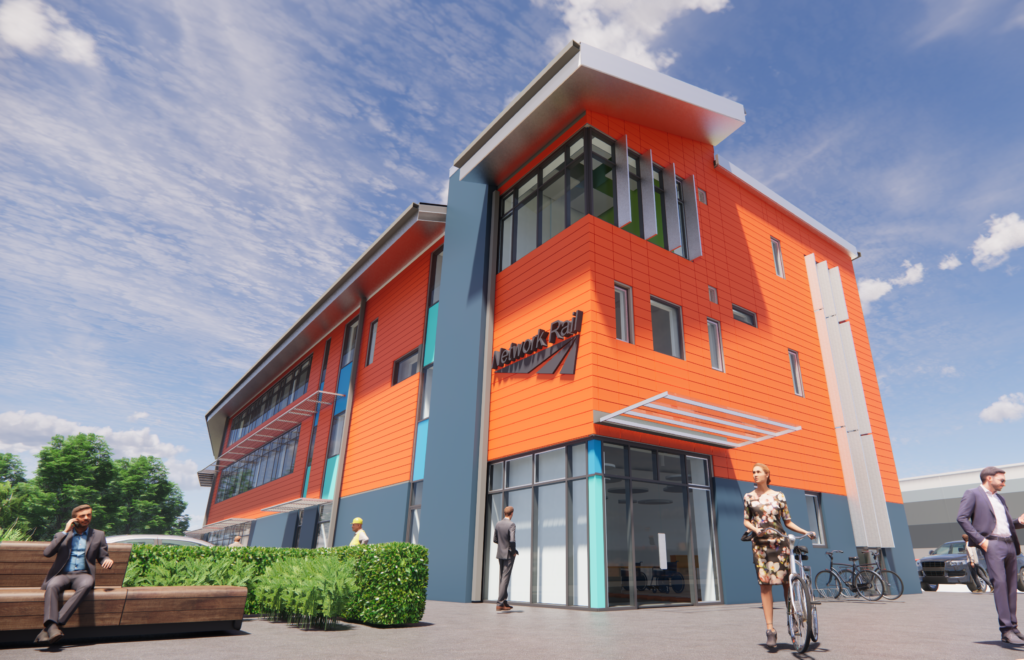 Responsibilities
Within this role your responsibilities will include:
Review and confirm that that the civil and structural engineering designs comply with all applicable standards, legislation, contract requirements and specifications relevant to the project.
Be responsible for the creation and administration of plans for interfacing between design, installation and testing activities.
Co-operate with other designers in the design and coordination process, provide information on any significant risks associated with the civil and structural engineering designs and avoid exposing those involved in constructing and maintaining the designed infrastructure (including demolition) to any foreseeable risks.
Chair and participate in project meetings including, but not limited to progress updates, engineering reviews, HAZID and HAZOP.
Implement all design production and checking, including mentorship arrangements where applicable, processes applicable to civil and structural engineering outputs.
Approve and endorse all design to confirm this has been achieved and be responsible for the production of relevant forms and check certificates.
Arrange, chair and participate in IDCs including those implemented by another organisation which encompass their engineering discipline, as appropriate to the work being undertaken.
The IDC shall be considered complete when the CRE confirms that their design interfaces correctly with the design produced by other interfacing disciplines.
Participate in all applicable IDCs of other engineering disciplines to confirm that their design and construction interfaces correctly with the Civil and Structural Engineering design.
The CRE is responsible for close out all Technical Queries (TQs) and Requests for Information (RFIs) raised by the client and other design organisations, and for raising TQs and RFIs to the client and other design disciplines to allow the civil and structural engineering design to progress.
Support the internal project manager and planner in administering the contract and maintaining the programme on behalf of Waldeck.
The CRE is responsible for ensuring that any design or process change arising from any of the above process is duly relayed to the client, CEM and project team.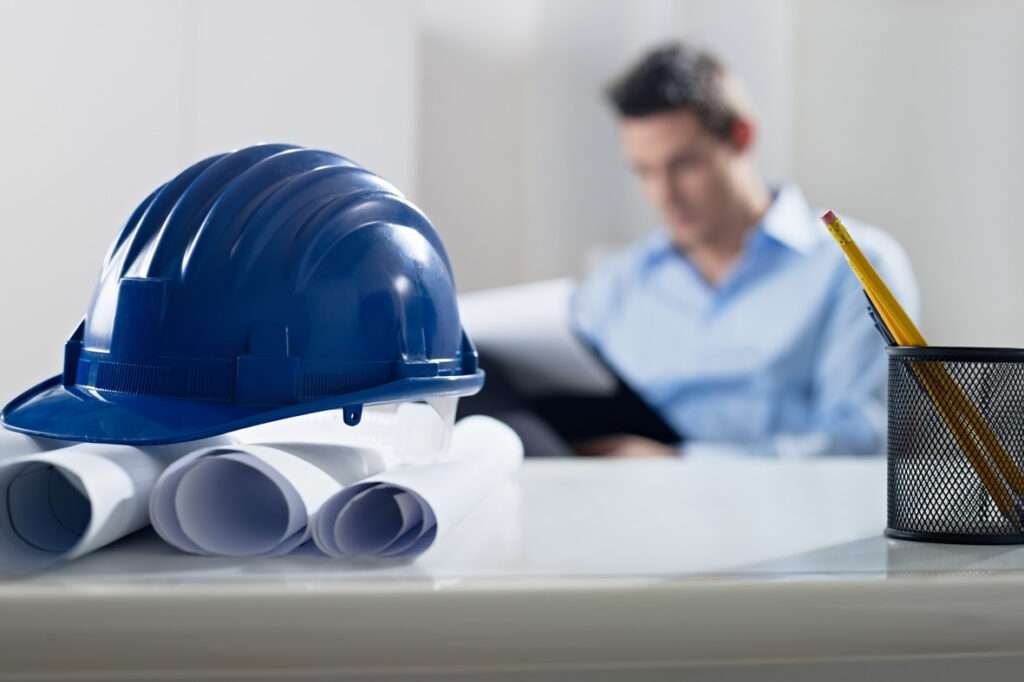 Skills and experience
The ideal candidate will have the following skills and experience:
Chartered Engineer with 5-10 years' structural engineering experience
5+ years' rail experience having acted as Contractors Responsible Engineer (CRE) on relevant projects
Strong Quality Assurance and checking experience
A confident team leader and mentor
Excellent verbal and written communication skills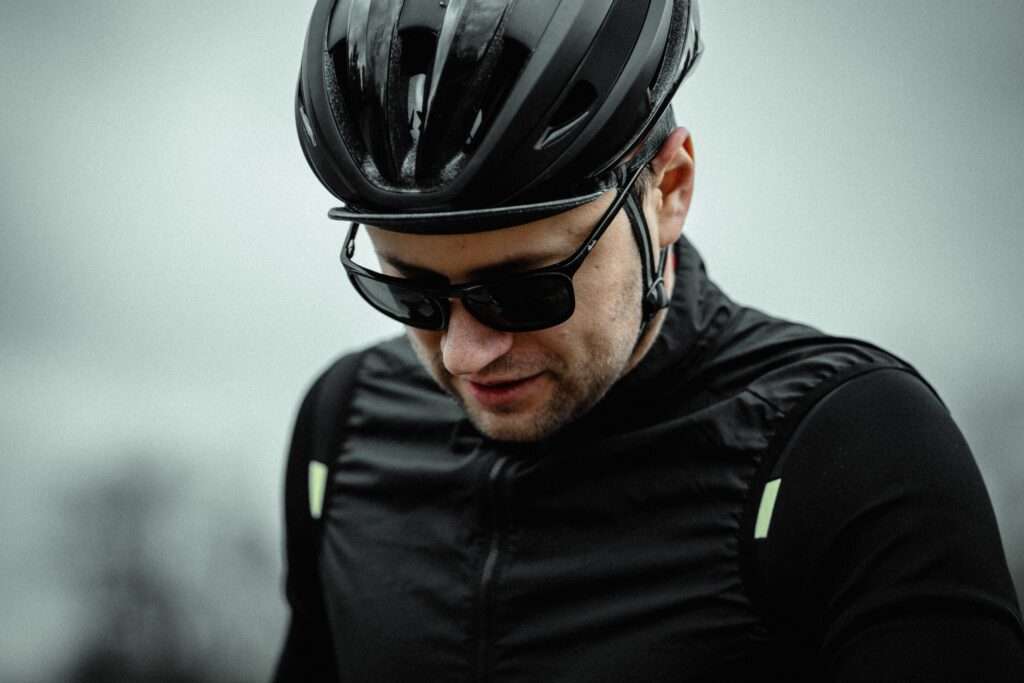 Benefits
26 days annual leave
Funded team socials and events
Full support and guidance towards chartership
Mega-projects throughout the UK and internationally
Company funded professional memberships
Employee Assistance Plan
Cycle to Work scheme
High street discount scheme
Contributory Pension
Company sick pay scheme
Mental Health Wellbeing app
Life assurance scheme
Specsavers discount scheme
Apply Now
If you are a Chartered Engineer with 5-10 years' structural engineering experience, please get in touch with Becky Hicks for more information.