Key information
Location: Lincoln
Job Reference: WH001/AH/01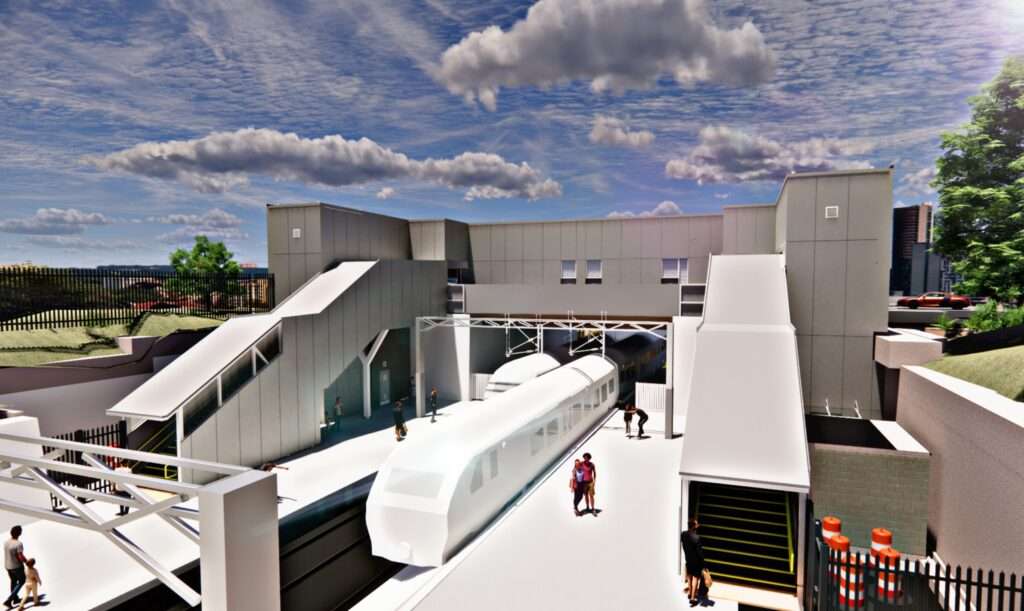 The role
Waldeck currently have an exciting new role in Lincolnshire for a Sales and Business Development Manager to support and take an active role in the anticipated growth within our UK consultancy business. You will have the opportunity to liaise with current and future clients and partners on a daily basis.
We have a large and dedicated Engineering back-office team to support Sales and Business Development initiatives and we are looking for someone enthusiastic to engage in Business Development within our core sectors.
The successful candidate will be aligned with our values by demonstrating that safety and performance is priority, can work well in a team and be enthusiastic and energetic about the work they do. Candidates should be task focused, take responsibility for their work and who like to be "out in the field"; identify targets and to transfer any challenge into an opportunity. This role will be based in our Wellingore premises in Lincolnshire but there may be a requirement to travel.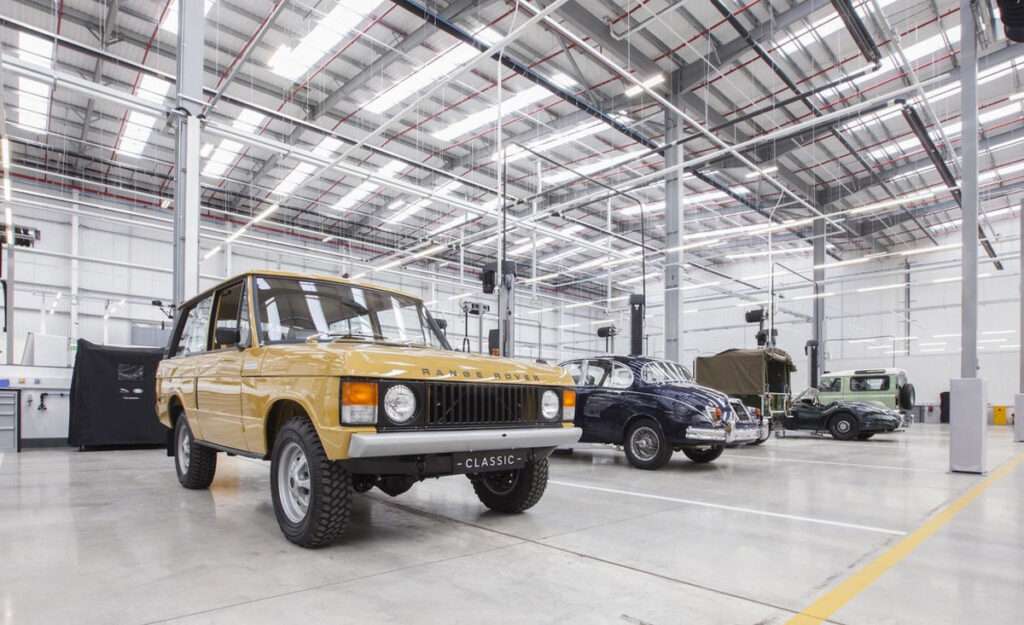 Our business
Waldeck are an award-winning consultancy with over 25 years' experience in construction and asset management. We work collaboratively with clients to deliver sustainable and innovative solutions across the built environment.
We support our clients across seven key sectors: Buildings and Development; Defence, Security and Aerospace; Energy; Logistics and Transportation; Nuclear; Manufacturing and Technology; Rail; Waste and Utilities.
Our team offers multi-disciplinary solutions within six key disciplines: Architecture; BIM Consultancy; Civil and Structural Engineering; Commercial and Risk Management; Digital Capture; Mechanical, Electrical and Building Services Design.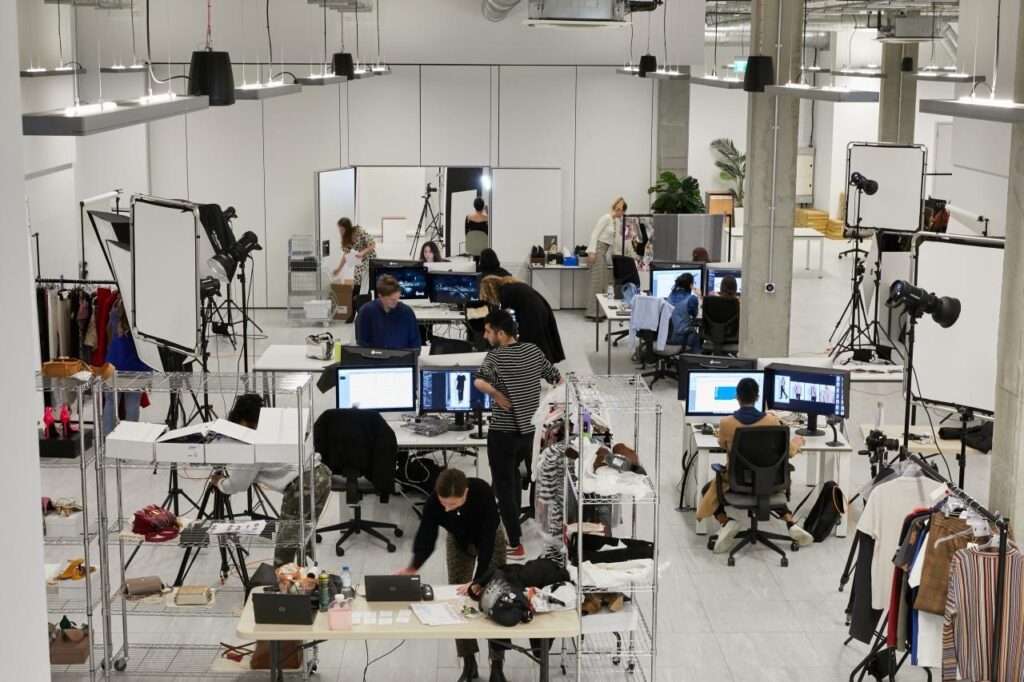 Responsibilities
Within this role your responsibilities will include:
To win new business with businesses across the UK
To visit customers across the UK
To work as part of a team within the offices however there will be option to work from home so long as you are located within the area and are commutable to the office
You will have an internal sales support system who will assist in the administration of work load so you can focus your time on making money as well as fantastic business relationships
Upselling where possible
Renegotiating contracts
Keeping in touch with customers on a regular basis
Sales forecasting & keeping to targets outlined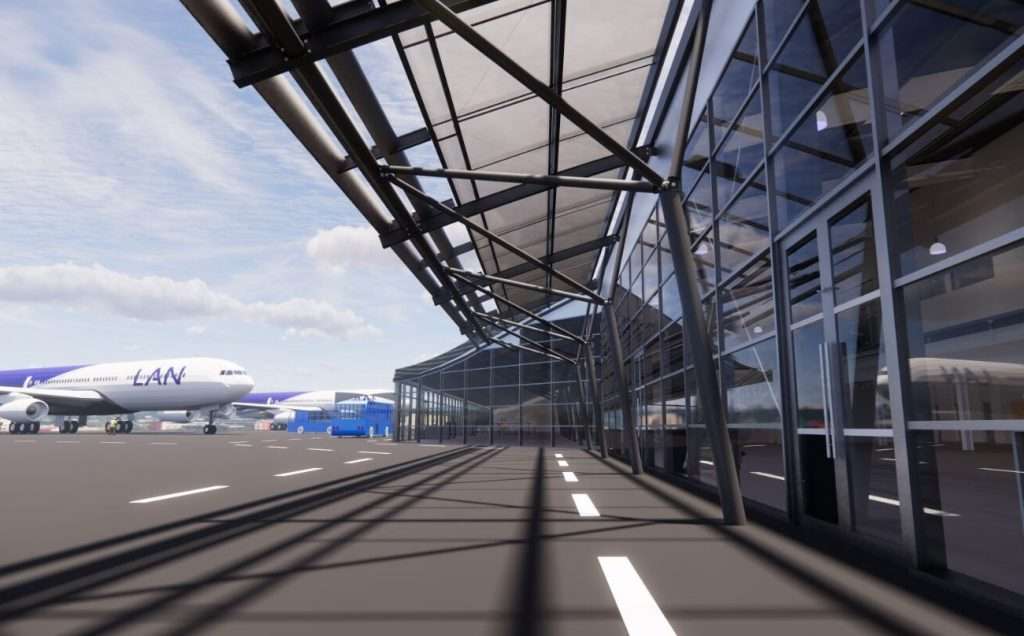 Qualifications, skills and experience:
BSc/BEng preferred with appropriate experience. Equivalent experience in a relevant sector is acceptable with a CV that shows appropriate career progression specific to the role.
Previous experience in multi-disciplined consultancy environment with a proven track record in technical/engineering business development and sales activity
Must have a technical background / working for an engineering / industrial firm in a sales / business development driven role
Field sales / face to face interaction with customers & closing deals
Technical experience (engineering/consultancy ideally)
Working in a service lead environment
Team working attitude
Drive to succeed and deliver a good service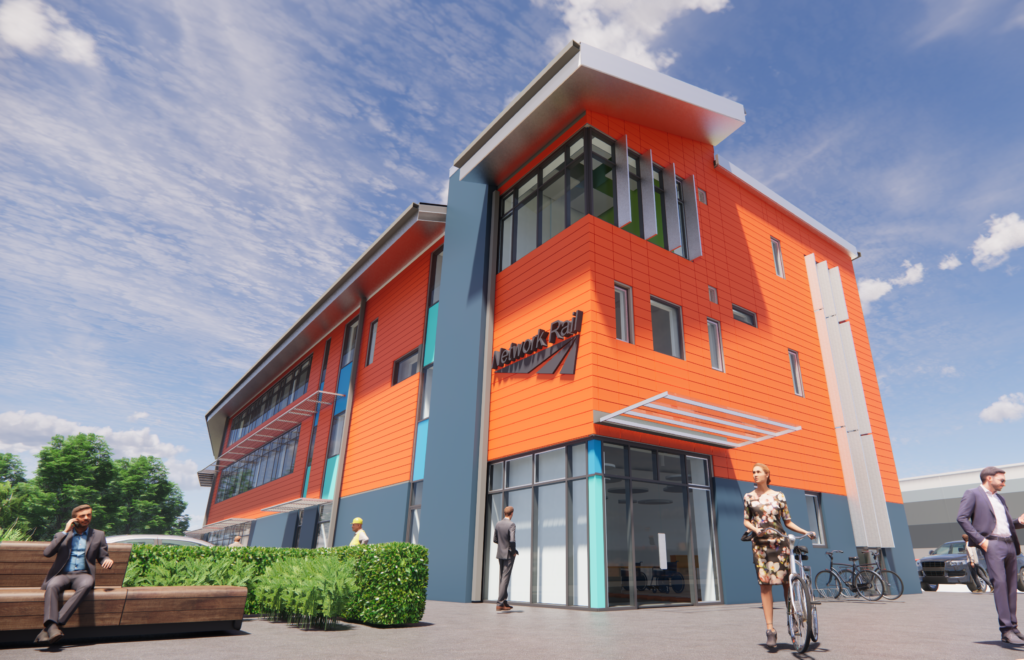 Benefits
26 days annual leave
Funded team socials and events
Full support and guidance towards chartership
Mega-projects throughout the UK and internationally
Company funded professional memberships
Employee Assistance Plan
Cycle to Work scheme
High street discount scheme
Contributory Pension
Company sick pay scheme
Mental Health Wellbeing app
Life assurance scheme
Specsavers discount scheme
Apply Now
To apply or find out more please get in touch with Becky Hicks for more information.