Key information
Location: Bristol and South West
Job Reference: HPC006/RS/10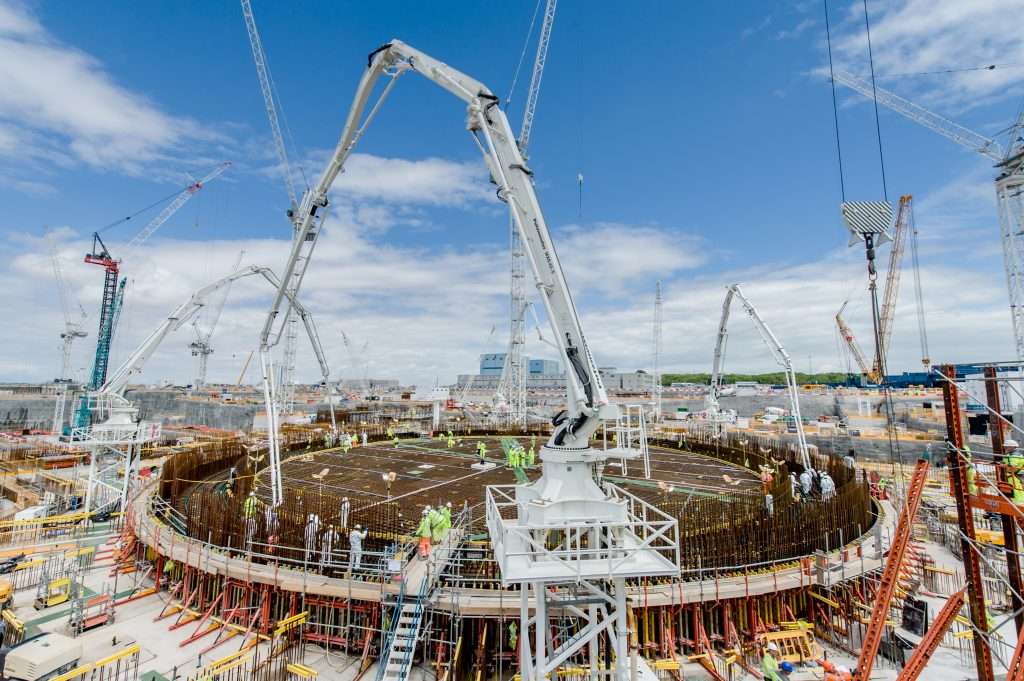 The role
We are recruiting for a Revit Technician to be based within our nuclear project team in the South West.
We are looking for a passionate and driven individual to provide high quality sustainable design and project delivery and meet client requirements within our key market sectors.
Responsibilities
Within this role your responsibilities will include:
Assisting in the overall co-ordination and formalisation of client's requests and requirements related to design
Building relationships with stakeholders
Drafting technical reports
Identify opportunities to increase services provided on the project
Under supervision, undertake significant elements of the detailed design, including but not limited to; producing design calculations, sketches, specifications, reports and risk assessments
Working closely with your team to manage design work
Apply Now
We're looking for motivated and engaging individuals to join our growing team and be involved in some really exciting up and coming projects.
If you would like to apply for this role, please contact Becky Hicks for more information.