Key information
Location: Bristol and South West
Job Reference: HPC006/RS/09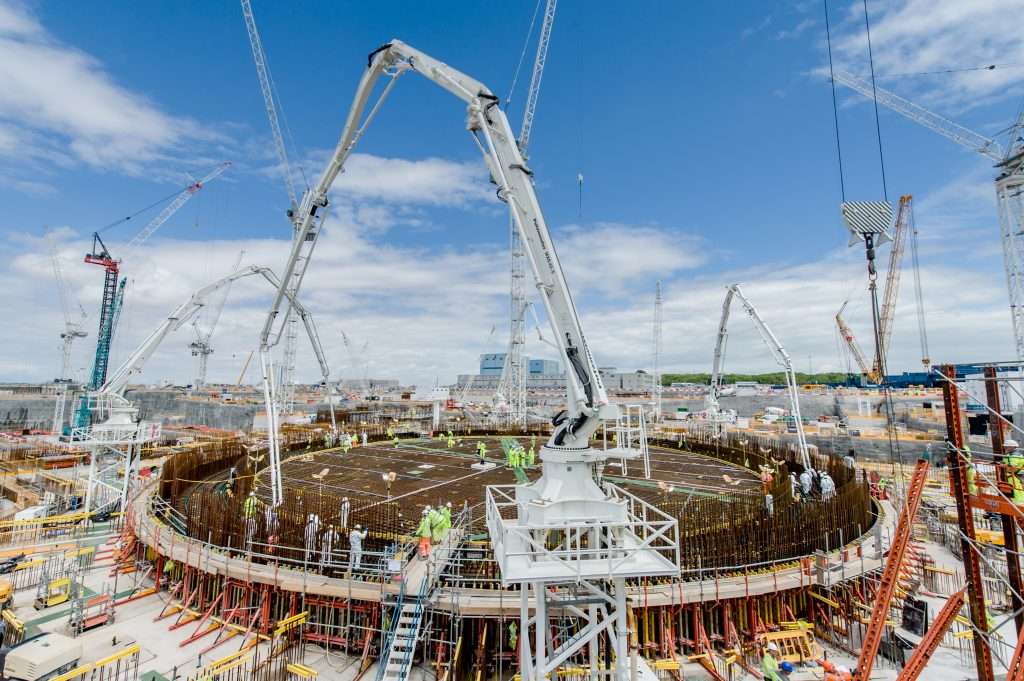 The role
We are recruiting for a Senior Civil Engineer to be based within our exciting nuclear project team.
You will be responsible for delivering major multi-disciplinary projects/programmes to cost, time and quality and direct sustained technical leadership in a large team. Within this role you will also manage junior team members, providing advice and guidance utilising your previous project knowledge.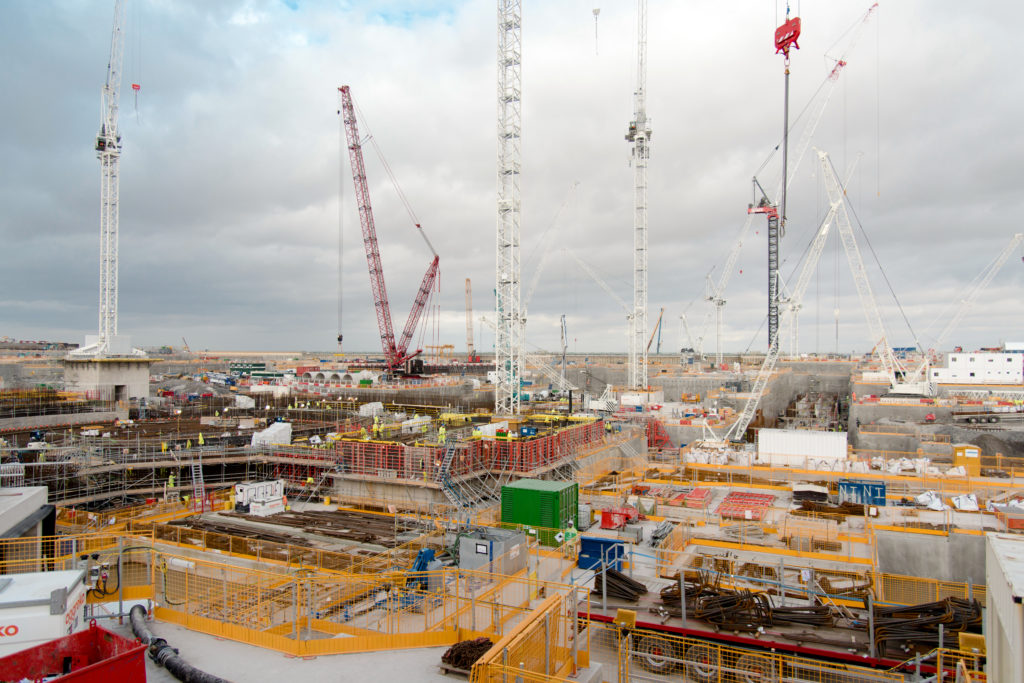 Responsibilities
Within this role your responsibilities will include:
Assistance in the overall co-ordination and formalisation of Client's requests and requirements related to design.
Authoring competent technical reports
Enabling the relationship with the other stakeholders and suppliers
Identify opportunities to increase services provided on each project
Implement actions within Key Account Plans as required
Managing and briefing the team on work procedures
Participate in the preparation/presentation of proposals/bids as required including estimating timescales and costs for proposed works
Resolve engineering and plant problems across a wide range of engineering disciplines
The management of technical risks and opportunities for a defined plant area scope
If you're a Chartered Engineer with at least 10 years' experience in Geotechnics, Civils and Structures, exposure to the nuclear industry, as well as a good understanding of CDM regulations, this role could be for you.
Apply Now
We're looking for motivated and engaging individuals to join our growing team and be involved in some really exciting up and coming projects.
If you would like to apply for this role, please contact Becky Hicks for more information.