Key information
Location: Sheffield
Job Reference: SH009/AI/23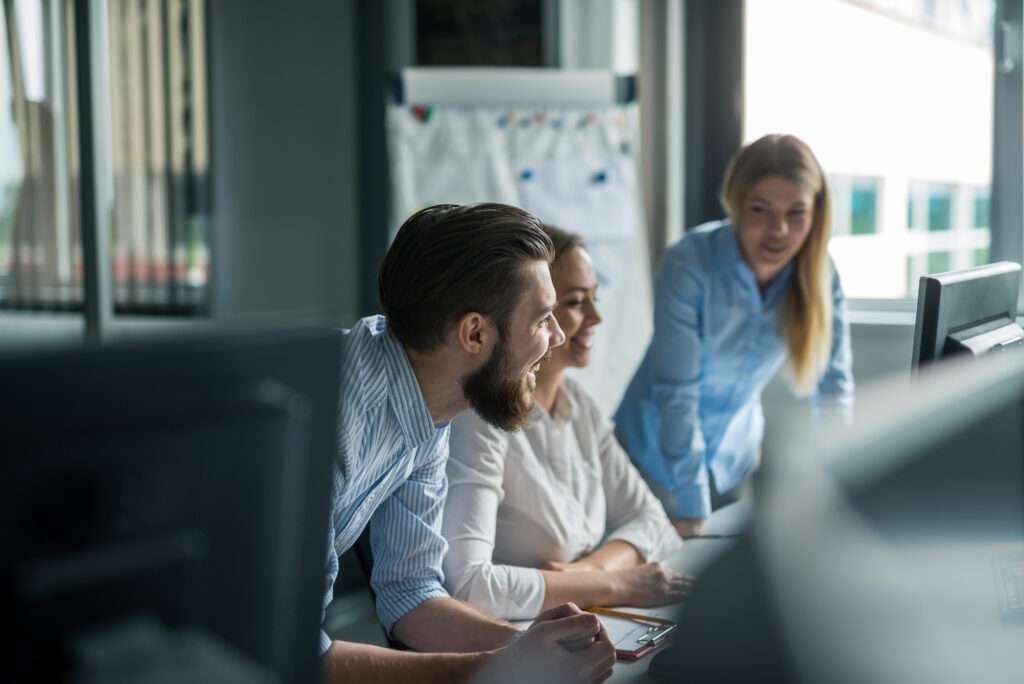 The role
As a key member of a multi-disciplinary team, Senior Electrical Design Engineers apply their technical knowledge and managerial skills to deliver innovative and economic projects that meet our clients requirements.
The successful candidate will also act as a mentor to junior team members and ensure compliance across the team's work.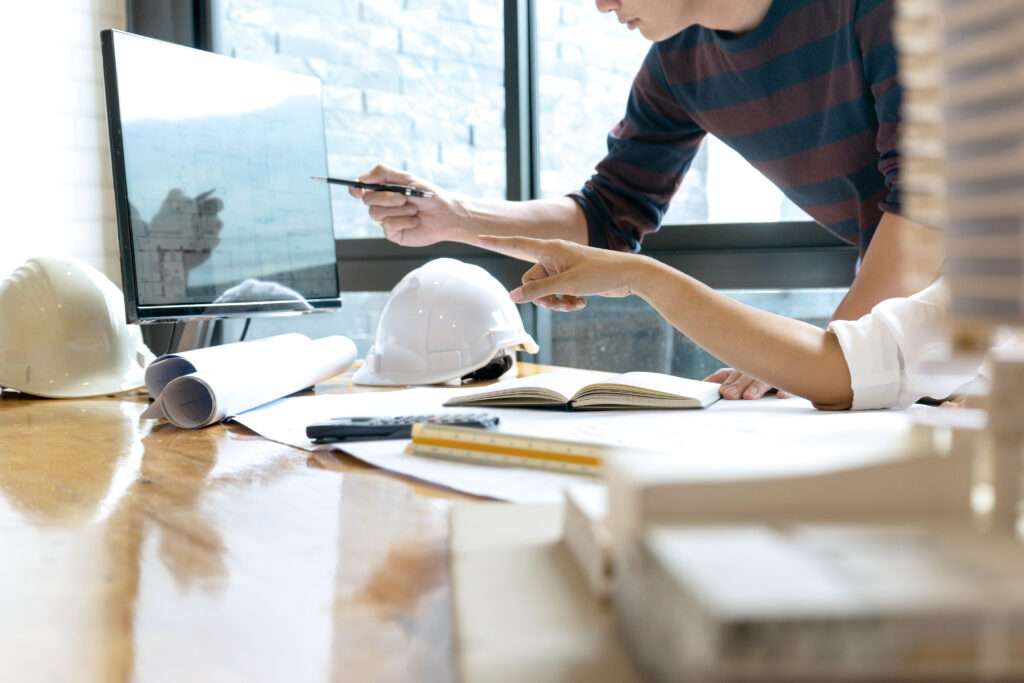 Responsibilities
Within this role your responsibilities will include:
Assist the Associate Director with client liaison and ensure that the project meets the clients' objectives and requirements. To act as key client contact for project delivery, representing all of Waldeck's services on a daily basis.
Identify opportunities to increase Waldeck's services provided on each project.
Participate in the preparation/presentation of proposals/bids as required including estimating timescales and costs for proposed works.
Implement actions within Key Account Plans as required.
Produce deliverables in accordance with the allocated budget.
Support the Associate Director in the day to day management of workload.
Undertake significant elements of the design personally, including but not limited to: producing design calculations, sketches, specifications, reports and risk assessments. Where necessary, undertake analysis of project elements using suitable software packages and produce computational models accordingly.
Undertake thorough checking of technical content of work carried out by others to ensure that deliverables are correct and in accordance with all relevant standards and regulations.
Ensure that all work is carried out in full compliance with the Company's Procedures. Participate in Quality Audits and ensure that any non-conformances are closed out within agreed timescales, and proactively adopt / disseminate best practice wherever it is identified.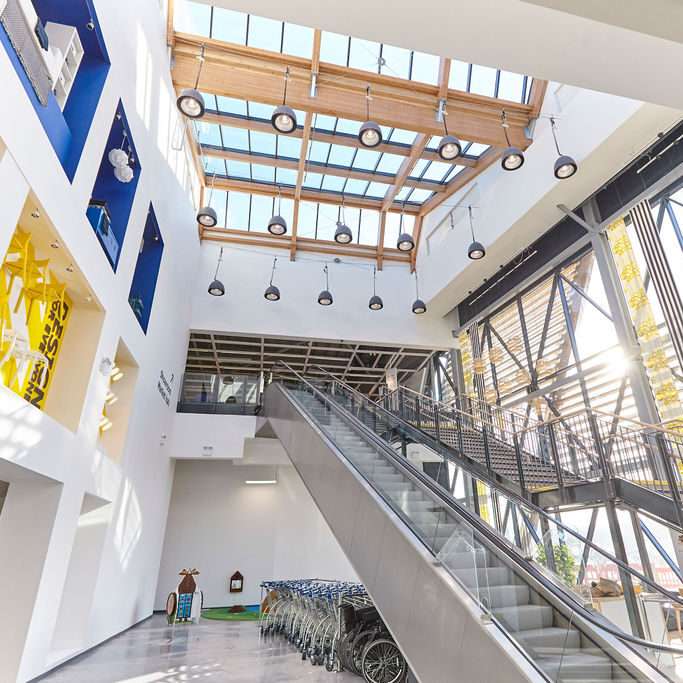 Skills and experience
The ideal candidate will have the following skills and experience:
Sound communication, interpersonal and organisational skills
Demonstrate thorough knowledge of the latest building regulations and British Standards
The ability to work from your own initiative and as part of a team
Excellent IT skills; including Microsoft Office and CAD
Knowledge and understanding of sustainable technologies and assessment processes
The ability to liaise effectively and confidently with other public and private organisations
Good time-management skills
Ability to work with financial budgets
Good eye for detail and design
Ability to problem-solve, but also raise critical issues in a timely-manner to your line manager
Knowledge of issues pertinent to architecture, design, planning and the built environment in the context of sustainability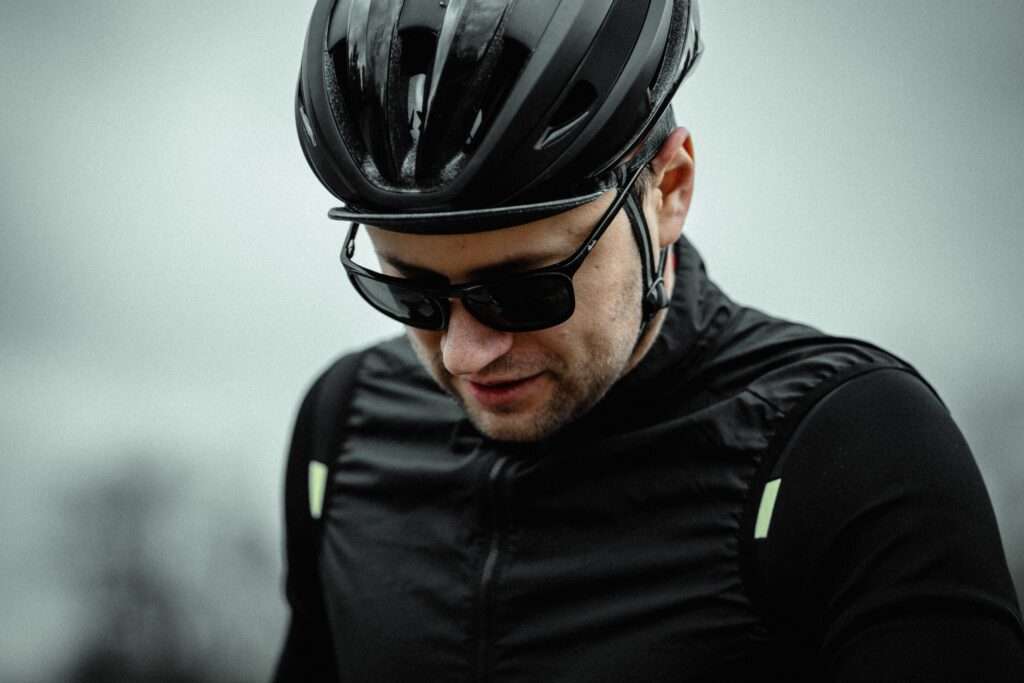 Benefits
26 days annual leave
Funded team socials and events
Full support and guidance towards chartership
Mega-projects throughout the UK and internationally
Company funded professional memberships
Employee Assistance Plan
Cycle to Work scheme
High street discount scheme
Contributory Pension
Company sick pay scheme
Mental Health Wellbeing app
Life assurance scheme
Specsavers discount scheme
Apply Now
To find apply, please send your CV to Becky Hicks.