Introduction
By enrolling your employees on one of our dedicated software training courses, your team will receive focused, bespoke training in a classroom environment.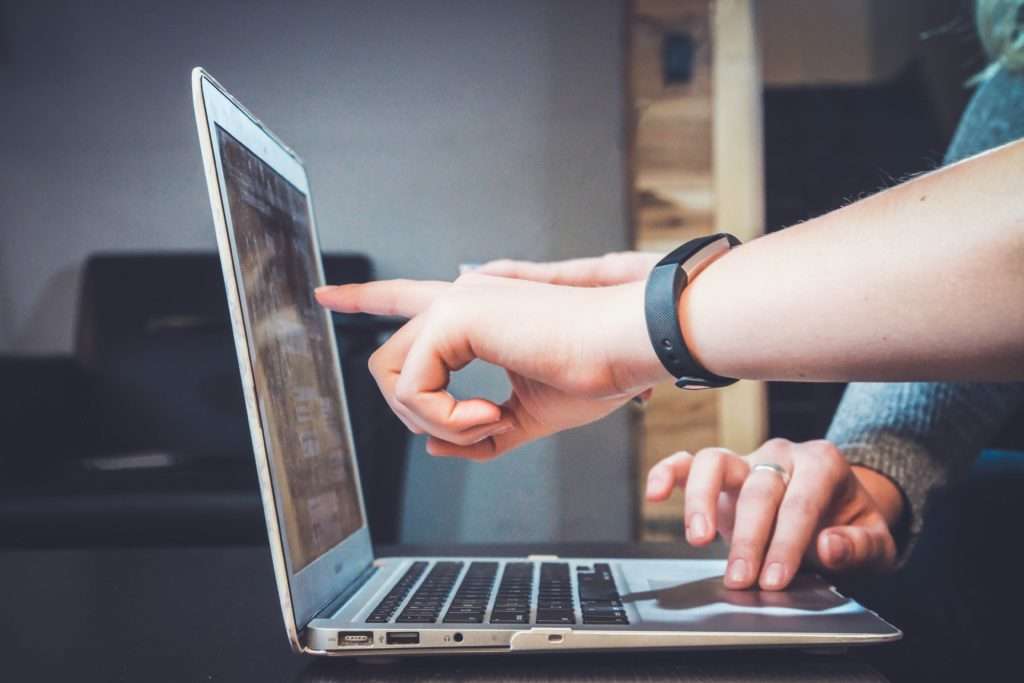 How we can help
Software training in the working environment can often become diluted due to project deadlines and the fast-paced nature of office environments. Our training sessions are easy to digest and can be applied on projects as soon as your up-skilled employees are back in the office, with support available from our expert aftercare.
Our courses vary in content and complexity and will be tailored to suit your businesses requirements and employee's current skill levels, enabling your team to utilise Revit technology to its full potential.
Accredited Trainers
Waldeck's Autodesk Certified Professional (ACP) trainers are practicing professionals working full-time on construction projects within the business. By constantly working on live multi-million-pound projects, they are able to provide real-world advice, knowledge and solutions to problems your employees may face during a project. Our experts deliver training sessions and workshops to businesses across the construction industry and have teaching experience ranging from on-the-job mentoring through to University lecturing.
On completion of one of our courses, your employees will be able to use Revit to take your projects from concept through the stages of design, construction, analysis, documentation, verification and visualisation.
Is this course right for you?
Autodesk Revit provides the necessary tool-sets you need to efficiently design, construct, maintain and share information between Building Information Modelling (BIM) project teams. As Revit supports BIM workflows, and provides a comprehensive platform to extract information, it is increasingly important to learn what Revit has to offer.
Our Revit training courses are suitable for architects, engineers, building services designers and general users.
For beginners, we teach the concepts behind BIM and key Revit techniques, whereas for more advanced users, we are able to help them extend their knowledge and utilise the powerful features of Revit.
The course offers:
A balance of demonstrations, hands-on computer practise and theory
An informal 'classroom' environment
Exclusive training bespoke for your company
Focussed sessions on pre-agreed topics
One-to-one support during each session
Open Q&A sessions
Practical training that can be applied to projects straight away
Training guide and certificate on completion
Your work to take away with you
Virtual after-course support (initial two-week period included)
As well as additional optional support to include:
Virtual after-course support (rolling monthly packages available)
Equipment set-up and advice
Why put your team through this course?
The course offers many benefits to businesses including:
An understanding of industry leading modelling and project delivery standards
A more efficient and higher standard design output than before
Ability to provide improved deliverables for clients
The skills to tender for Government funded projects (requiring BIM Level 2)
The knowledge to successfully use industry standard software
The understanding of how to utilise the available technology to its full potential
Find out more
If you are interested in finding out more about our Revit Training capability, please get in touch with our experts by calling 08450 990285 or send us an e-mail here.