Introduction
Waldeck provide a range Precast and Offsite Manufacture solutions to clients across the built environment.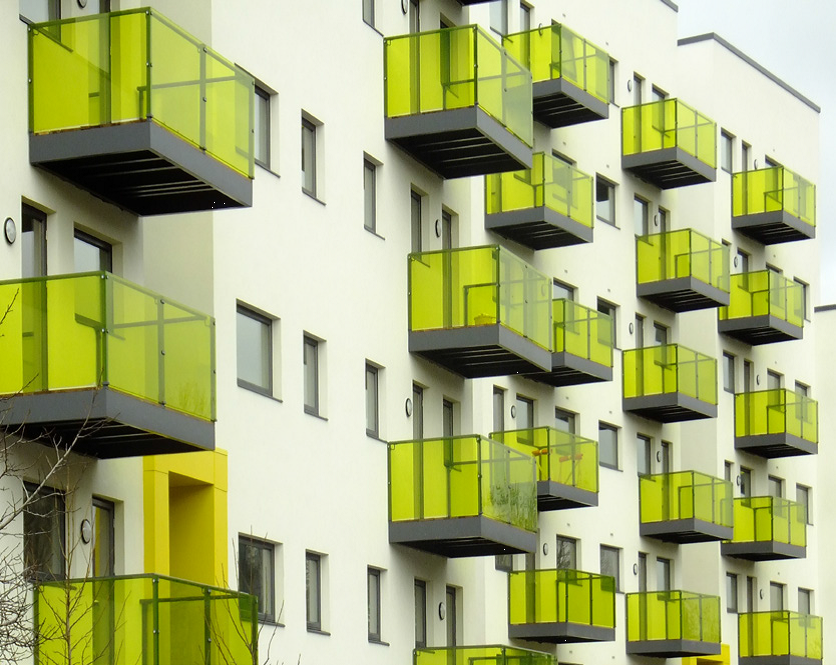 How we can help
Our team have experience across precast concrete and hybrid structures, timber frame, metal frame and modular construction, façades in metal cladding, stone, and also modular building services cabling and HVAC systems.
Our early involvement in the design process allows time to make significant cost savings through addressing potential engineering and construction problems before work begins on site giving clients the benefit of knowing that a project will be delivered on time and to budget.
We combine our knowledge, resources, quantity and quality of work across offerings such as:
Initial feasibility studies
Off-site manufacturing and pre-stressed concrete construction advice
Temporary works designers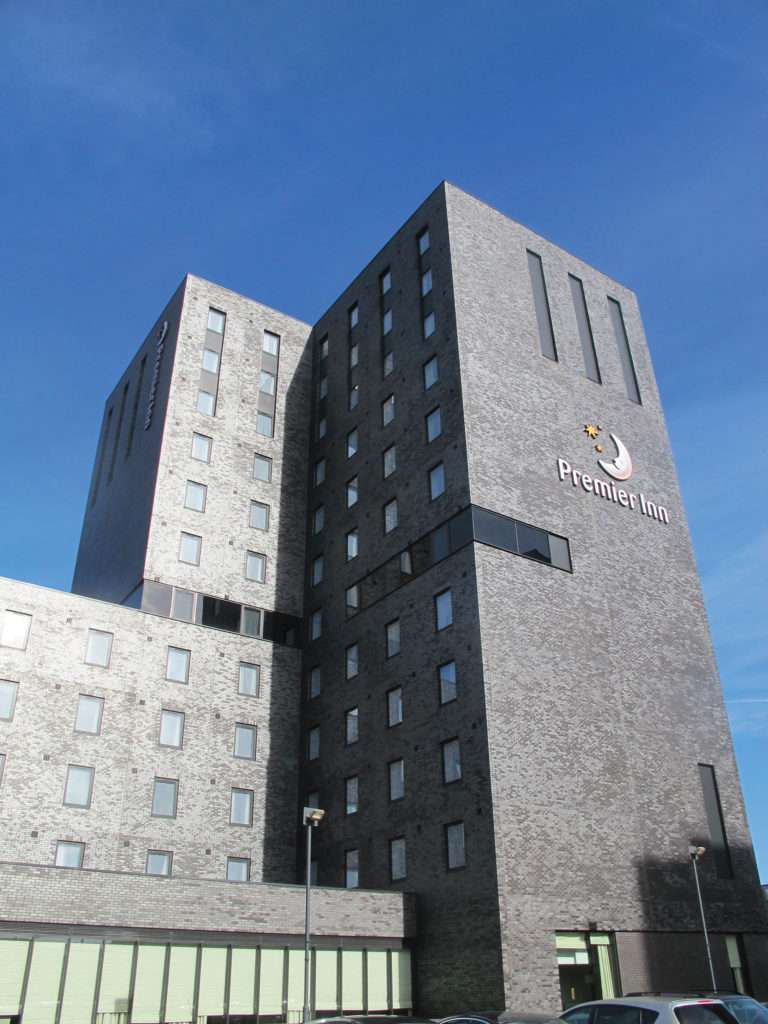 Our services
We are at the leading edge of the Construction 2025 initiative as a consultancy with our market leading modular construction expertise and specialist BIM capability, through which our team of experts can deliver solutions that are more efficient, cost effective and with a smaller carbon footprint through:
Avoidance of poor workmanship
Controlled factory conditions
Fewer on-site weather delays
Greater speed and coordination of on-site programme
Improved precision and quality
Less traffic to site
Less wastage
Safer and cleaner working conditions
Find out more
If you are interested in finding out more about our Design for Offsite Manufacture capability, please get in touch with our experts by calling 08450 990285 or send us an e-mail here.