Introduction
Waldeck's Civil and Structural Engineering team provide advice on commercial risk issues from a technical perspective.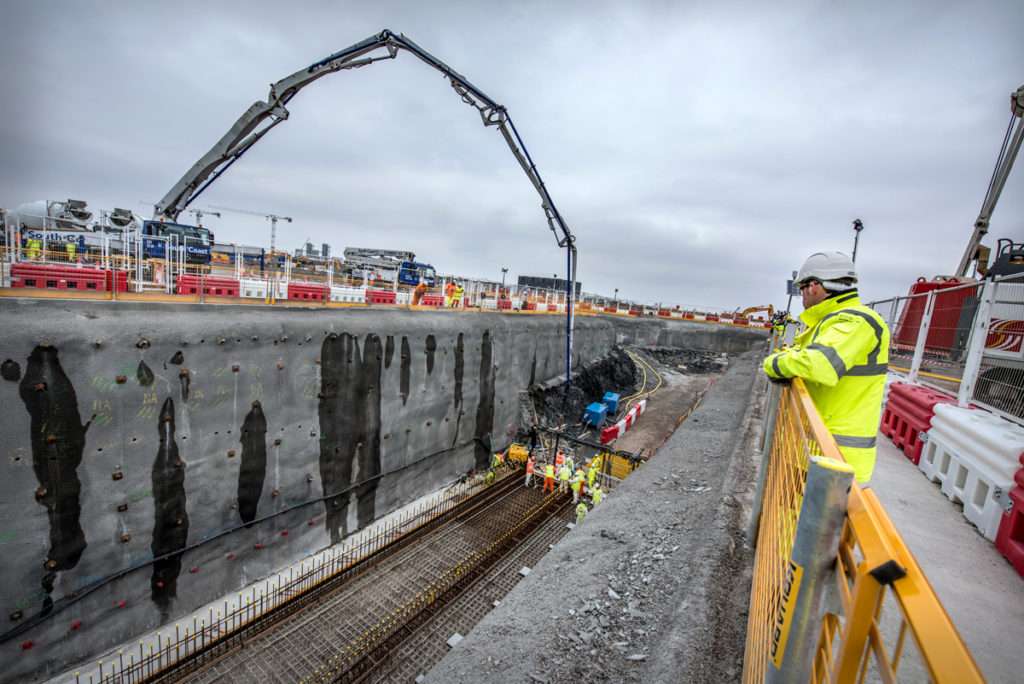 Introduction
From the critical moment when a potential project or investment is in its formative stages, clients often rely on a number of key advisor's to help them through the various stages to maximise both opportunity and yield.
As a completely multi-disciplinary professional services firm in the property and construction market, Waldeck possess the extensive experience and capability necessary to deliver commercially focused and easily understood due diligence advice to support land and property transactions, mergers and acquisition activity.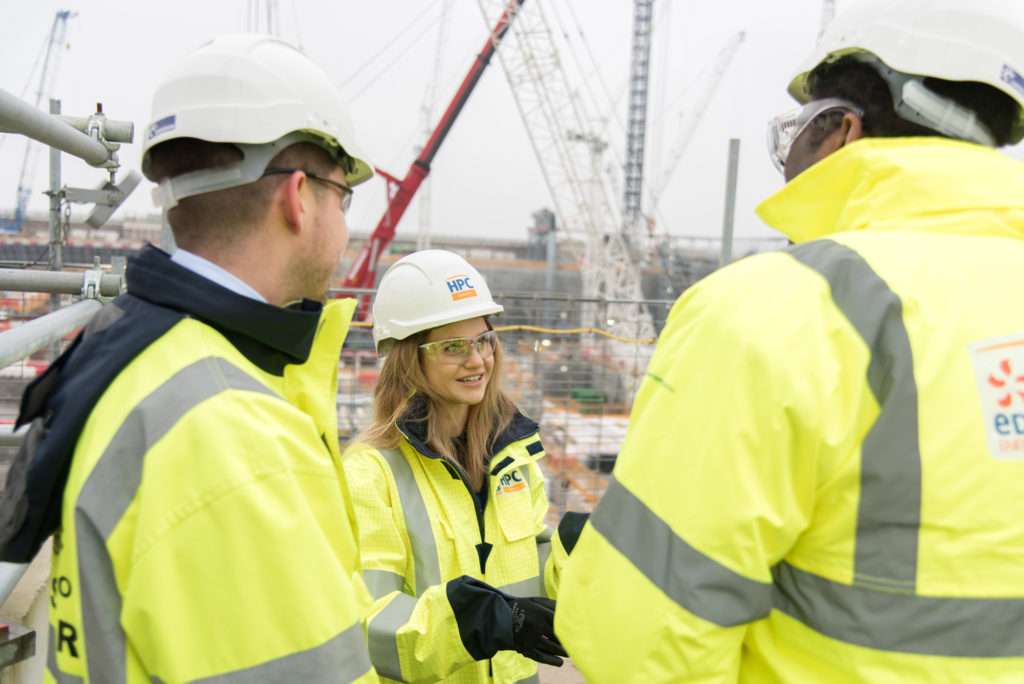 Our Solution
Waldeck offer advice on commercial risk issues relating to the investment arising from a technical perspective, identification of any material environmental risks and liabilities, sustainability issues, asset condition and site abnormal's prevailing as they exist currently and as they will potentially impact on the investor's potential future plans.
Our team ensure that the identified risks and liabilities are fully quantified and costed, so that financial provisions and potential mitigation strategies can be fully modelled into the deal structure.
We deliver environmental due diligence and a wide range of reports tailored to specific sectors, providing the required technical reports for development sites to unlock potential values and ensure our clients are confident about the values attributed to any potential purchase or indeed, to maximise the value of their current existing sites and property assets.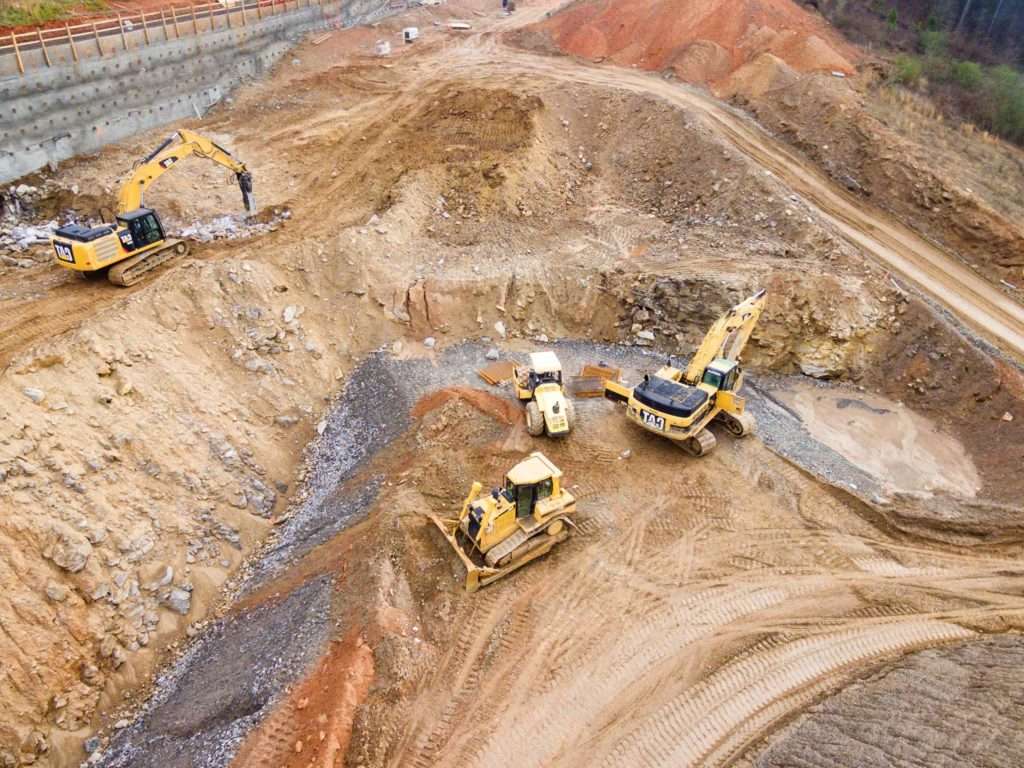 Our Services
We provide our clients with Technical Due Diligence support such as:
Construction Supervision & Fund Monitoring
Distressed Situation Support
Expert Witness Back-up
Flood Risk Assessments & Sustainable Urban Drainage
Investigations & Due Diligence Reports
Pre-acquisition Surveys
Pre-planning Application Advice
Site Investigation, Contamination & Topographical Surveys
Structural Surveying
Find out more
If you are interested in finding out more about our Technical Due Diligence capability, please get in touch with our experts by calling 08450 990285 or send us an e-mail here.