Introduction
Waldeck offer a highly realistic approach to temporary works design, working with our clients throughout the project lifecycle.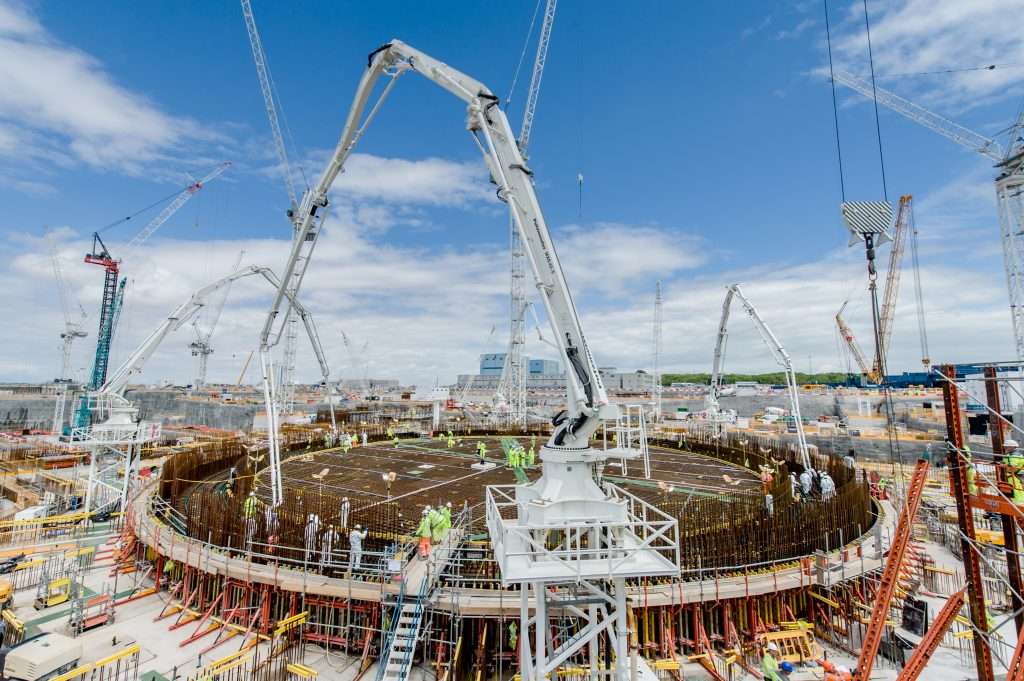 How we can help
Our engineers combine practical experience and theoretical knowledge to produce a full range of design solutions to support contractors and clients in developing safe and sequential methodologies, which facilitate the efficient and timely construction of a projects permanent works stage by stage.
Our collaborative approach also enables us to utilise our BIM capability in order to create schedules of work, and visualisations for demonstration and record purposes.
We understand that early involvement in the design process allows us to provide potentially significant cost savings on projects, create certainty and help mitigate key risks and en-able us to support our clients at a strategic level including adopting strategies for safe systems and controls.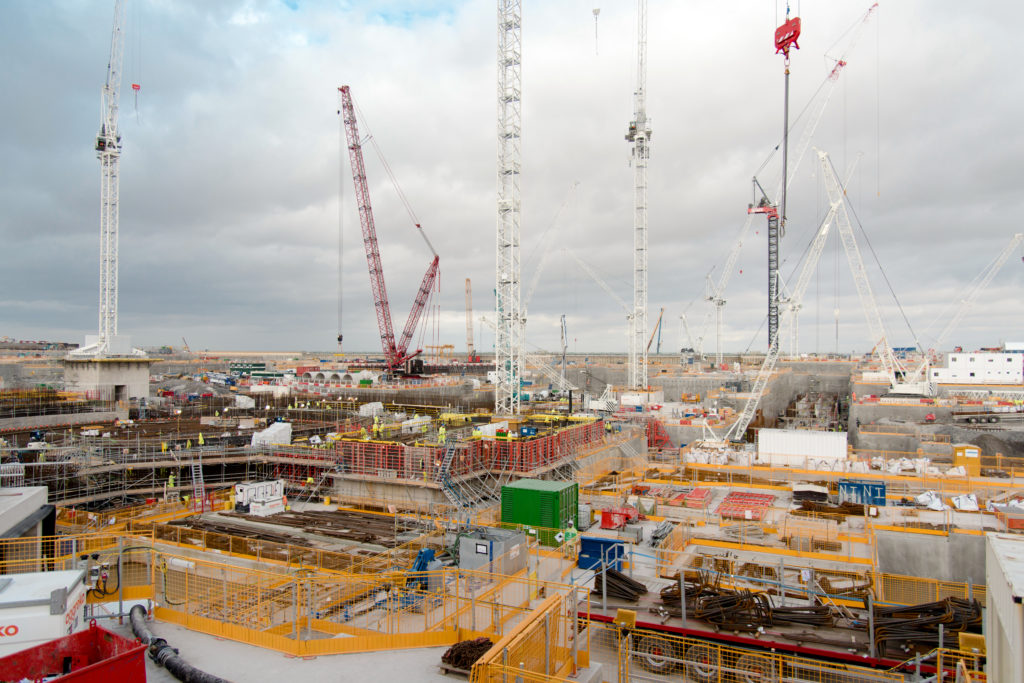 Our services
Our experienced team can engineer a scheme from initial feasibility study or tender stage, through to final design and site inspections as required, providing the following Temporary Works Design services, including:
Cofferdam Design
Deep Excavation Design
Demolition of Structures
Earthworks Cuttings
Earthworks Slope Stability
Erection of Structural Frames in all Materials
Falseworks & Shuttering
Formwork Solutions
Haul Roads
Live As-Built Models Using a BIM Platform
Needling & Propping
Piling Mat Design
Presentation Drawings & BIM Models for Tender
Retained Façade Framing Propping
Scaffolding
Shafts & Tunnels
Sheet Piling
Site Hoardings & Signage
Swept Path Analysis for Abnormal Load Transportation & Delivery
Temporary Crossings & Reinforcement for Heavy Access
Temporary Walkways
Tower Crane Foundation Bases
Find out more
If you are interested in finding out more about our Temporary Works Design capability, please get in touch with our experts by calling 08450 990285 or send us an e-mail here.