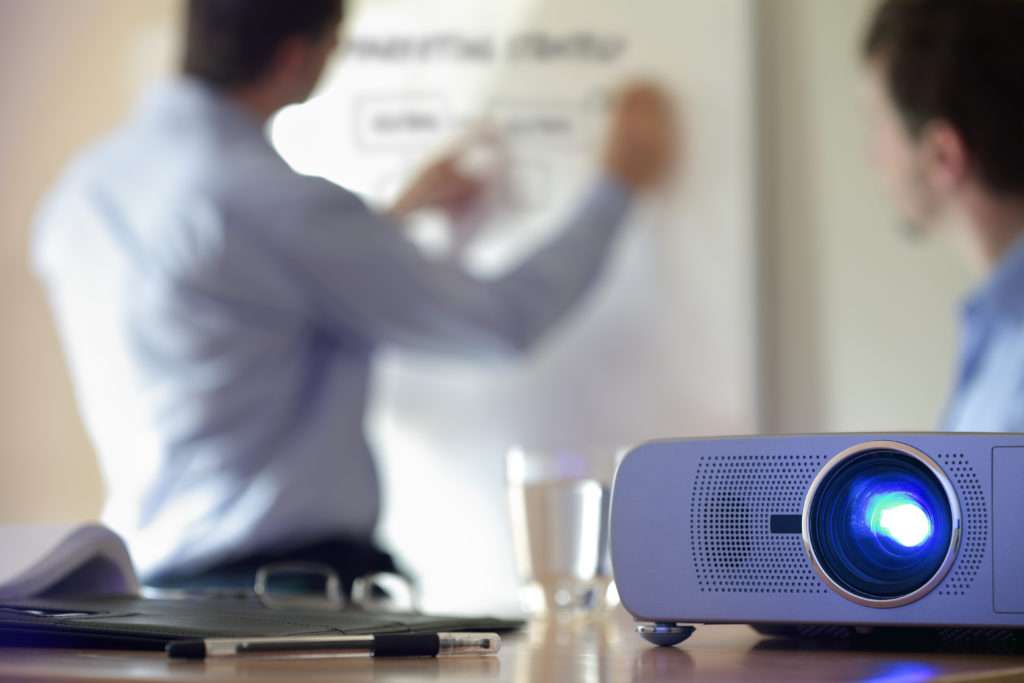 Our programme
Our unique 12-week training programme provides graduates with a combination of tailored classroom sessions, along with on-the-job training, delivered across our national network of offices. This provides our graduates with a highly tailored programme focusing on bridging the ever increasing gap from academic studies to the fastest developing fields of expertise, which support the delivery of major infrastructure and engineering projects.
Scheme content
Graduates can be assured to receive training, help, guidance, information and support to further progress their journey into the construction industry. The training is led by our Director of Engineering and covers a number of disciplines including:
Building Information Modelling (BIM)
Civil and Structural Engineering
Mechanical and Electrical Building Services Design
Digital Capture
Health and Safety
Software including MasterSeries, Tedds and Revit
Risk Assessments
Report Skills
Accredited Trainers
We are accredited with The Investors in Education Award for our commitment to providing education and development opportunities to students, and graduates will also gain the Institute of Civil Engineering (ICE) Engineering Technician qualification upon completion of their training.
Andrew Dent, Director at Waldeck commented on the success of the scheme:
"This programme is a radical change from the way most of us in the industry have relied on time being served in order to be exposed to such exciting software, topics and projects. To be given a chance so soon in a graduates career to take responsibility through our training programmes accelerated learning and hands on involvement is brilliant."
Apply Now
If you hold an engineering or architecture based degree and would be interested in being a part of our next cohort of aspiring graduates, please contact Becky Hicks, Talent Acquisition Partner by calling 08450 990285 or send her an email.