Introduction
The detailed design stage is fundamental to the construction process and budgetary constraints of any project ensuring full compliance with all current legislation.
During the architectural detailing stage, our team take into consideration the most appropriate construction methodology, latest technologies and material choices to deliver the most economical and buildable detail design.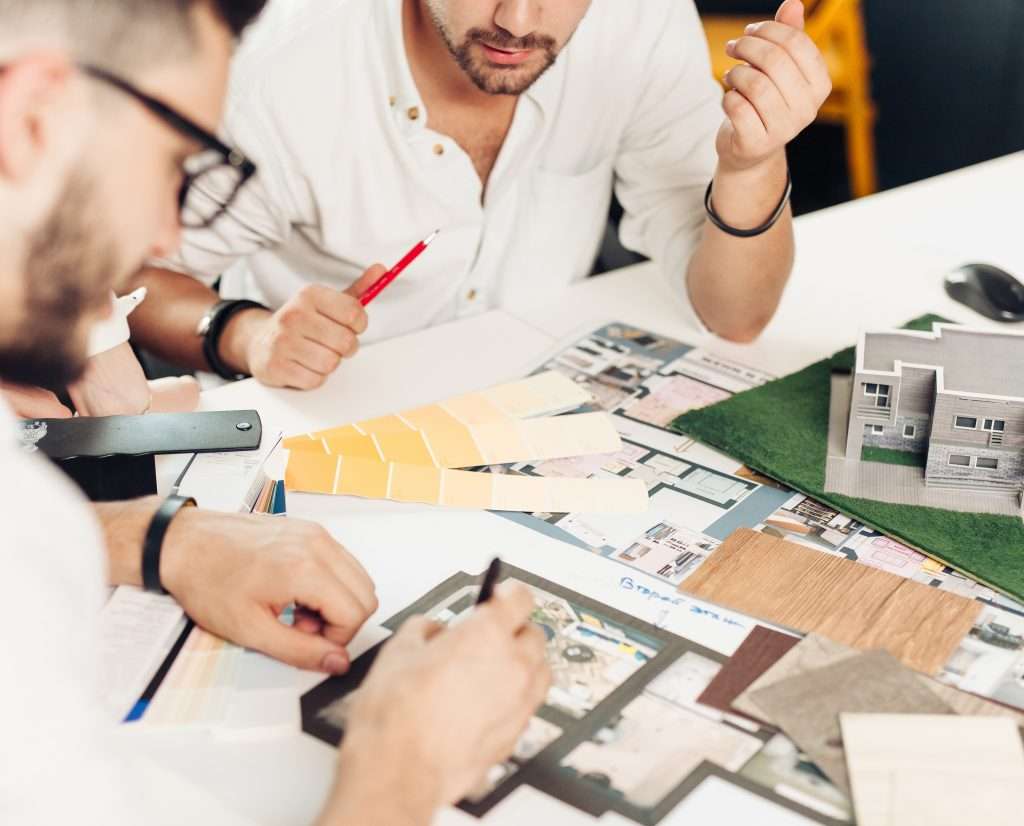 How we can help
Our team take into account our client's interests throughout a project, paying particular attention during the detail design engineering stage, as this stage includes critical design decisions that affect the end scheme.
Through continuing professional development and on-going investment in our teams, our experts have the best skills, training and experience to deliver detail design architecture projects that are in line with the latest technologies and industry guidance.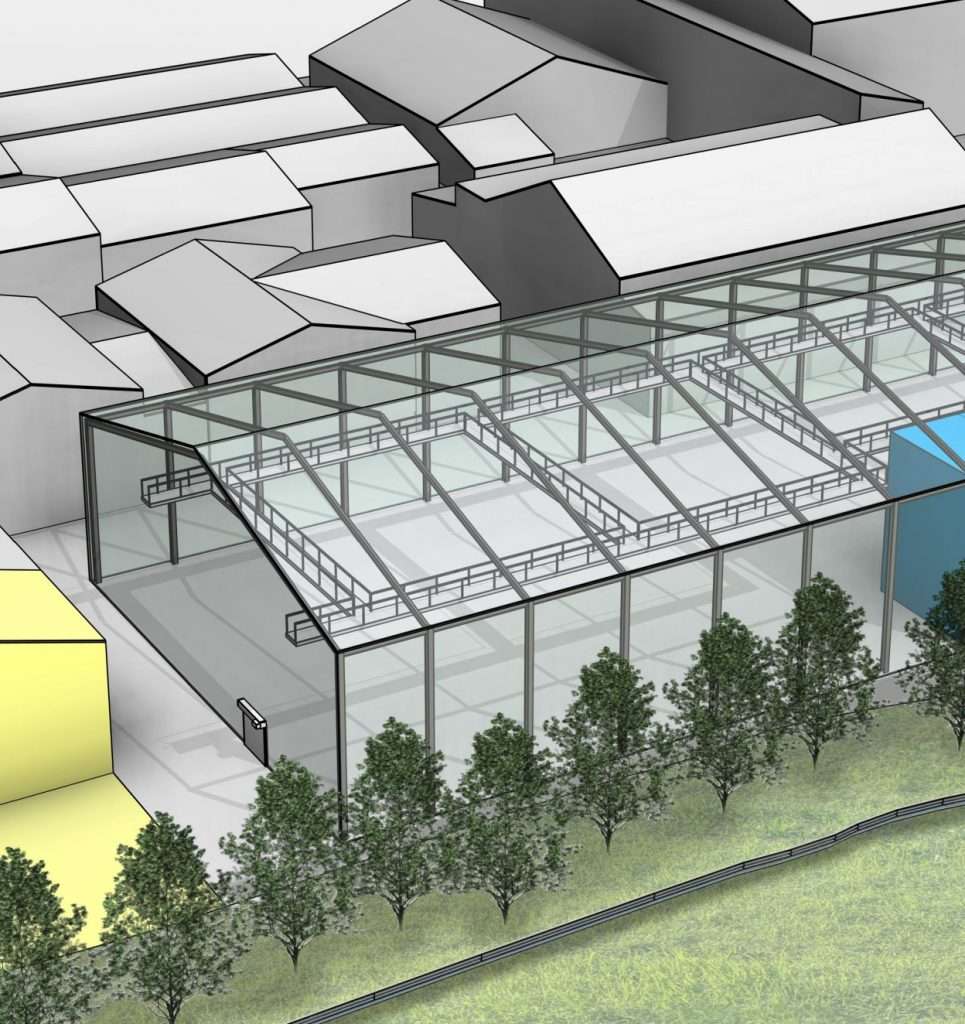 Where necessary, our team will also consider the requirements for elements such as:
Accessibility

Sustainability

Legislation

Planning constraints

Energy performance

Acoustic performance

Fire safety and strategy

Insurance requirements

Infrastructure
Our team will collaborate with all necessary third parties to ensure every aspect of the design is robust and economically viable.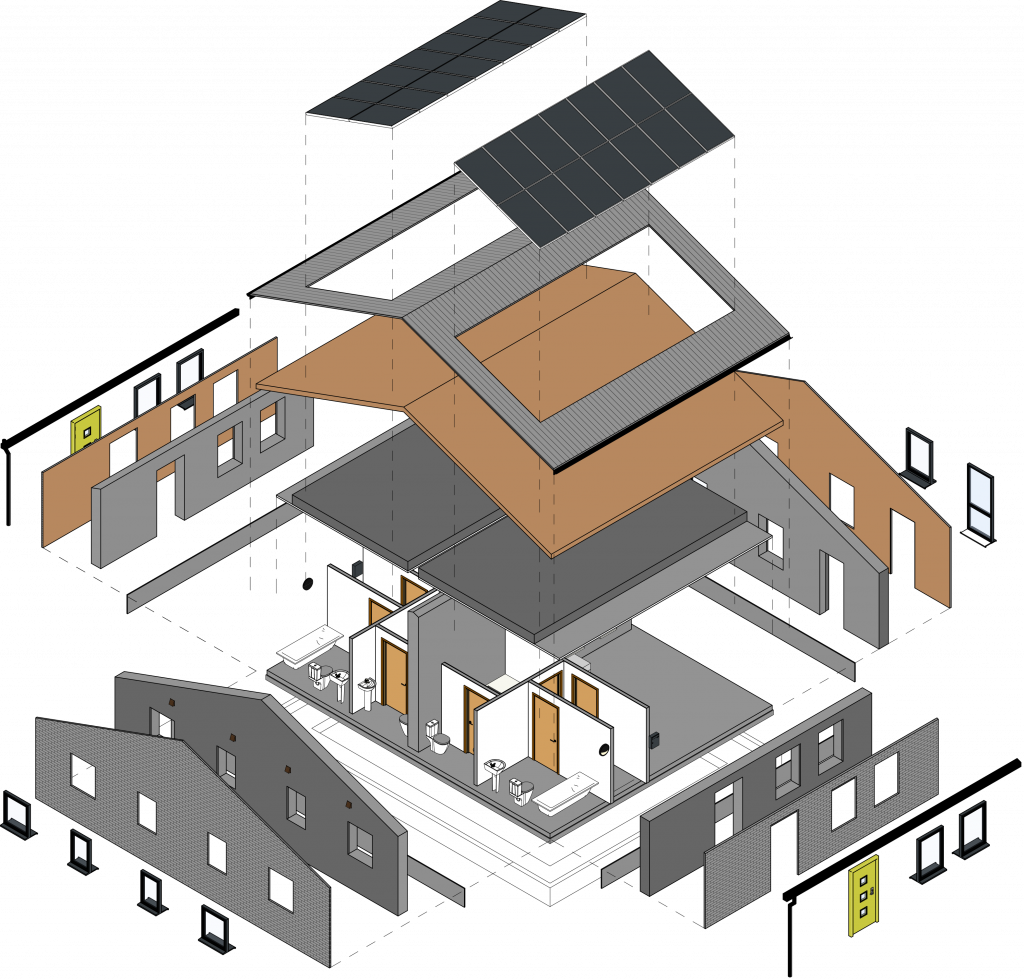 Why us?
When it comes to detail design, our team have the skills, training and experience. As a result, we have a proven track record of delivering successful schemes of varying scale and budgets across the UK.

Engaging with other disciplines in our multi-disciplined practice allows our detail design architecture team to deliver well-informed designs that have taken into consideration all elements of the projects development.

To assist with our collaborative approach to architectural detailing we are experts in the use of Building Information Modelling (BIM).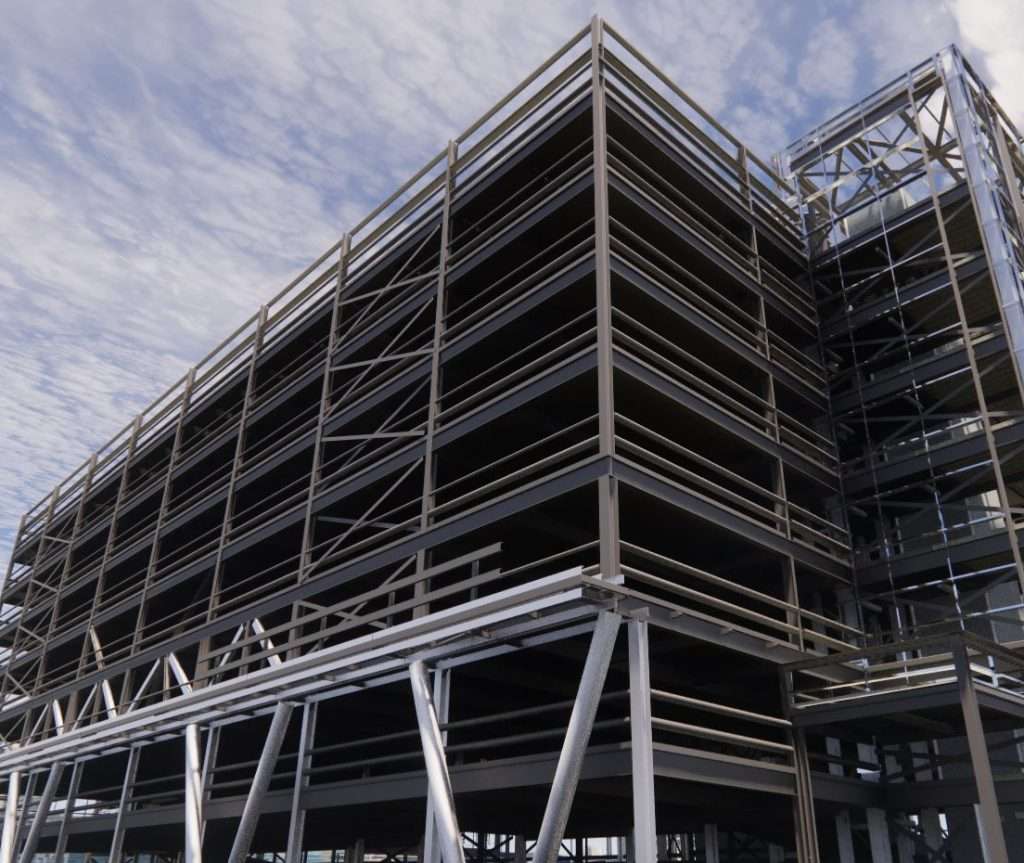 Our commitment to continued improvement means that our knowledge remains up-to-date in line with the building regulations as they evolve.

The combination of our knowledge and partnerships mean our clients see the benefit of us consulting with these parties at the early stages of the RIBA scope of work. This ensures detail designs are taken into consideration.

We are experienced in working closely with main-contractors, suppliers and sub-contractors to develop the most robust and economical design.
FIND OUT MORE
If you are interested in finding out more about our Architecture capability, please get in touch with our experts by calling 08450 990285 or send us an e-mail here.