Waldeck work closely with clients to deliver innovative solutions in aviation engineering that allow the movement of planes, site transport, passengers, staff, baggage and cargo safely, efficiently and cost effectively.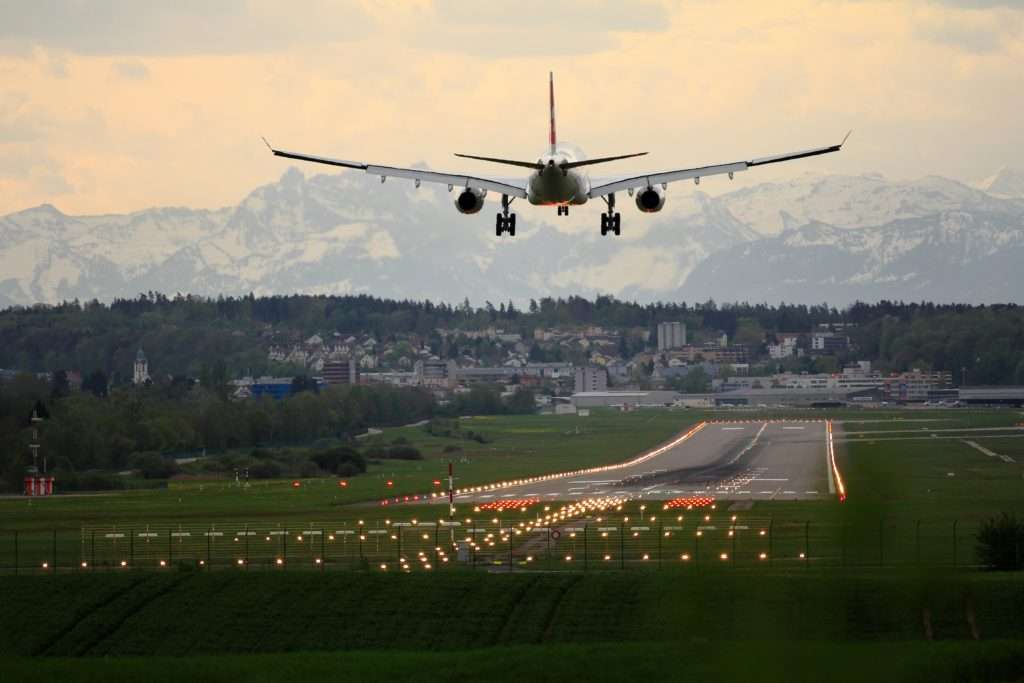 How we can help
Air traffic volumes continue to increase and are forecast to triple over the next twenty years. To meet this rising demand, UK airports need to invest in runway, hangar and storage facility expansions to cope with the amount of passenger and freight movement. 
Airport maintenance, upgrades and expansions can be disruptive, while new airport developments can be complex and costly to execute. Our team have worked on a number of projects at airports across the UK and as a result, we have a strong understanding of the:
Demands of the industry

Existing and required facilities

Necessary technology

Escalating security pressures, carbon tax and fuel cost implications
Our aviation engineering team have an expert understanding of both the airside and landside environment of airports and the constraints this may have on a scheme both throughout design and construction.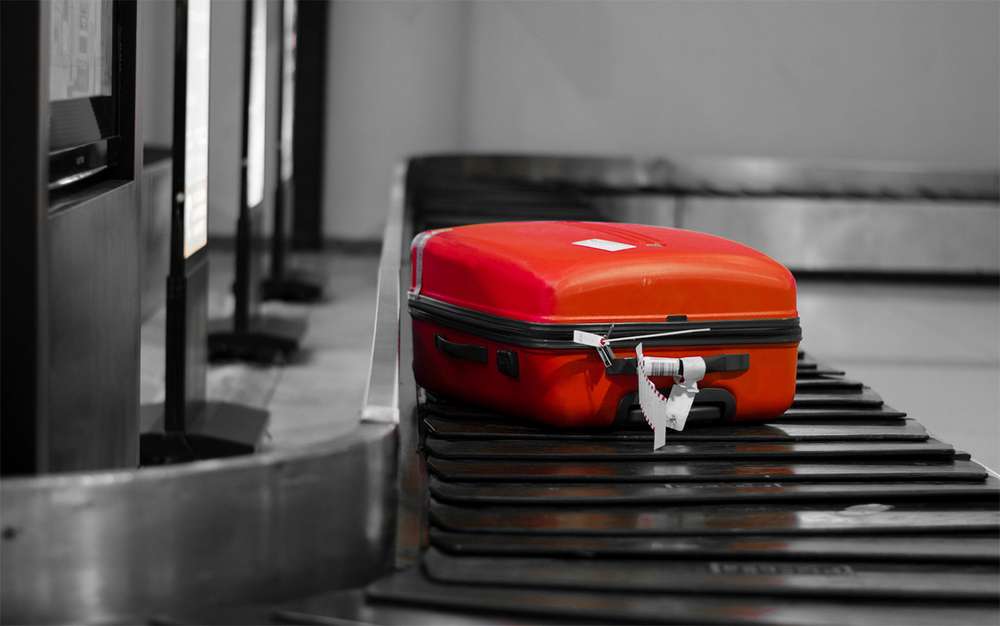 Find out more
If you are interested in finding out more about our aviation engineering and air cargo capability, please get in touch with our experts by calling 08450 990285 or send us an e-mail here.