Introduction
Waldeck's RIBA Chartered Architecture team has an established reputation for delivering concept to completion architectural services for projects across the UK.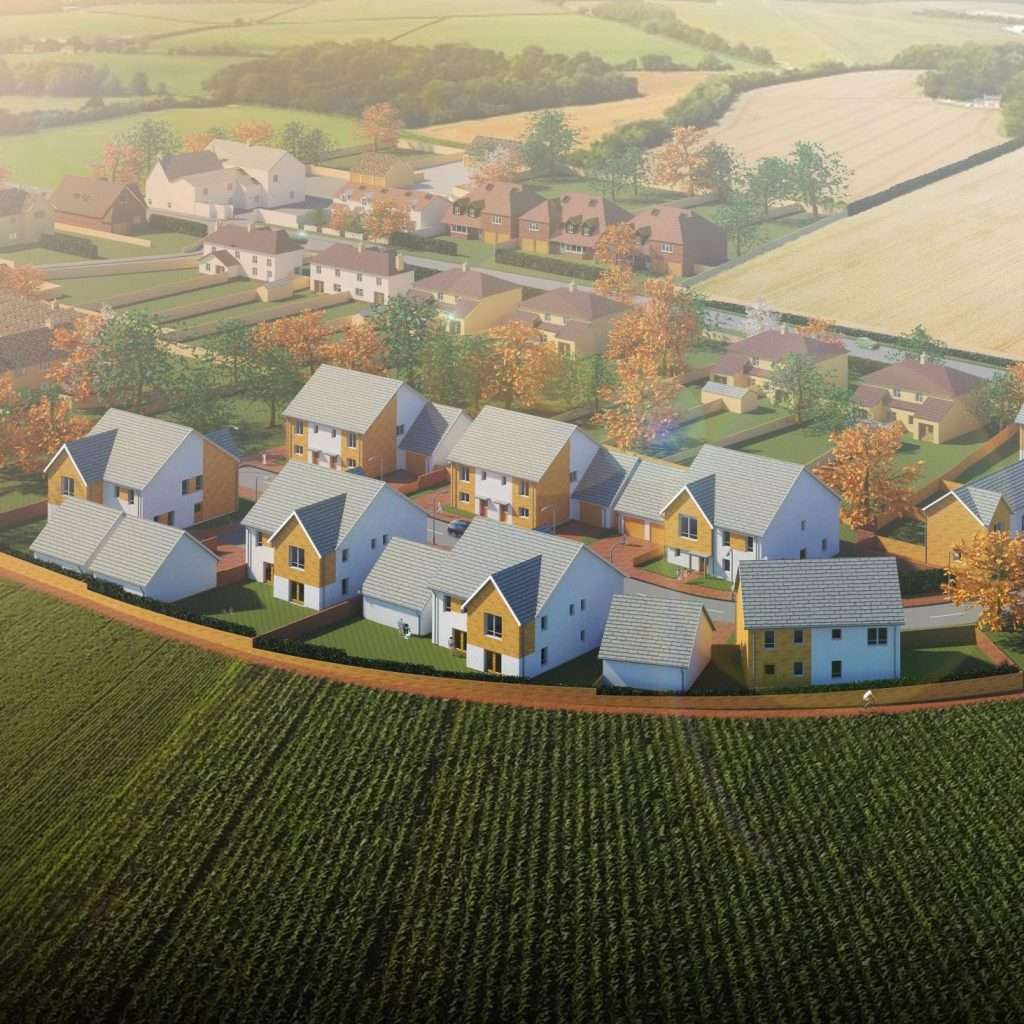 How we can help
Waldeck have a proven track record of delivering high quality design for our clients, by collaborating fully with the wider design team to successfully meet our client's objectives.
Our team has extensive experience delivering architectural services across a broad range of sectors, where we take pride in providing innovative solutions for clients using a sustainable approach.
From experience, collaboration with the wider multi-disciplinary team ensures we deliver practical, buildable and cost-effective solutions.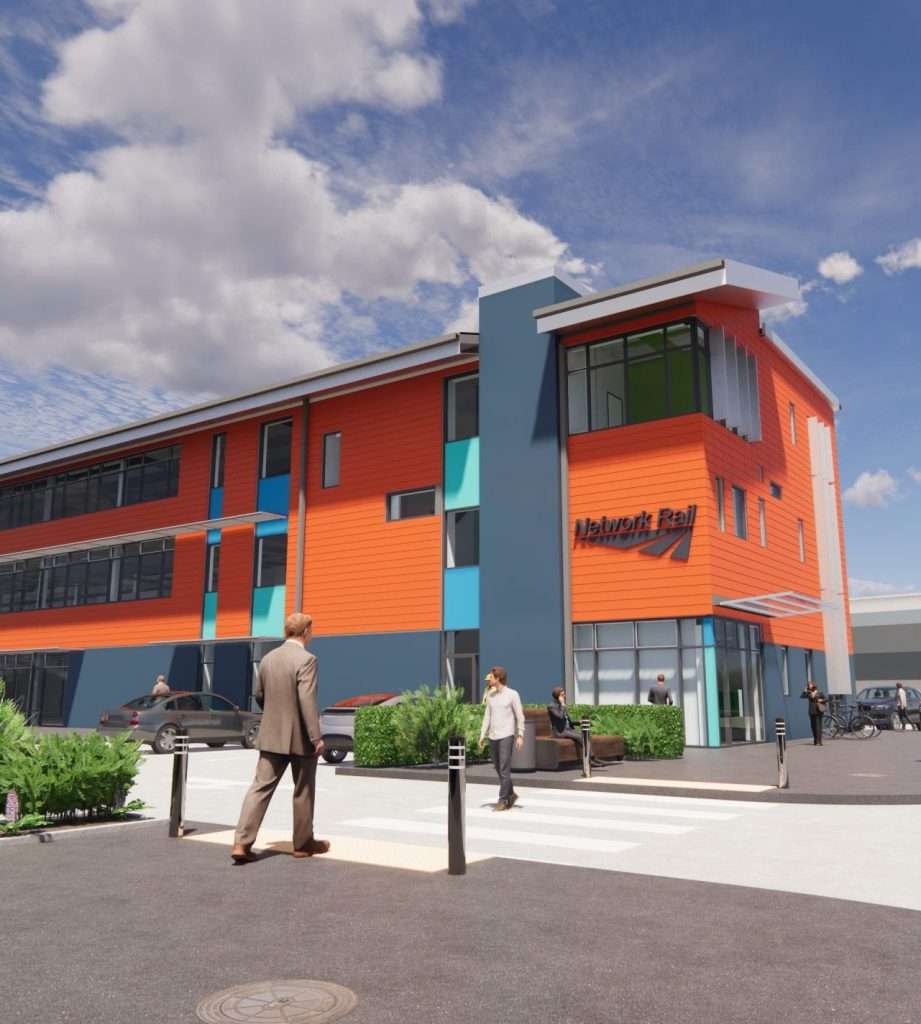 Our services
Our Architecture team provide services which include:
Supported by our in-house capability of:
Building Information Modelling (BIM)
Facilities Management
Implementation & Project Delivery
Procurement & Tendering
FIND OUT MORE
If you are interested in finding out more about our Architecture capability, please get in touch with our experts by calling 08450 990285 or send us an e-mail here.