Introduction
Our qualified in-house project management services experts provide comprehensive and independent support and advice to our clients.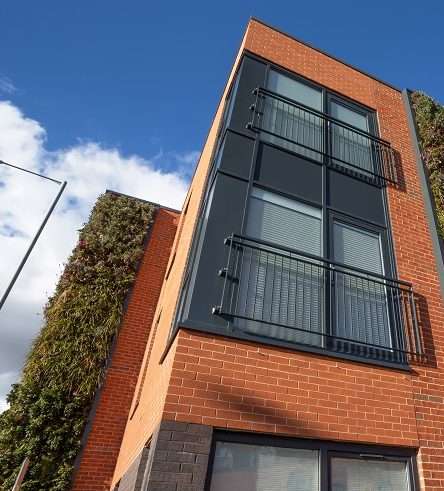 How we can help
Project Management is vital to the efficient and effective running of a construction project, including the overall planning, control and co-ordination of a project from inception to completion.
Our qualified in-house experts provide comprehensive and independent project management support and advice for our clients, in both public and private sectors, creating innovative solutions which gives our clients the confidence in the feasibility and profitability of their projects.
With the client's requirements a top priority for Waldeck, we create innovative and flexible solutions to ensure the successful delivery of a project which is completed on time, within approved budget and meets the highest possible quality standards.
Our team of specialists have significant experience in the successful delivery of projects, with experience working on some of the most iconic and nationally important capital projects undertaken in recent years.
With a large proportion of our directors and senior management team having worked for project delivery business' and construction companies at some point in their career, we are further differentiated by being able to combine a practical, proactive and commercial approach with technical and managerial excellence, which enables us to collaborate with clients and other stakeholders, developing the optimum solutions.
We appreciate that no two projects are the same, so we adapt and create solutions that work around our clients and suit their individual requirements.
Our services
Our core Project Management Services, include:
Bank Monitoring
Contract Administration
Development Management
Employers Agent
Programme Management
Project Management
Project Monitoring
Purchasers Agent
Find out more
If you are interested in finding out more about our Project Management Services capability, please get in touch with our experts by calling 08450 990285 or send us an e-mail here.