Introduction
After our team have worked with our client to finalise feasibility and concept design proposals, the next stage of a project is to engage with the relevant Local Authority to discuss planning permission UK and any constraints and information required before the submission of planning applications.
During this stage, our team will liaise with the client to keep them updated on any additional elements that will be required to complete planning applications for the project and provide any relevant feedback.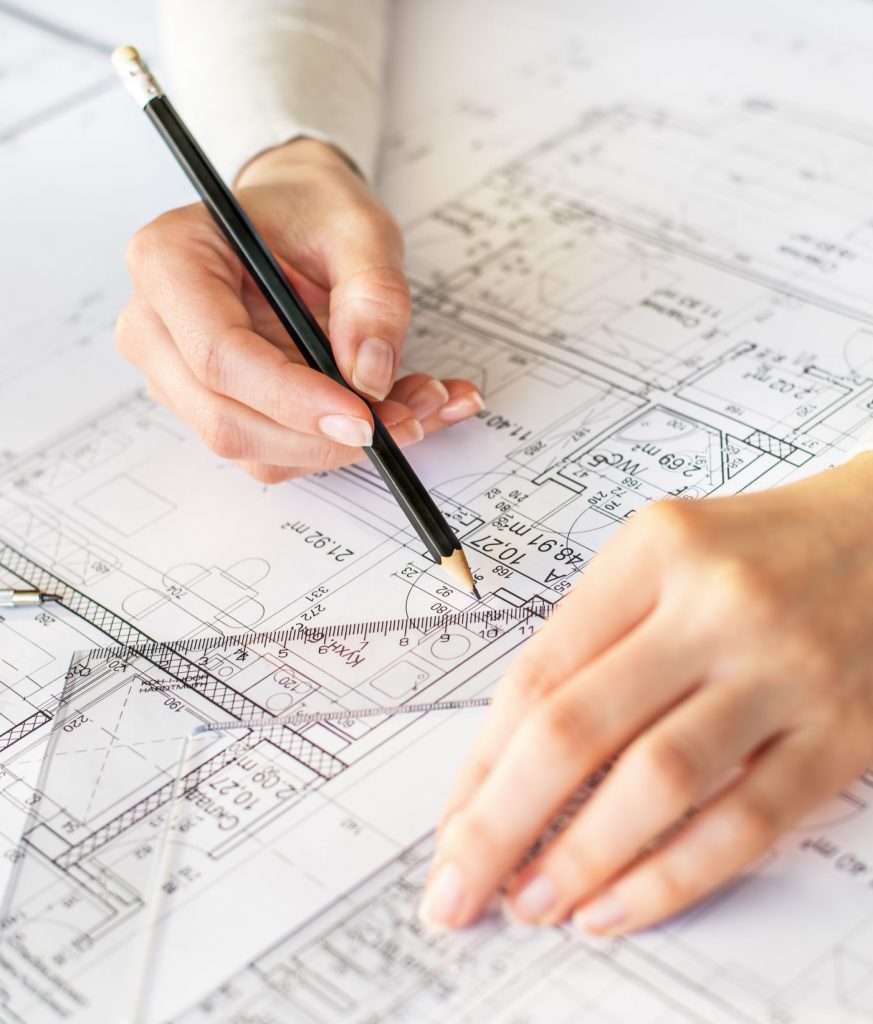 How we can help
By looking into planning permissions UK and working alongside the relevant Local Authority, our team will investigate and identify any potential issues in the early stages of a project.
As part of the planning applications process, our team will:
Supply a full, comprehensive pack of information with supporting documents for the project.

Liaise with our trusted suppliers for other specialist items to support the planning applications; our team are responsible for managing and coordinating third-party reports such as arboriculturists and ecology.

Co-ordinate requirements from other internal disciplines or consultants and submit details to support the application to the Local Authority.

Submit and manage the application with the Local Authority and sign off any relevant planning conditions once approved.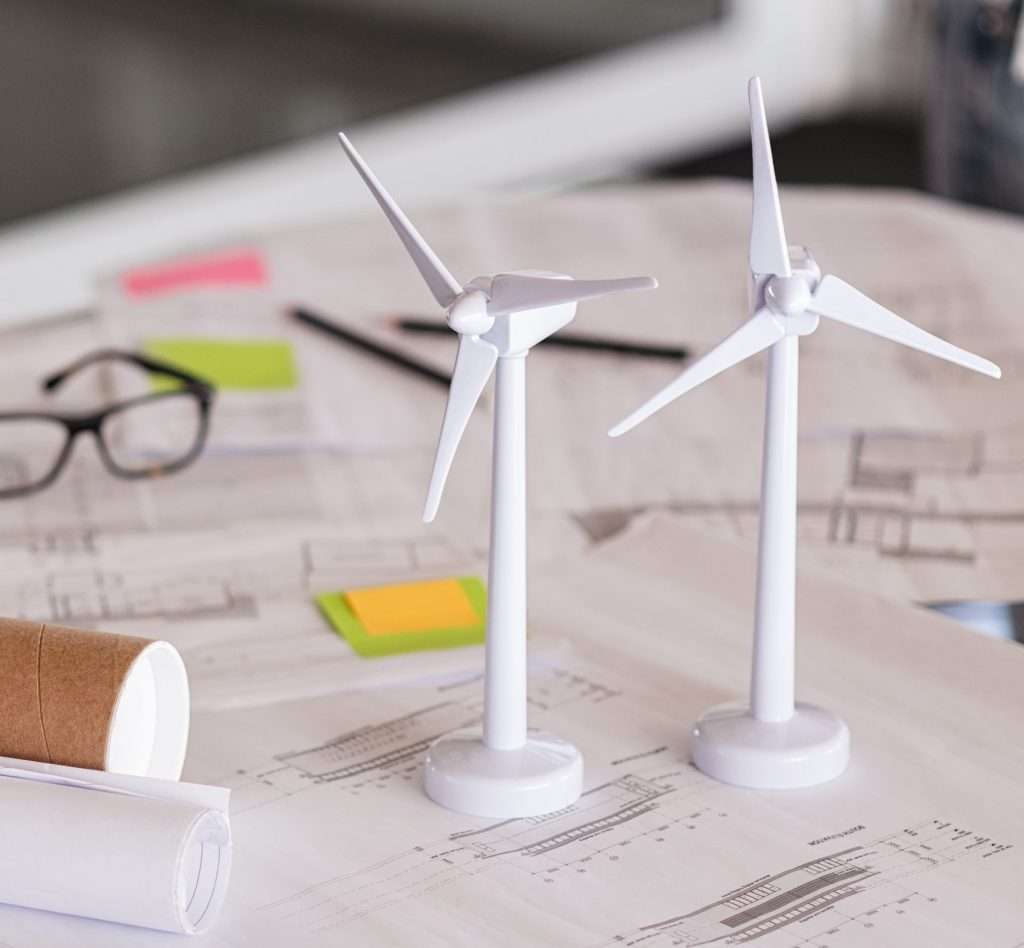 Why us?
Our team have vast experience in examining planning permissions, UK and Local Authority's Master Planning and the National Planning Policy Framework (NPPF). As a result, we have a proven track record of obtaining successful planning applications across the UK.

We are well connected within the industry and have strong working relationships with various Local Authorities.

Engaging with other disciplines in our multi-disciplined practice allows our Architecture team to deliver well-informed planning applications that have taken into consideration planning permissions UK and all elements of the projects development.
FIND OUT MORE
If you are interested in finding out more about our Architecture capability, please get in touch with our experts by calling 08450 990285 or send us an e-mail here.