Our experts are able to create accurate, intelligent Building Information Modelling (BIM) models from surveyed 3D laser scan data by capturing large sites and buildings in high levels of detail.
How we can help
Using software such as Autodesk Revit, we are able to accurately re-create an as built model of an existing asset, and then using the intelligent 3D model manipulate, change, analyse and adapt all aspects of the as-built model.
Creating 3D geometric models which accurately reflect the physical asset, allows new information to be attributed creating intelligence which can be harnessed to operate the asset. Geometric information can be used to establish new project parameters for future projects which may extend, change the use of or add new assets which may impact the existing structure or infrastructure.
Smart functionality and efficiencies can also be added to the retrospective BIM model to look at additional influences such as footfall, utility usage and change control processes.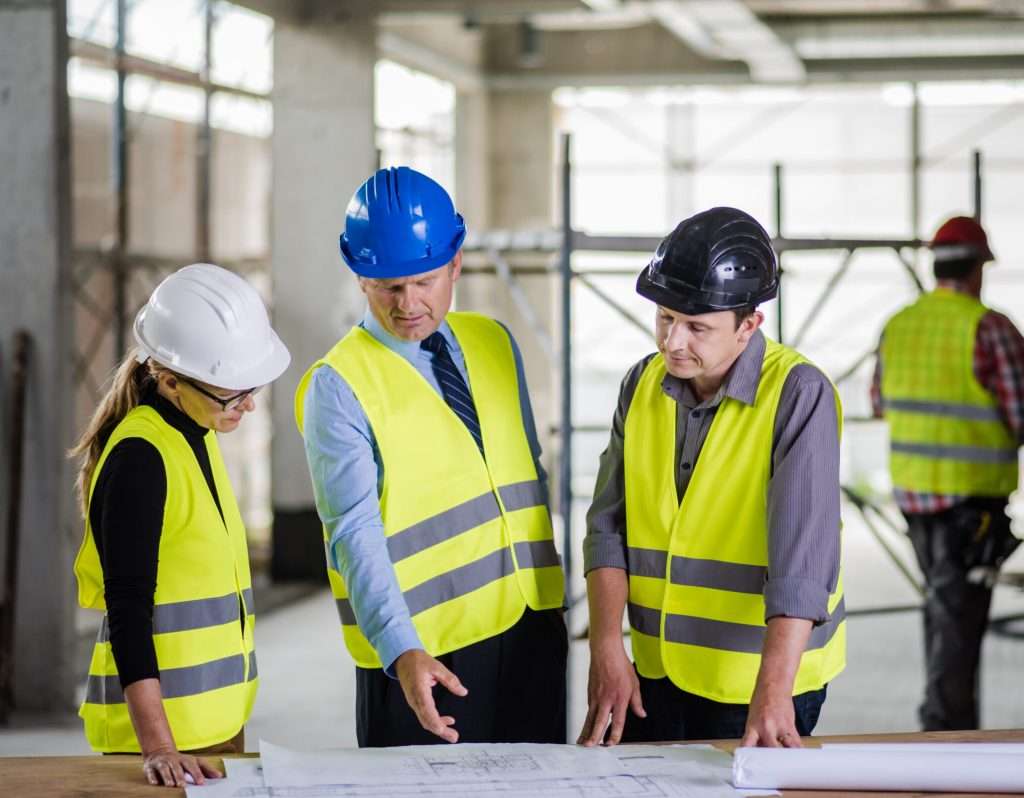 What we do
Our team work with our clients to understand their particular project requirements, making sure we use the best technology to deliver their requirements through the use of:
Construction verification
Conversion of 2D CAD plans to 3D
Scan to BIM solutions
Updating of CAD plans
Virtual and augmented reality outputs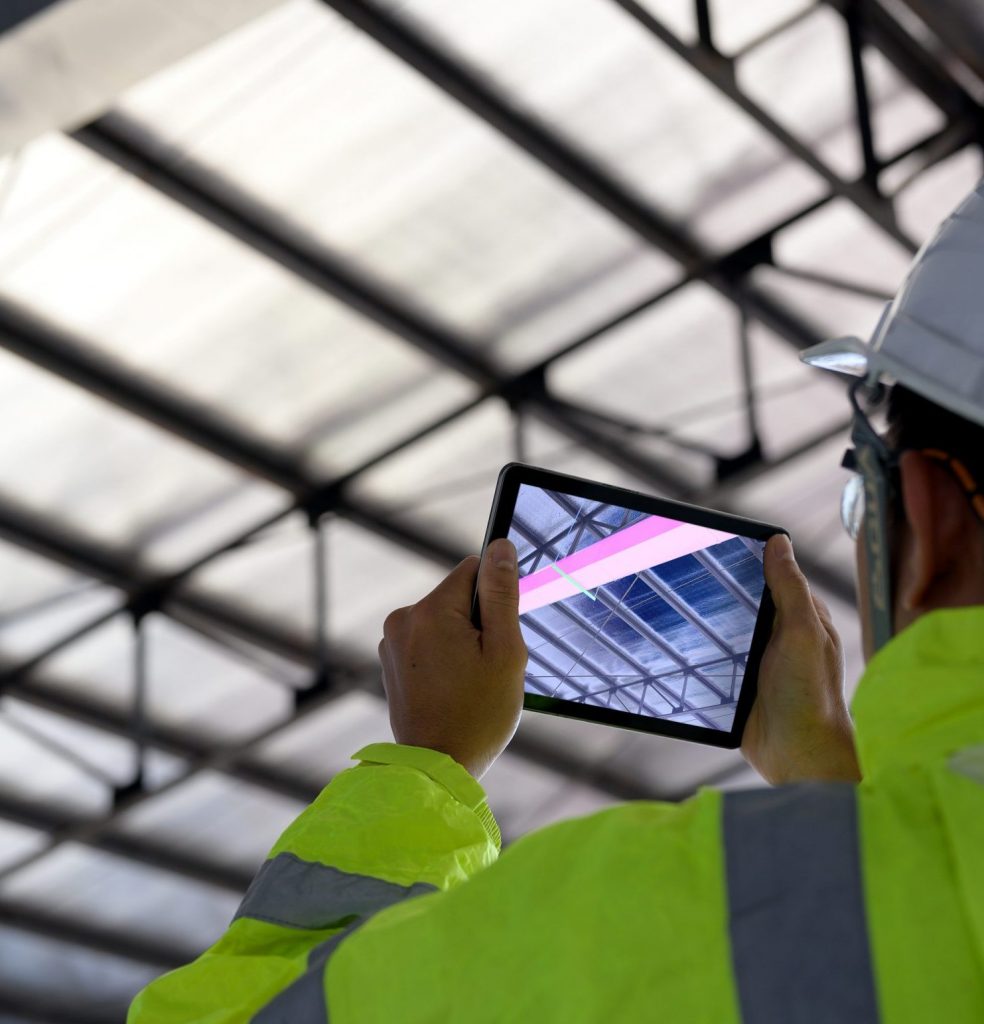 Benefits
The benefits of using Scan to BIM services on a project include:
4D scheduling
BIM models can be used for structural analysis and finite element analysis (FEA)
Construction verification
Enables field BIM techniques such as mixed realities, tablet functionality and IoT analysis
Enhanced MEP co-ordination
Interface Management
Models can be visualised and rendered for stakeholder engagement and promotional purposes
The initial as-built BIM 3D model created from the laser scan data can be used as the primary BIM model, which is manipulated, changed, analysed and adapted throughout the project life cycle
Find out more
If you are interested in finding out more about our Scan to BIM services and capability, please get in touch with our experts by calling 08450 990285 or send us an e-mail here.