Introduction
Building regulations UK are an integral part of any project. They set the minimum standards of design required for building work in construction.
Our building regulation consultancy team has vast experience liaising with building control to ensure all applicable sections of the building regulations are achieved.
To ensure compliance, our experts submit a list of building regulations, manage the building regulations application on the client's behalf, and inform them of any economical changes to the design which may affect the overall budget and programme.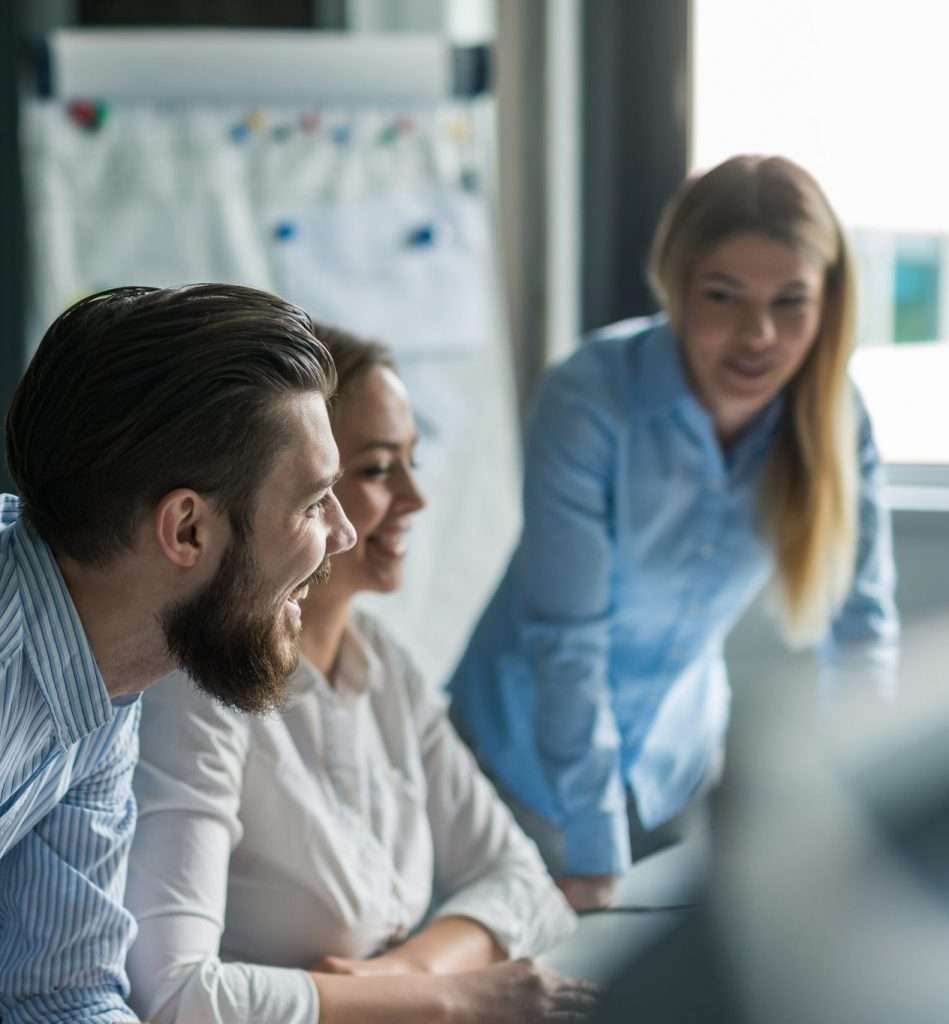 How we can help
Working alongside either the Local Authority or Improved Inspector ahead of the building regulations UK application submission, our team will:
Supply a full, comprehensive drawing package compliant with building regulations

Utilise their expertise to produce robust details to exceed building regulations where necessary i.e. considerations to sustainability in line with client goals

Co-ordinate with all other consultants and any other internal disciplines to ensure a comprehensive, collaborative design

Co-ordinate with contractors on the consequences of compliance on buildability and economics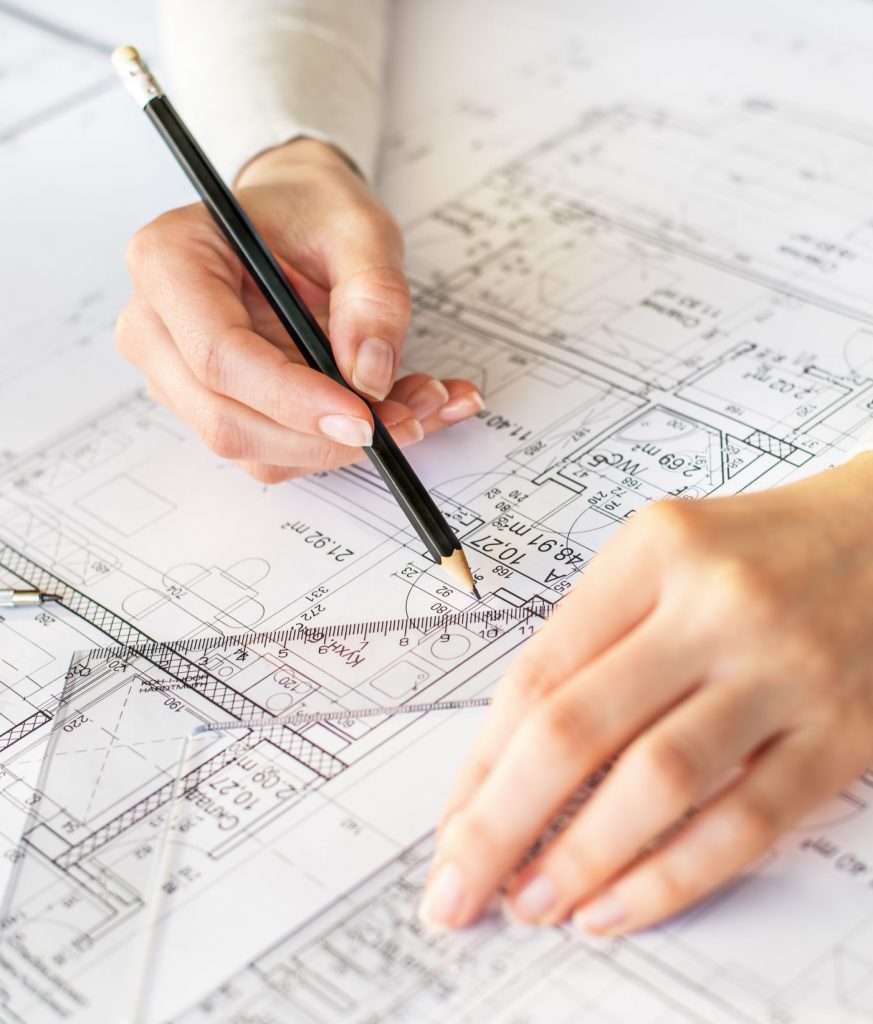 Why us?
Our team have a huge range of expertise when it comes to Building Regulations UK compliance. As a result, we have a proven track record of obtaining successful building control approvals across the UK.

We are well connected within the industry and have strong working relationships with various Local Authorities within the UK.

Engaging with other disciplines in our multi-disciplined practice allows our Architecture team to deliver well-informed designs that have taken into consideration a list of building regulations and all elements of the projects development.

Our commitment to continued improvement means that our knowledge remains up-to-date in line with the building regulations as they evolve.
FIND OUT MORE
If you are interested in finding out more about our Architecture and building regulation consultancy capability, please get in touch with our experts in the UK by calling 08450 990285 or send us an e-mail here.