As the manufacturing industry faces a revolution which is empowered by innovative solutions and new technologies, clients continue to require solutions to enable them to meet demand and increase efficiency of output.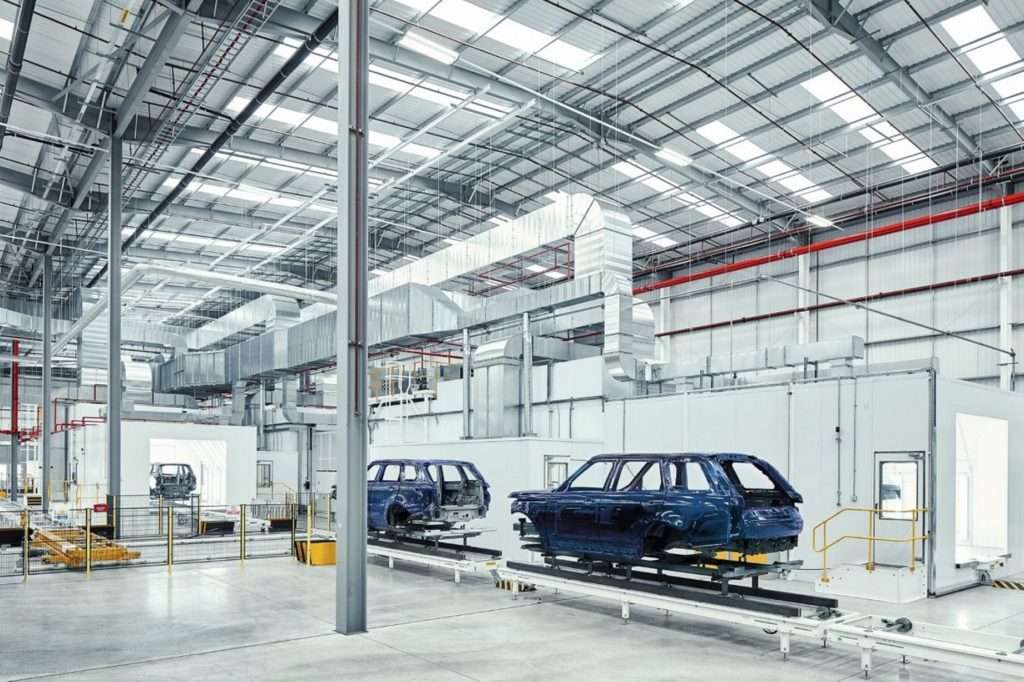 How we can help
Waldeck support our clients to achieve their goals through our specialised expertise in design, management and execution for all types of manufacturing facilities.
At the forefront of technical innovation in the industry, our team design and implement practical project solutions, and add real value to capital projects, creating facilities which are suitable to meet future demands.
We work closely with clients on projects across: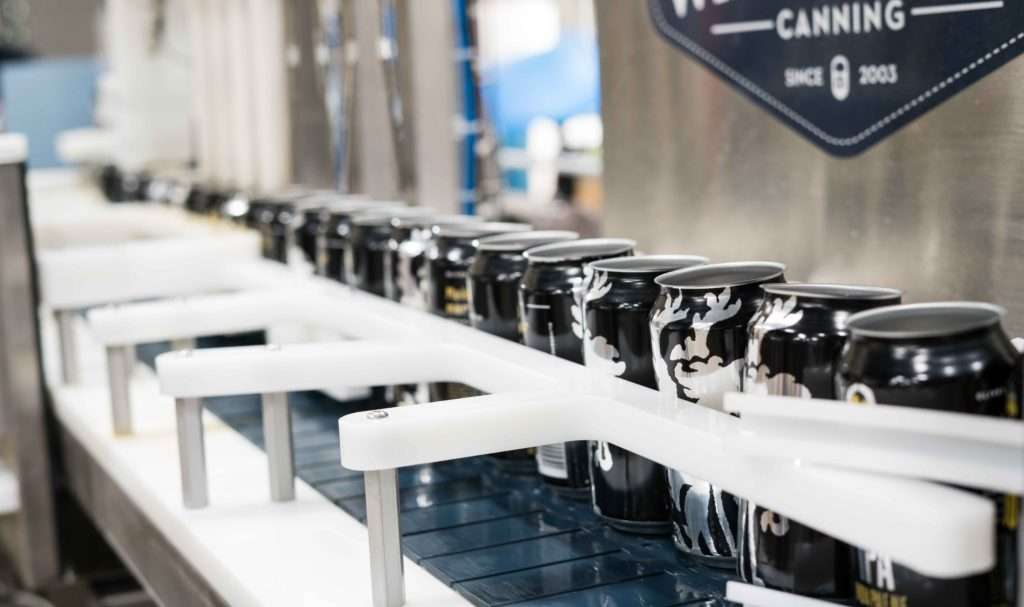 Our team
Our team has a track record throughout the UK in advising clients on their capital programmes and specific project investment. This often involves feasibility assessments, cost-benefit and risk assistance, digital strategy and engineering design for refurbished, extended or new-build facilities.
We recognise the key areas of importance for manufacturing clients include:
Improved business margins

Better use of an existing facilities

A low carbon footprint

Linking of the maintenance of a facility back to the wider business

Safe working in live environments to minimise production downtime
Find out more
If you are interested in finding out more about our Manufacturing and Technology sector capability, please get in touch with our experts by calling 08450 990285 or send us an e-mail here.