Introduction
Waldeck's Mechanical & Electrical Building Services team has an established reputation for delivering 'concept to completion' services for projects across the UK.
How we can help
We have a proven track record of delivering high quality design for our clients, by collaborating fully with the wider design team to successfully meet our client's objectives.
Our highly qualified and experienced engineers have a track record of successfully delivering unrivalled building services solutions.
Our reputation for innovative design and strong project delivery underpins our ability to develop long-standing relationships with our clients.
Our team are dedicated to reducing energy consumption and carbon emissions. At the earliest stage we get involved in our client's projects to ensure that we can help them deliver the best solution for their project.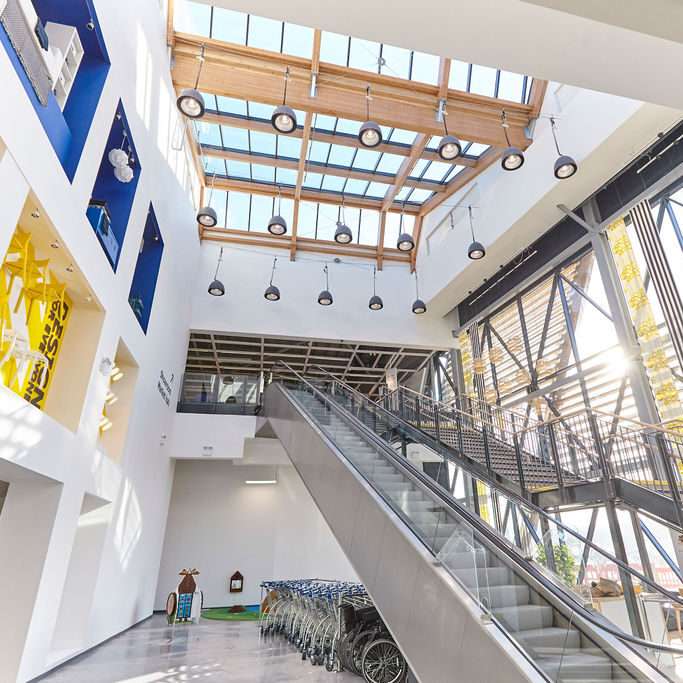 Our services
Our core Mechanical Building Services Design team provide solutions to include:
Building Regulation & Sustainable Planning Reports
Climate Based Daylight Modelling
Detailed [BSRIA] Stage 4 Designs
Dynamic Simulation Modelling (DSM) for Energy & Overheating Assessments
External Lighting Designs
Lifecycle Costing & Planning
Low Carbon Consultancy
Monitoring of On-Site Commissioning & Workmanship
Performance Designs for Specialist Installations Infrastructure
Planning & Provision
Post Occupancy Evaluations (POE)
Pre-Planning Advice & Expertise
Reviewing of Manufacturers' & Installers' Proposals
Surveys & Condition Reports
Find out more
If you are interested in finding out more about our Mechanical Building Services and Electrical Building Services Design capability, please get in touch with our experts by calling 08450 990285 or send us an e-mail here.