Waldeck's Civil and Structural Engineering team includes experts with a broad range of experience across the built environment.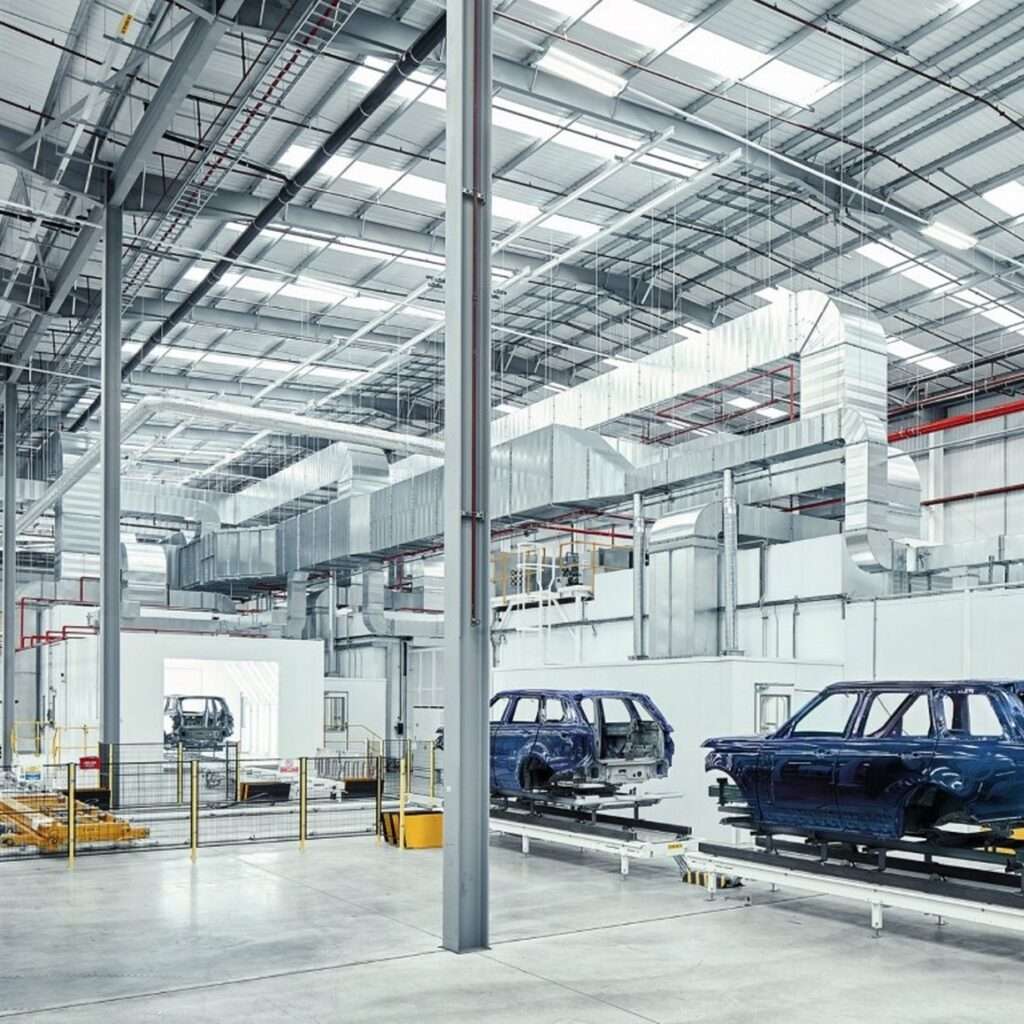 How we can help
Many of our management team having not only designed Civil and Structural Engineering works, but having also been directly involved in the delivery of a construction project at either a supervisory or  operational level.
This positions us to provide engineering solutions that are not only practical, but commercially well-informed. In addition to this, we are also able to utilise the latest technology to provide innovative designs to the appropriate Building Information Modelling (BIM) levels.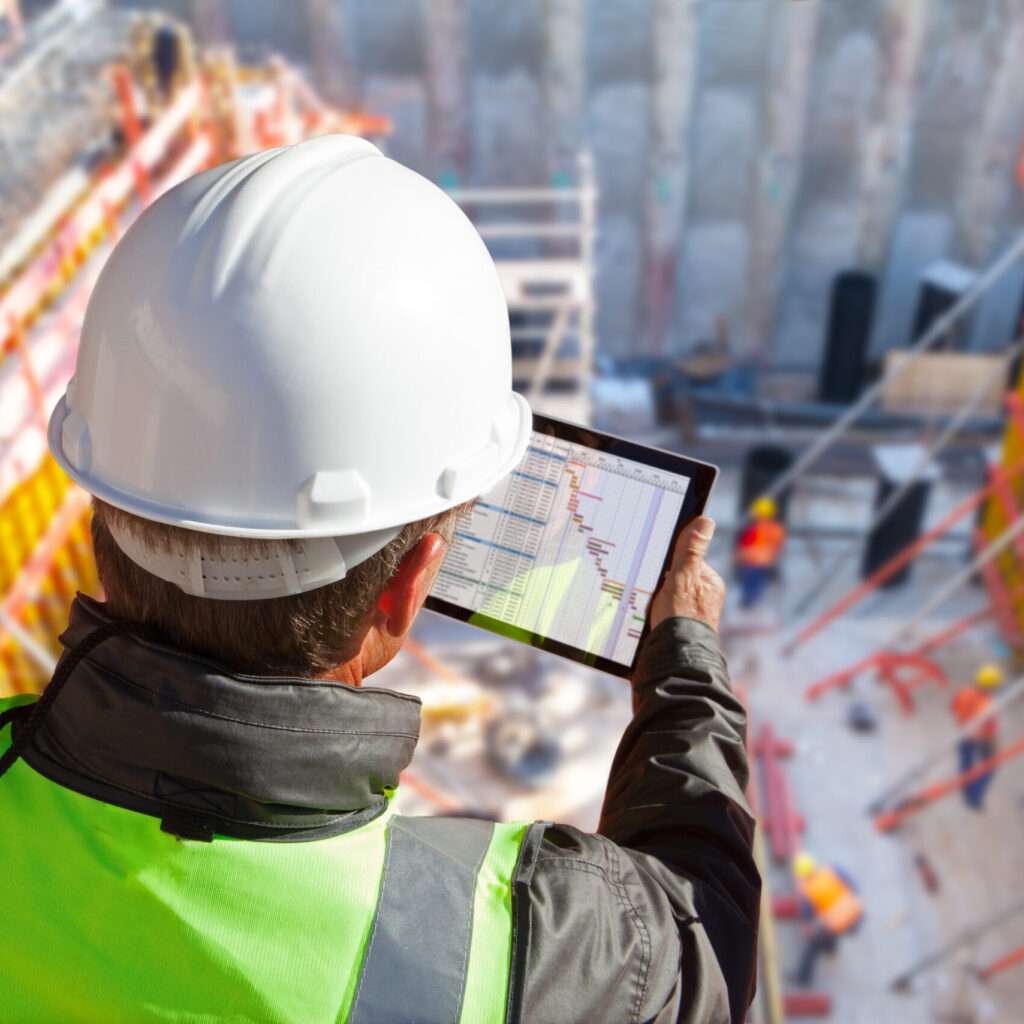 OUR EXPERTISE
Regardless of project size, level or complexity, our team of Civil and Structural Engineers are able to meet the difficult challenges posed by such sites.
Our team have a track-record in successfully deliver site-specific, viable, cost-effective design solutions for every aspect of our client's capital investments.
Clients often employ us because of our expertise across new-build, refurbishment and extension projects, particularly when working in 'live' operational environments.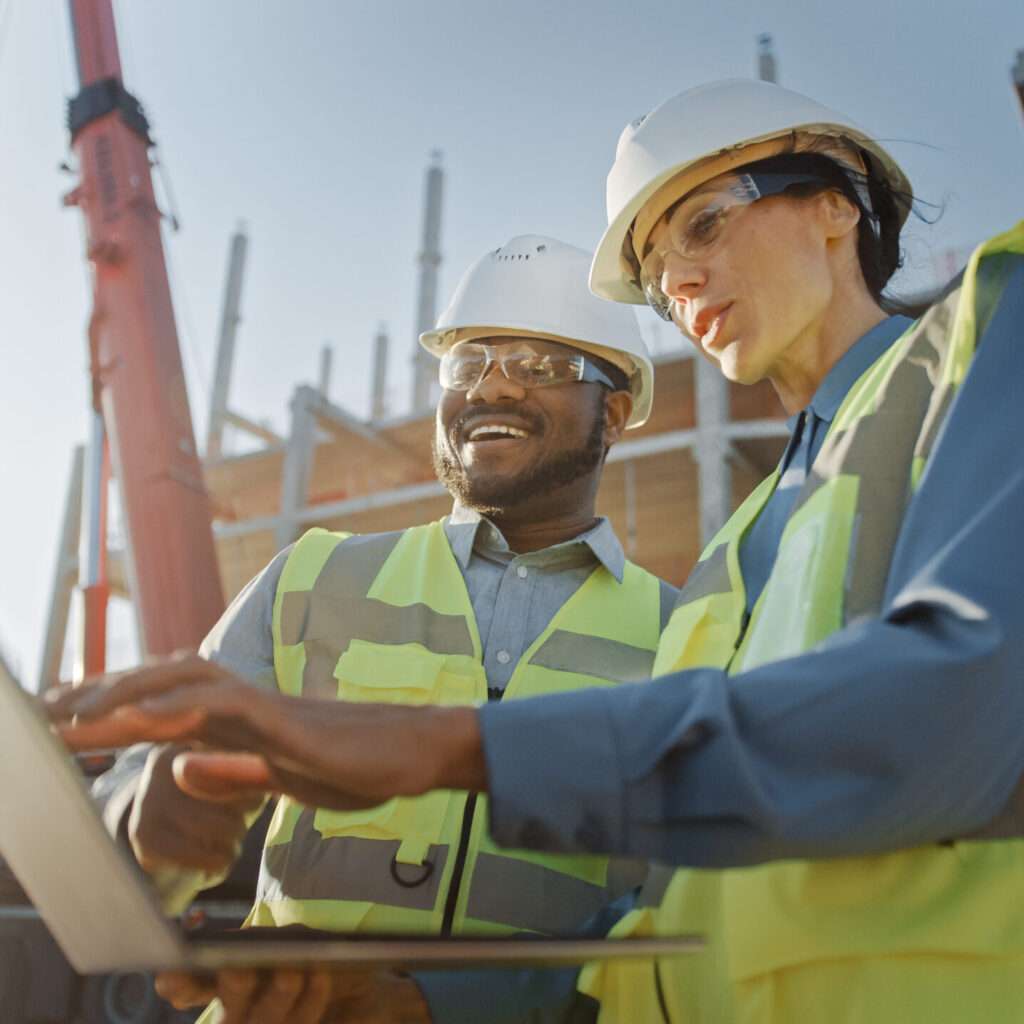 Pre-planning & Due Diligence
Our core Pre-planning & Due Diligence services include:
Advice on Built Form Solutions
Flood Risk Assessments
Geo-environmental Assessments
Ground Investigations
Highways & Transport Assessments
Initial Drainage Assessment
Site Due Diligence Reports
Stakeholder Engagement
Structural Survey & Condition Reporting
Surface & Waste-Water Assessments
Topographical & Utilities Surveys
Civil Engineering
Our core Civil Engineering services include:
3D Ground Modelling & Levels Design
Cut and Fill Site Balancing
Flood Risk Assessments
Ground Improvement Advice
Earthworks & Retaining Solutions
Private & Adoptable Road Design
Highways Technical Package Submissions
Sustainable Drainage Strategies
Drainage Detailed Design
Sustainable Drainage Solutions
Transport, Traffic Studies & Assessments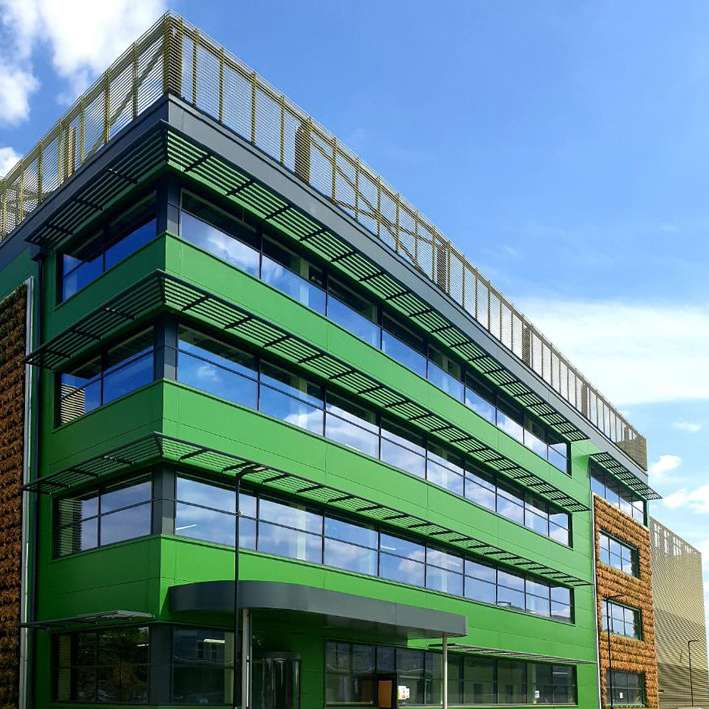 Structural Engineering
Our core Structural Engineering services include:
Crane Design & Bespoke Lifting Frames
Facade Engineering & Facade Retention
Finite Element Analysis
Foundation Design
Foundation Zoning Plans B
Load Bearing & Reinforced Masonry
Offsite Solutions & Reinforced Concrete Design
Precast Offsite Solutions
Reinforced Concrete Design
Structural Steelwork
Structural Timber & Glass Applications
Structural Underpinning
Find out more
If you are interested in finding out more about our Civil Structural Engineering capability, please get in touch with our experts by calling 08450 990285 or send us an e-mail here.