Introduction
Waldeck's commercial and risk management services team is recognised as a specialist provider of project management, cost management, commercial management, building surveying, risk mitigation, strategic counsel and engineering services on complex projects.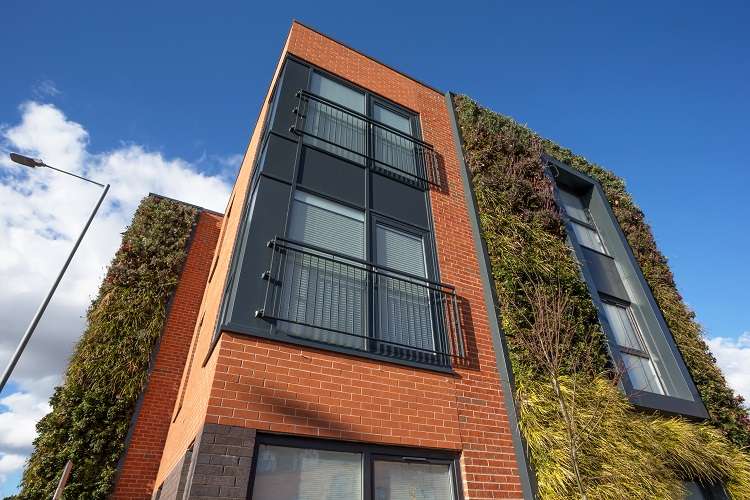 How we can help
Our team includes leaders in their fields, who understand technical, business, regulatory and legal matters with experience in giving expert opinion.
Clients employ Waldeck to ensure that every aspect of their programme or project is properly governed, well-executed and fully supported from the outset of the commercial process delivering on cost, time and to highest quality standards.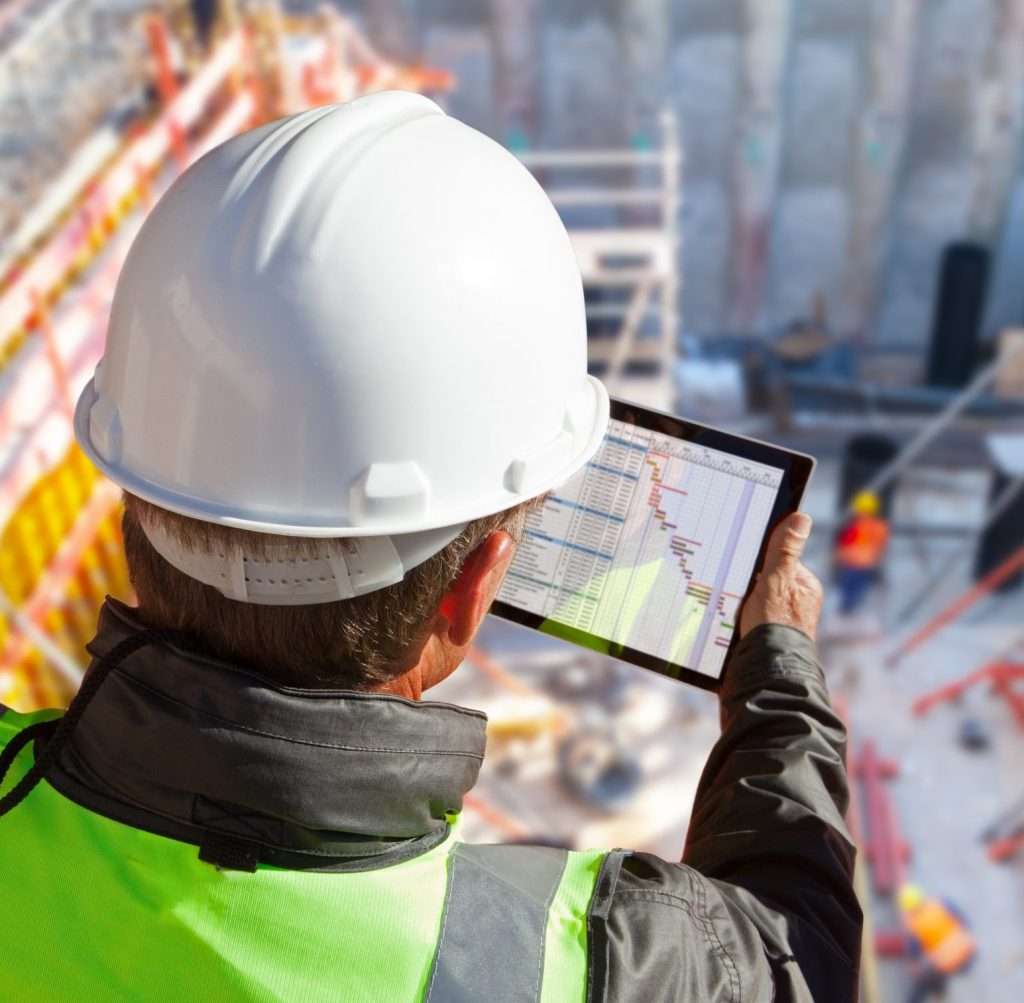 What we do
With experience in engineering, commercial contracting and professional industry practices, Waldeck's experts are able to identify key issues
quickly and find the best solutions for clients by identifying and analysing potential risks that may occur throughout the construction process.
We have access to the RICS and BICS market data, software and digital technologies, assuring clients that we can be relied upon to be there throughout the construction process, helping to make informed decisions and keep the project moving forward positively and with certainty.
Our services
Waldeck's Commercial and Risk Management team offer advice on contractual, technical, commercial and management matters, including:
Bills of Quantities (BoQ)
Builders Quants
Building Surveying Condition Surveys
Cash Flow Preparation
CDM Advisory
Change Management & Variation Claims
Claim Management
Clerk of Works
Contract Administration
Cost Estimates
Cost Planning
Defect Monitoring
Development & Fund Monitoring
Dilapidation Surveys
Employer's Agent
Expert Witness
Health & Safety Inspections & Audits
Party Wall Advice
Preparation of Feasibility Estimates
Pre-Purchase Due Diligence
Principal Designer
Procurement Advice & Selection
Programme Management
Project Management & Planning
Quantity Surveying
Snagging Inspections Management
Technical Due Diligence
Value Engineering Management
Find out more
If you are interested in finding out more about our Commercial and Risk Management Services capability, please get in touch with our experts by calling 08450 990285 or send us an e-mail here.