Introduction
Waldeck understand the importance of integrating renewable energy and carbon management measures at the initial stages of a project, providing design services with an innovative and creative approach to biomass engineering.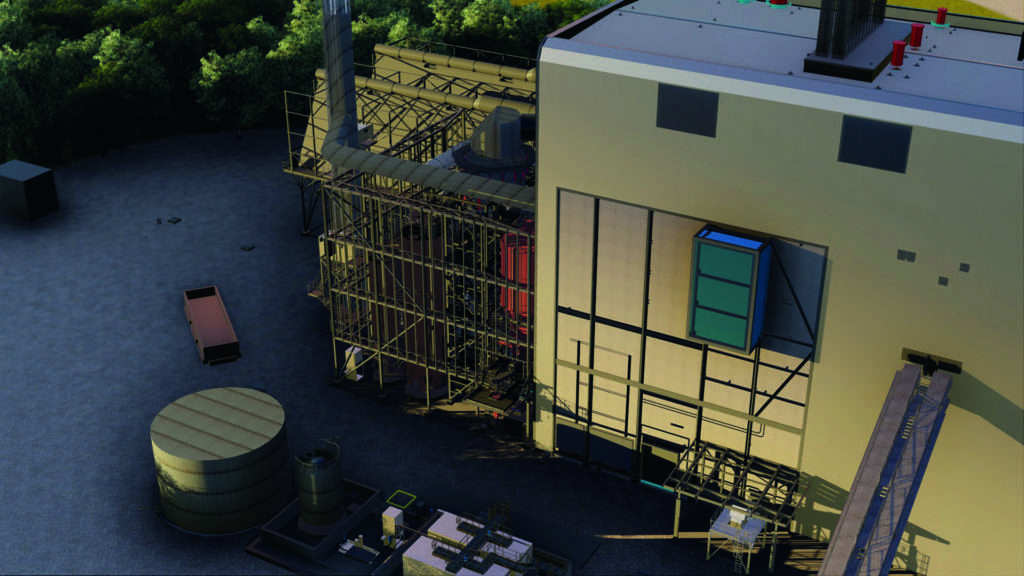 How we can help
Our team have worked on a number of the UK's multi-million pound projects supporting the design, procurement and delivery of these large-scale projects. 
For developers, operators and owners of biomass power and other renewable energy assets, we are able to offer:
A complete support service from inception to completion for single and multi-disciplinary solutions
A wealth of knowledge and understanding of a large range of engineering projects and their risks
Building Information Modelling (BIM) enabled engineering design
Client's engineer role and construction supervision
Commercial and risk management solutions
'Digital Twin' smart asset solutions
Full appreciation for what is required to provide a cost-effective innovative design and commercial solution
Positive collaboration with clients and design teams to meet the aspirations, needs and requirements of a project
Significant experience in all sectors of the renewable energy and the carbon management environment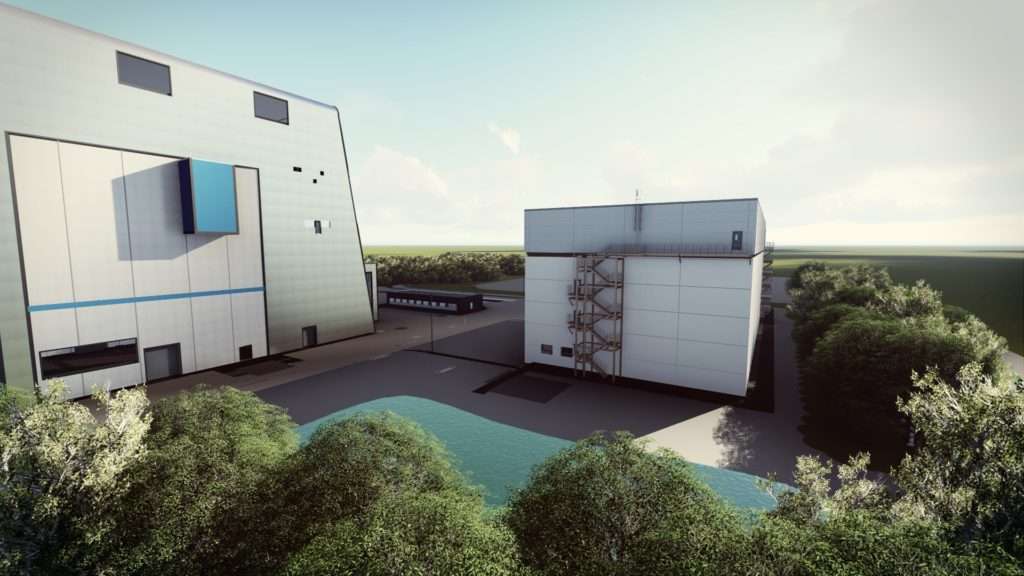 Find out more
If you are interested in finding out more about our biomass engineering capability, please get in touch with our experts by calling 08450 990285 or send us an e-mail here.