With the rise of technology over recent years and the expectation that this exponential growth in technology power will continue to evolve, BIM implementation and digital strategies are at the forefront of our consultancy offering, focusing on organisational digital transformation.
What we do
Surveys have shown that the biggest implementation challenge for a company is not the right technology, but in the soft implementation with people and a lack of digital culture and skills in the organisation itself. Our aim is to shape our client's' future through our unique combination of BIM implementation, digital strategic management consulting, technical expertise and our domain knowledge of how technology is impacting our industry.
Our approach aligns digital transformation with organisational purpose, which is embraced throughout our clients' organisation, and deeply integrated into the daily activities of their employees.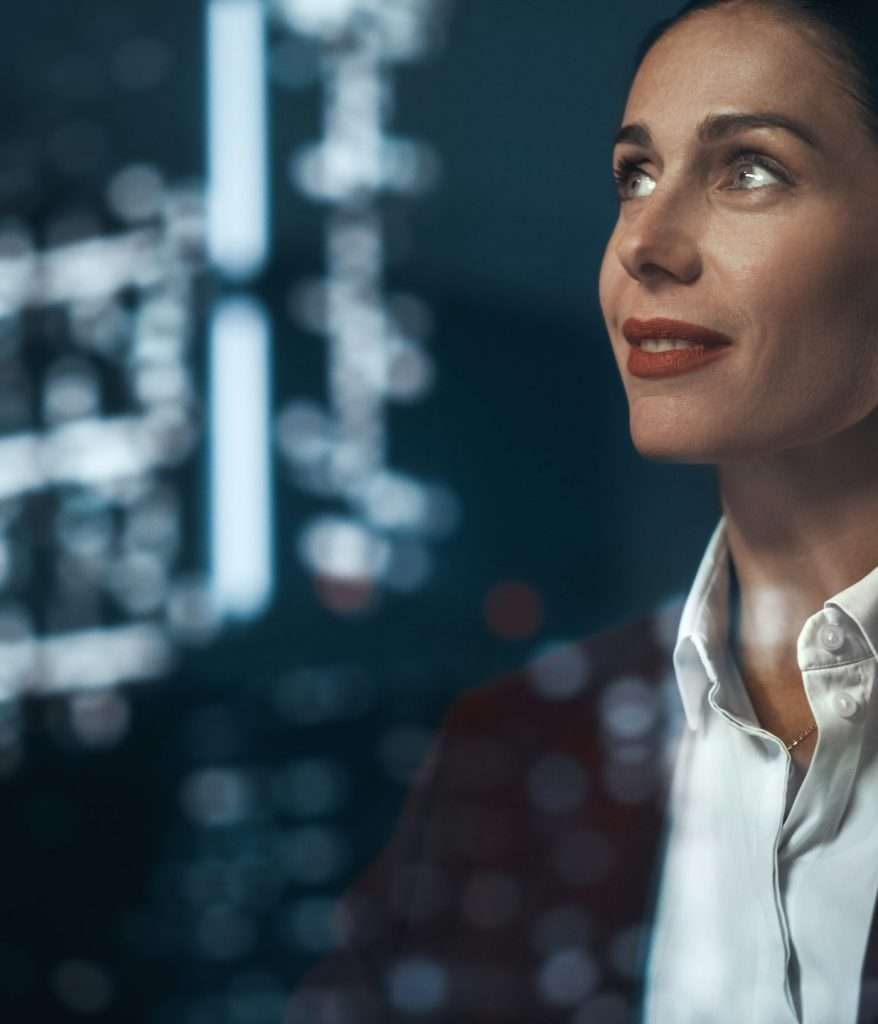 How we can help
We undertake an assessment of our clients' organisation, working with them every step of the way to understand their needs and current level of digital transformation. With a holistic mind-set towards our clients' technology requirements, we provide a BIM deployment strategy and recommendations that strategically align this with their digital and organisational goals and gain them significant competitive advantage and increased operational efficiency.
We work with our clients and their key stakeholders to implement the application of virtual tools, aligning to BS EN ISO 19650 standards to promote and ensure better collaborative working and performance monitoring. This also includes the use and review of applicable artificial intelligence solutions to automate monotonous tasks and enable data-driven decision making.
We also work with our clients' internal teams to empower and inspire a culture of change and educate the latest technology to benefit their business. See BIM Support Services and Training for more information >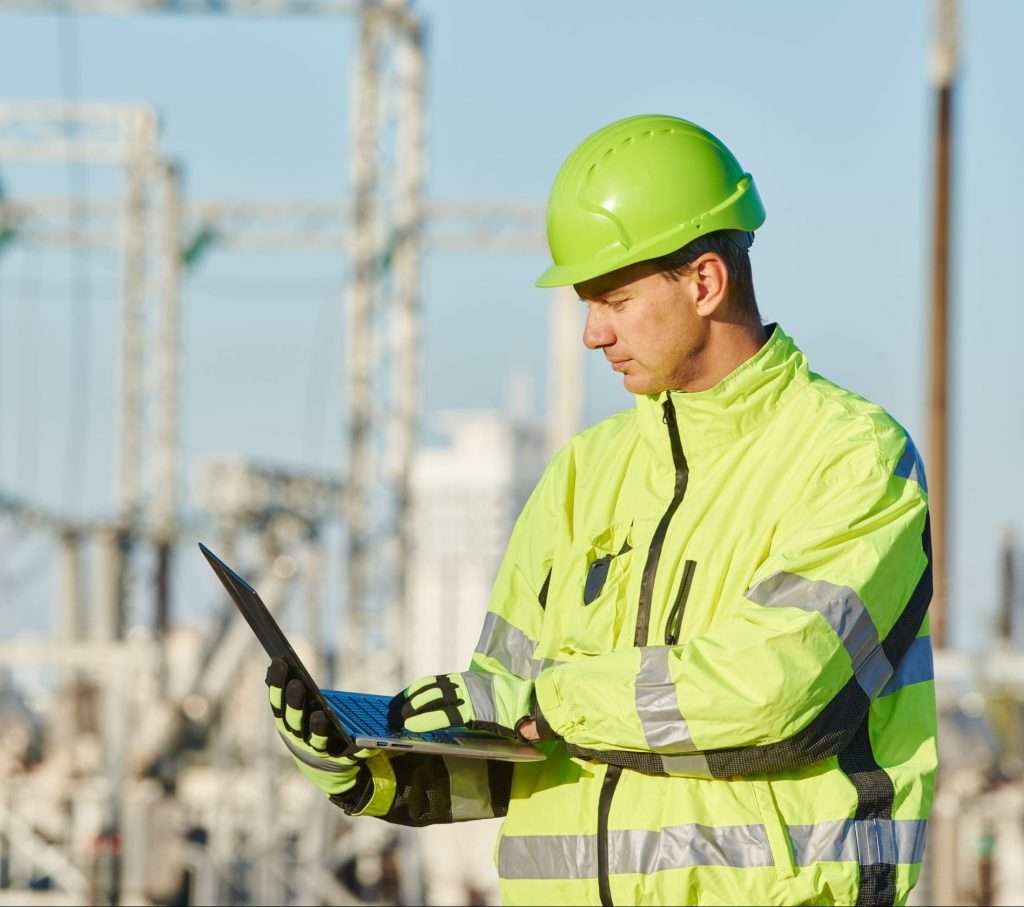 Benefits
Some of the core benefits of BIM implementation on a project include:
Whole lifecycle management
Enhanced design
Improved collaboration
Improved efficiency
Risk reduction
Find out more
If you are interested in finding out more about our BIM Implementation capability, please get in touch with our experts by calling 08450 990285 or send us an e-mail here.