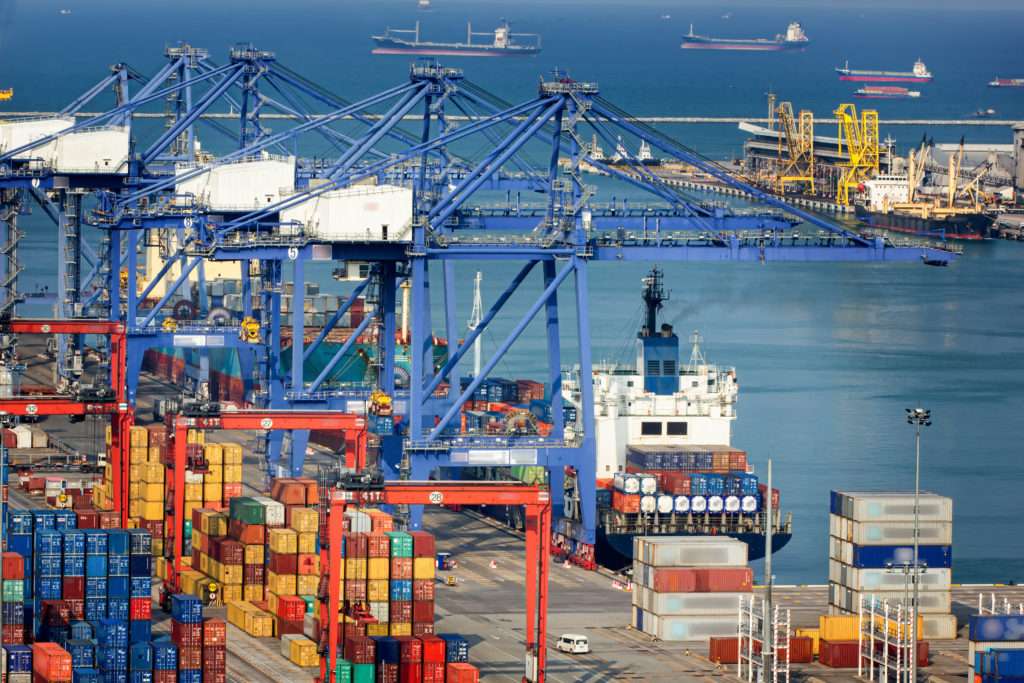 Introduction
Waldeck understand that land and quay space within ports and surrounding areas is crucial for the development of the storage, logistics, fossil and renewable energy, petrochemicals and other relevant port-centric manufacturing industries. We work closely with clients to develop solutions for them that include better infrastructure and streamlined operations.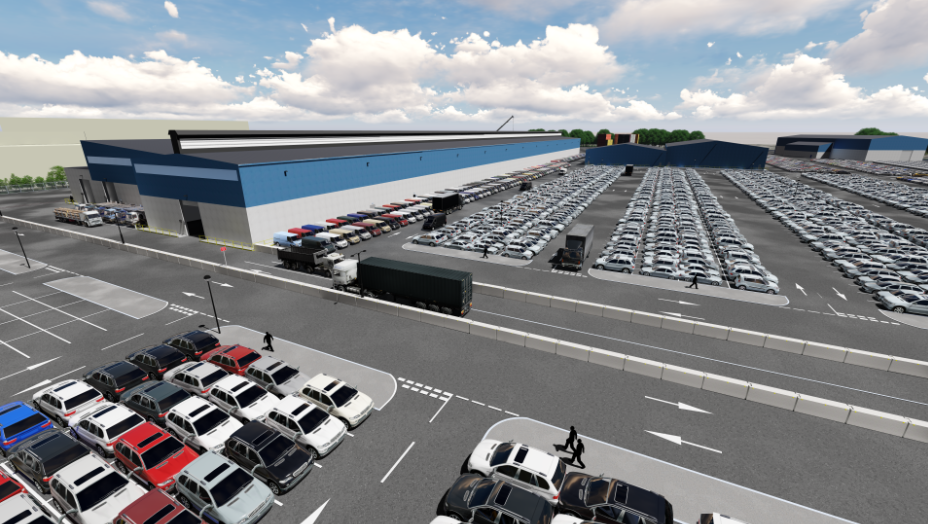 How we can help
Waldeck have successfully delivered numerous multi-modal logistics projects for port operators from initial concept and design through to completion, including high-profile developments. We have extensive experience of overcoming the challenges presented to clients by:
Existing infrastructure

Permitting and consents process

Security

Access

Demands to handle potential levels of growth
We are proud to add value to client projects with early risk identification and minimisation and have a track record in delivering results, making Waldeck the safe choice.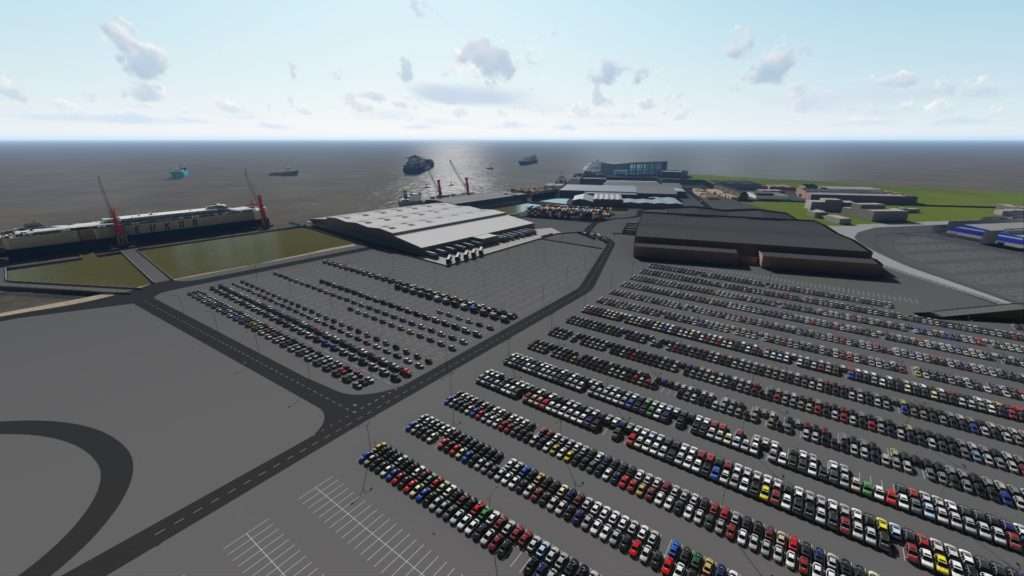 Find out more
If you are interested in finding out more about our Ports capability, please get in touch with our experts by calling 08450 990285 or send us an e-mail here.