Introduction
We offer bespoke BIM Support Services to our clients and their stakeholder teams in all fields of Building Information Modelling and Digital Strategy.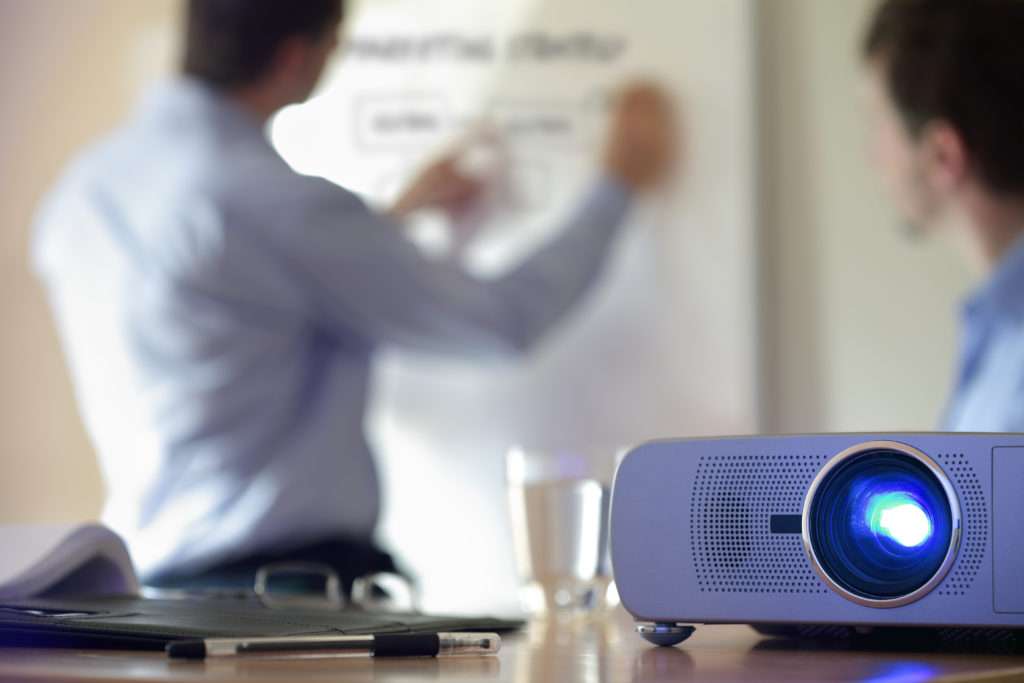 How we can help
For our clients, leveraging the benefits of BIM on projects is a top priority, we provide our clients with advice upon applicable technologies and mandatory industry standards to leverage the benefits of BIM within their projects.
Furthermore, we provide continued support and training where necessary to our clients and associated stakeholder teams in the implementation and deployment of such technologies and procedures into their projects and business enterprises.
We have invested heavily in people and technologies during recent years, including our focus on in-house training, our BIM Academy and our ICE approved Graduate Training Programme, tasked with training existing staff, graduates and college leavers to become the next generation of BIM designers and technicians.
Involved heavily in Waldeck's research, development and training are our BIM experts, having graduated as part of the UK's first cohort of MSc BIM Management students they work alongside their global cohort of experts to continuously feed in best practice from major projects around the world.
By combining our experience as market leaders in the field of Building Information Modelling (BIM) and digital strategy solutions, we are in a unique position to provide BIM support services and training to our client's including; establishment of strategic and project requirements, BIM implementation and deployment in accordance with Government and Industry requirements, and client and Stakeholder education in the field of BIM.
Benefits
The benefits of engaging with our BIM Support team include:
Better informed client's and stakeholder teams
Bespoke BIM support to suit client needs
Tailored training to suit specific organisational/project requirements
Find out more
If you are interested in finding out more about our BIM Support Services, please get in touch with our experts by calling 08450 990285 or send us an e-mail here.