Waldeck know that each water project faces a unique set of issues and as a result we always look to get involved at the earliest possible stages of a water infrastructure project.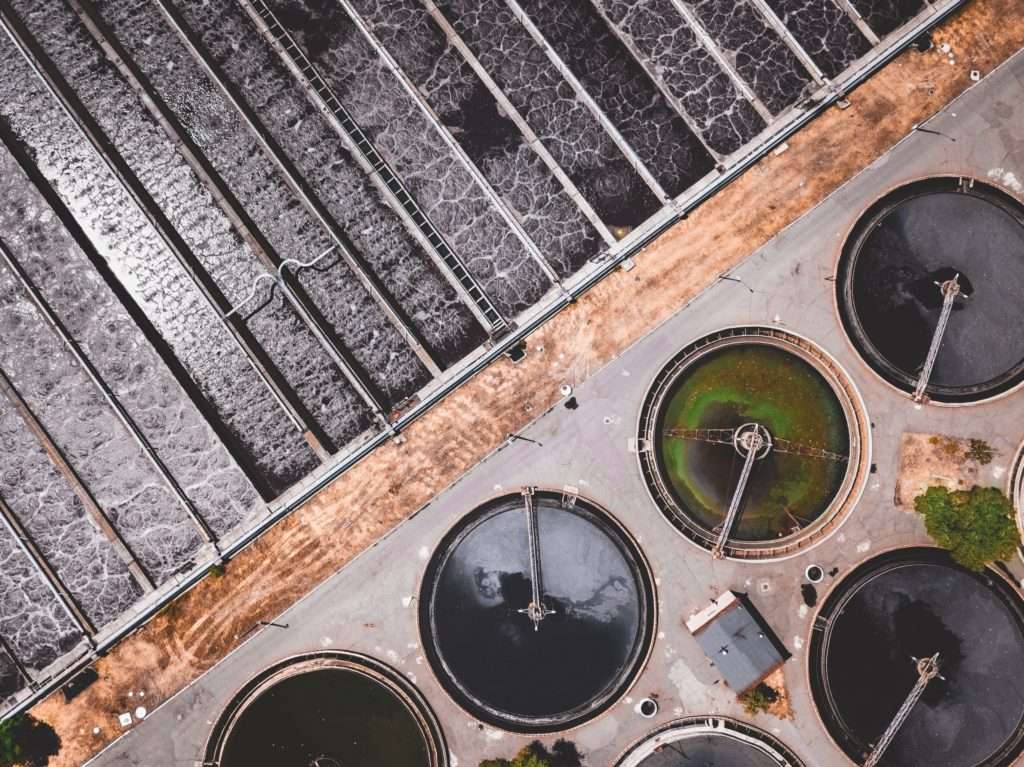 How we can help
As authorities work to overcome the challenges of water collection, storage and supply, Waldeck are able to provide support for water infrastructure solutions that are innovative and cost effective in order to address these needs.
Our team are able to offer solutions that address the needs of growing populations and the supporting water infrastructure through surveys, design assessments, engineering design, commercial support and consultancy advice.
With a breadth of experience across the rehabilitation of existing structures, treatment facilities, pipelines and general infrastructure.
Through our in-house expertise and industry experience, we are enable to drive projects that meet stringent industry regulations and are safe, operationally efficient and sustainable.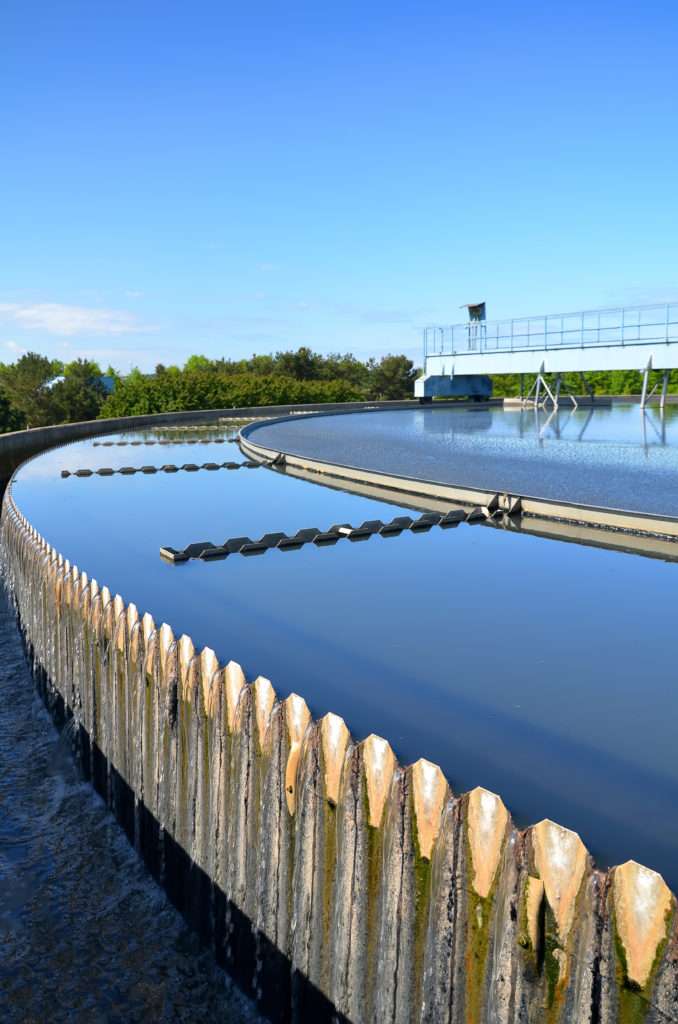 Find out more
If you are interested in finding out more about our Water Infrastructure capability, please get in touch with our experts by calling 08450 990285 or send us an e-mail here.