Waldeck work with clients to realise their tourism development visions of smart, functional and engaging spaces that people want to come back to, time and time again.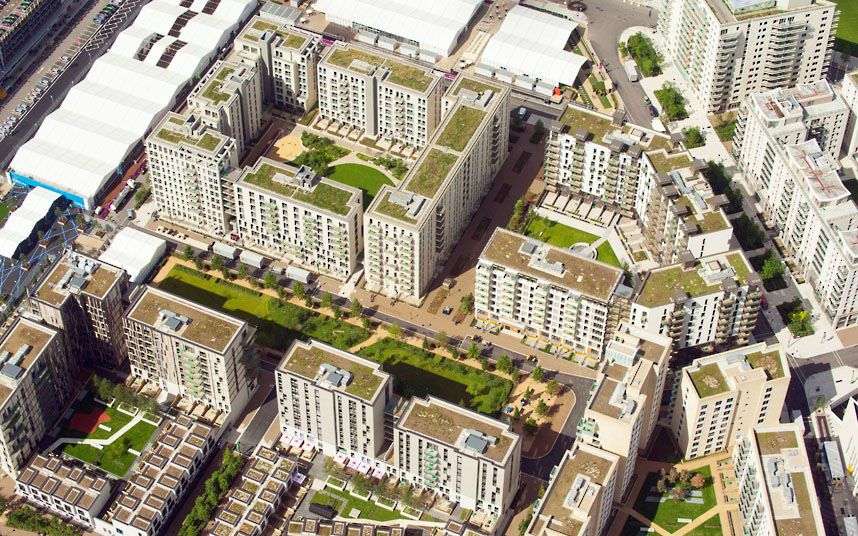 How we can help
The leisure and tourism sector is extremely competitive, with visitor experience at it's heart. Our team have experience across a range of leisure and tourism projects, including sports facilities, leisure complexes, hotels, resorts and attractions. 
Through unique designs and technology-led creativity, we work closely with clients to deliver spaces and facilities that reflect their requirements, whether this is through the modernisation of an existing facility or the development of a wholly new venue. 
We understand the success of a leisure facility is in the delivery of a robust strategy which combines optimum revenues, tight operating costs and an excellent team to enable the delivery of an outstanding venue to be proud of. Our team have vast experience in tourism development and support our clients through every aspect of their project, in order to deliver their vision from concept to completion.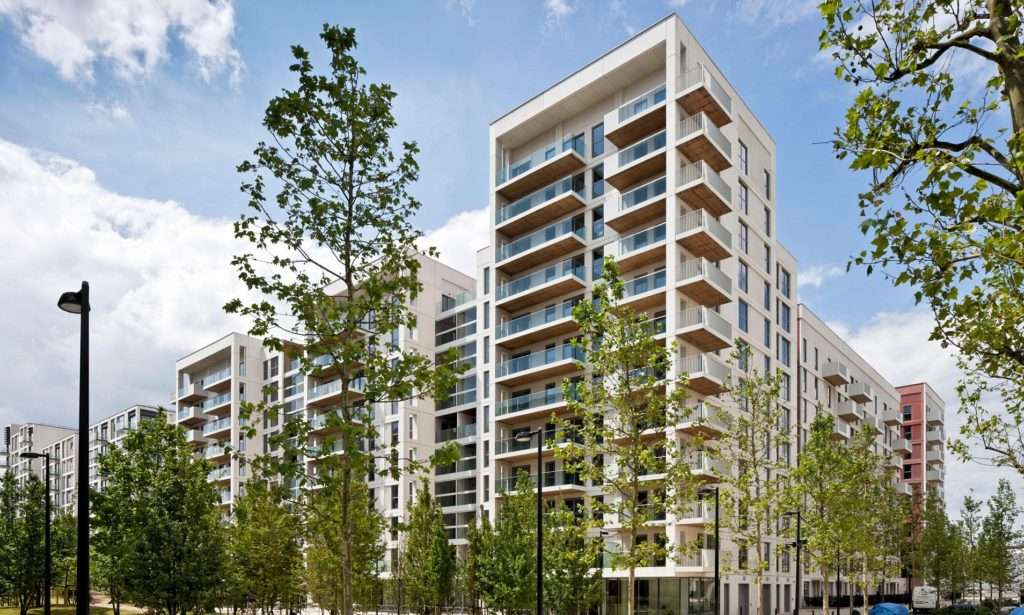 Find out more
If you are interested in finding out more about our Leisure and Tourism Development capability, please get in touch with our experts by calling 08450 990285 or send us an e-mail here.