Introduction
Waldeck has a track record throughout the UK in pharmaceutical facility design and the planning and of refurbished, relocated, extended or wholly new pharmaceutical facilities.
Our tailored approach has seen us involved in developing pharmaceutical facilities for the use of research, testing and manufacture across the pharmaceutical, hi-tech and green industries.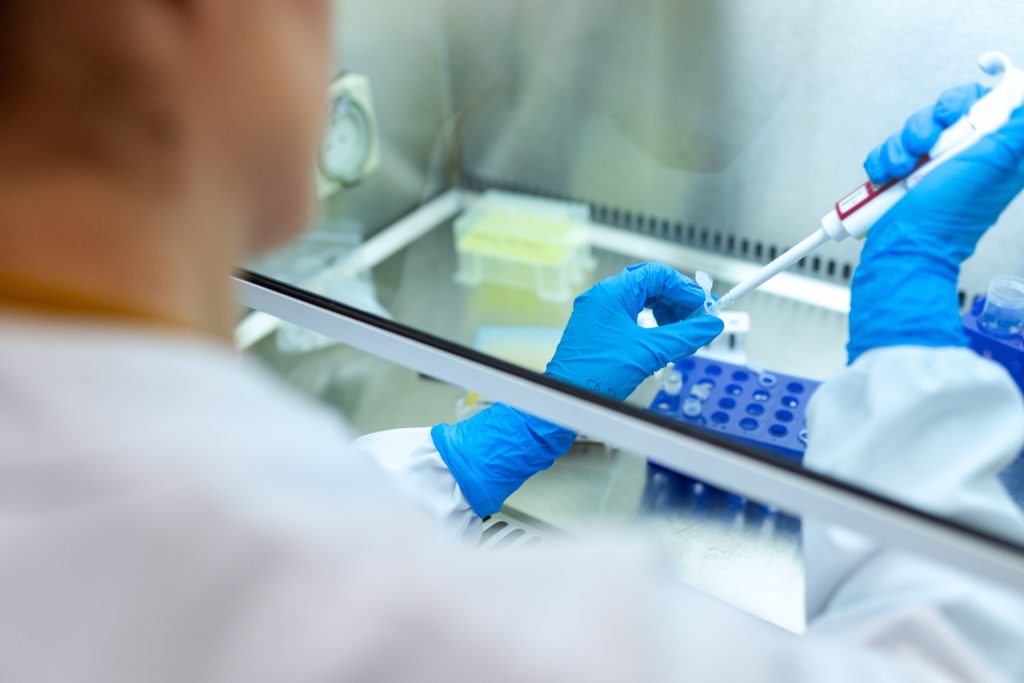 How we can help 
Our expert team work closely with clients to deliver a fully integrated design and co-ordination programme, identifying agreed milestones and quality control procedures throughout our pharmaceutical facilities projects, to ensure success. 
Across this niche industry, we understand clients key issues include:
Achieve safety and quality excellence in every aspect of product development, manufacture and distribution

Working in live environments in order to continue production, minimising risk and disruption

The use of off-site construction techniques to reduce impact of on-site works

Phasing of the works and the design process carefully

Designing in areas to ensure high level of cleanliness can be achieved throughout the whole life-cycle of the project including controlled environments, clean rooms and laboratories

Design of specialist environments using innovative air conditioning and ventilation

Designing fit for purpose, hygienic, safe access and easy to maintain factory finishes

Compliance and regulatory assistance

Produce energy efficient designs and minimise life-cycle costs

Develop top quality data for ease of pharmaceutical facilities management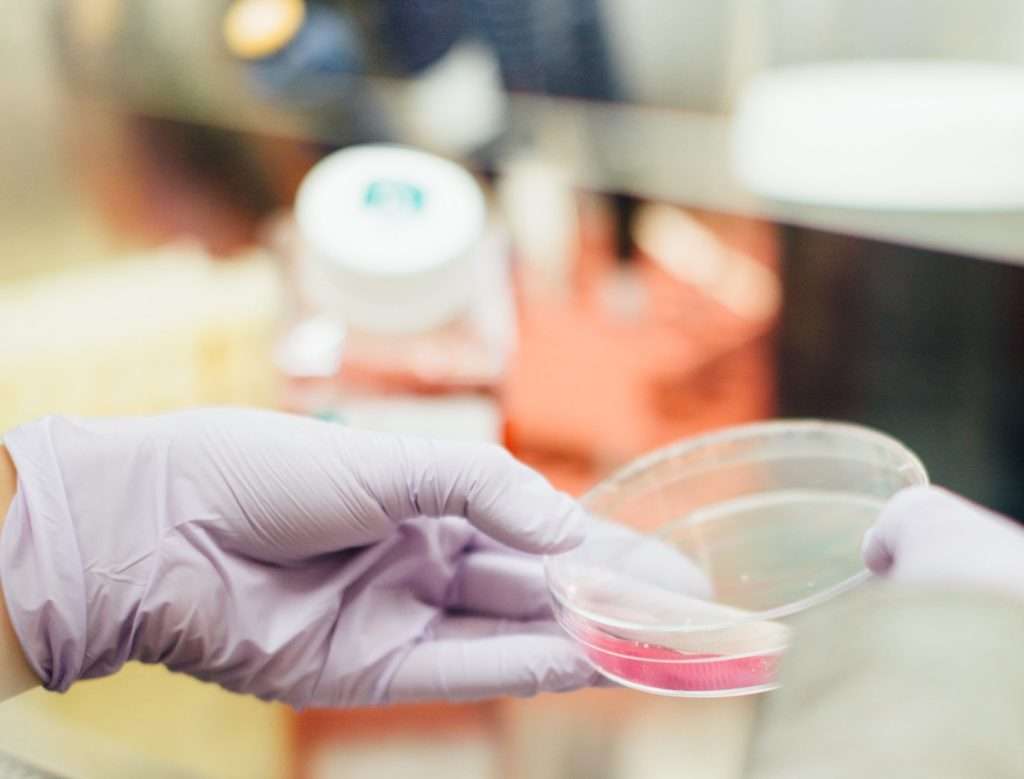 Find out more
If you are interested in finding out more about our Pharmaceutical Facility Design capability, please get in touch with our experts by calling 08450 990285 or send us an e-mail here.