As the logistics industry looks to optimise operations and handle more capacity with less infrastructure and associated cost, Waldeck support clients to achieve their asset management goals.
We do this through our experience in delivering multi-disciplinary engineering, architecture, digital strategy, and project management services across the sector.
How we can help
Our logistics and distribution team are highly regarded by investors, developers and occupiers in creating realistic designs, adding value, identifying risks and ensuring a seamless delivery process for refurbished, extended or new-build facilities.
We work closely with clients on projects across:
Our team
We have delivered a variety of logistics and distribution sector projects, our experience enables us to think smarter and therefore maximise opportunities for clients in terms of value added to specification, time, cost, sustainability and lifecycle.
Our team understand how critical the interfaces between various parties are, as well as the approvals and processes that need to be adopted for a successful logistics project.
Our in-house team has experience in facilitating this process and work flexibly to accommodate our client's needs, recognising that the key drivers for logistics and distribution providers often include:
Value for money
Investment risk due diligence
A solution that is fit-for-purpose
Flexibility and adaptability of design
Operational efficiency
Energy efficiency
Maintainable assets
Insurance assurance
Sustainable credentials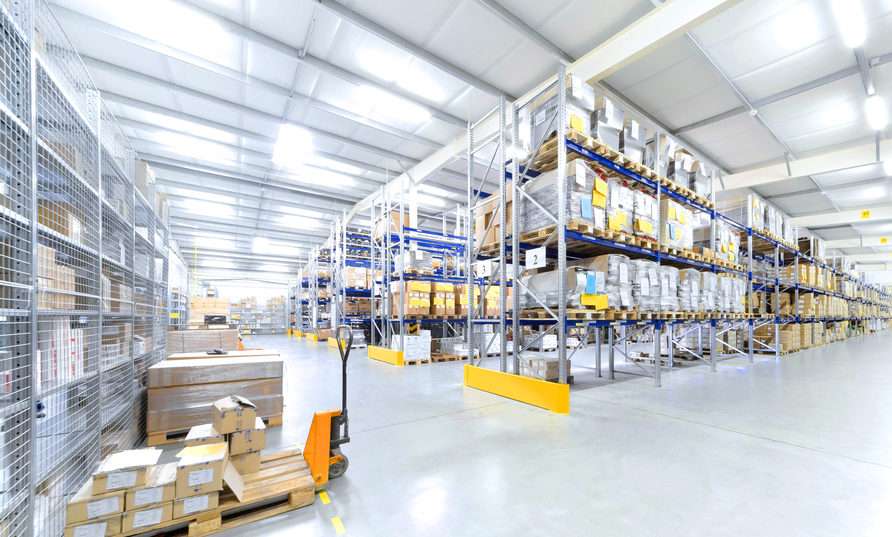 Find out more
If you are interested in finding out more about our Logistics and Distribution sector capability, please get in touch with our experts by calling 08450 990285 or send us an e-mail here.