Waldeck's staff have extensive experience in the planning, design and implementation of business and mission critical data centre facilities. As such we fully understand the complexities and importance of the design of high resilient supply infrastructure that is required to support these very specific facilities.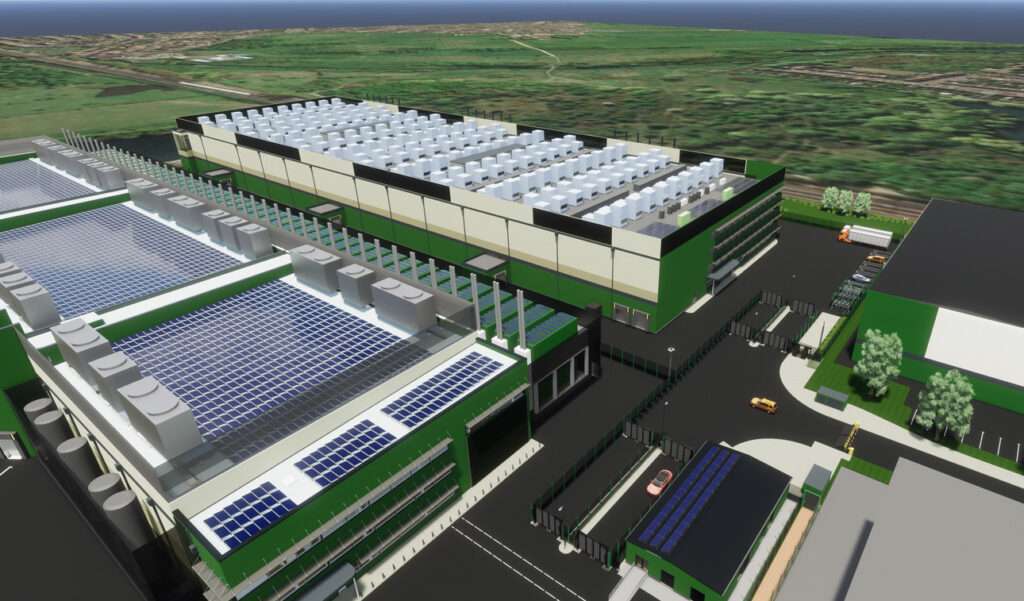 How we can help
Our data centre construction team are conversant with the requirements of a Failure Mode Effect Analysis (FMEA), Single Point of Failure (SPoF) studies and Uptime Institute's Tier classifications.
We also have the in-house knowledge in the design and implementation of parallel redundant service arrangements and diverse routing to ensure overall system resilience to component and system failure, and to facilitate routine maintenance without effecting business critical operations.
Find out more
If you are interested in finding out more about our Data Centre Construction capability, please get in touch with our experts by calling 08450 990285 or send us an e-mail here.