Introduction
As defence, security and aerospace clients across the UK look to answer safety and security challenges, innovation and technology are key to enhancing and modernising the industry.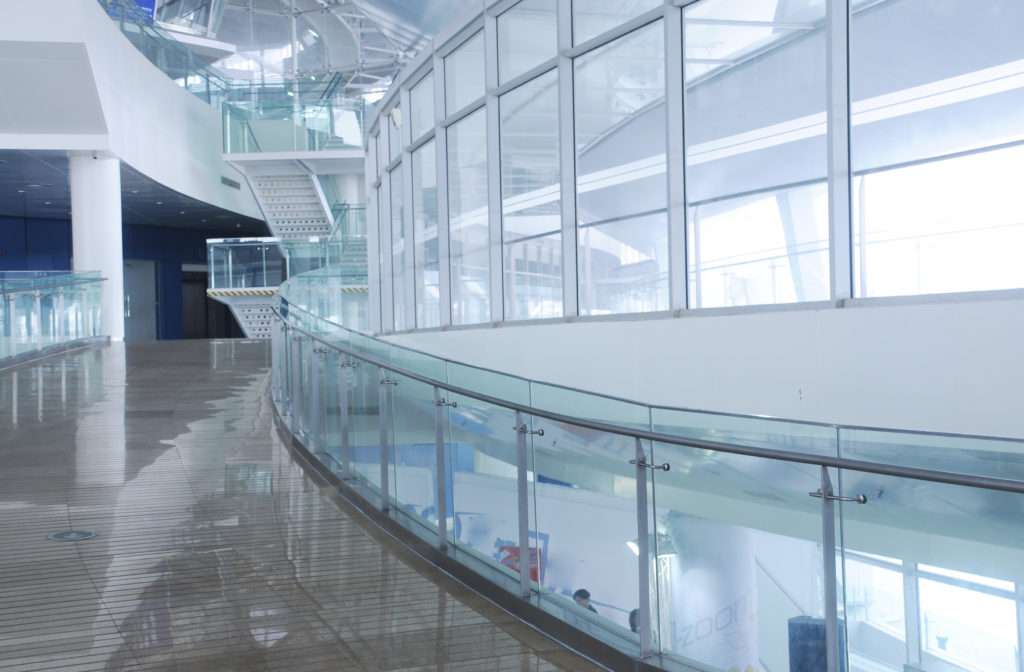 How we can help
Our established track record, particularly in the need dictated by central government to provide design solutions on Building Information Modelling (BIM) platforms going forward, is aligned with our experience in providing top quality digital strategy and engineering support to clients.
We work closely with clients on projects across: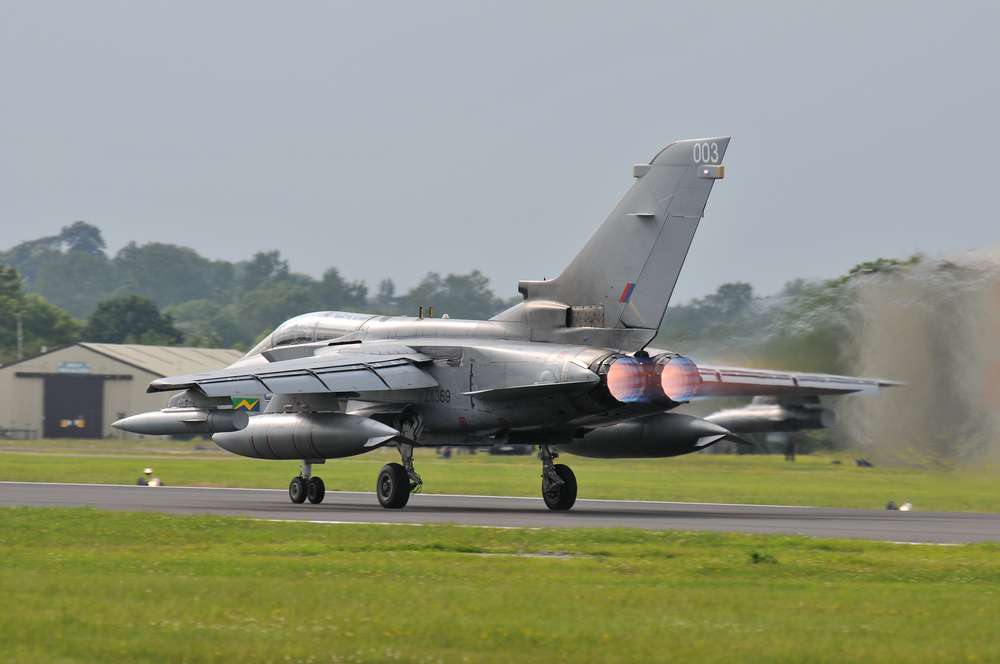 Our team
Our team are adept in delivering innovative and efficient solutions to complex tasks in the aerospace and defence field, from initial site surveys to project delivery and decommissioning, including solutions for niche secure and nuclear facilities.  Our experience also means that we recognise the potential risks that can occur when undertaking schemes within a live operational environment and can make allowances for these early on.
In order to operate in the most highly regulated environments, we ensure comprehensive safety, security and technical standards are met to support project delivery across our programmes.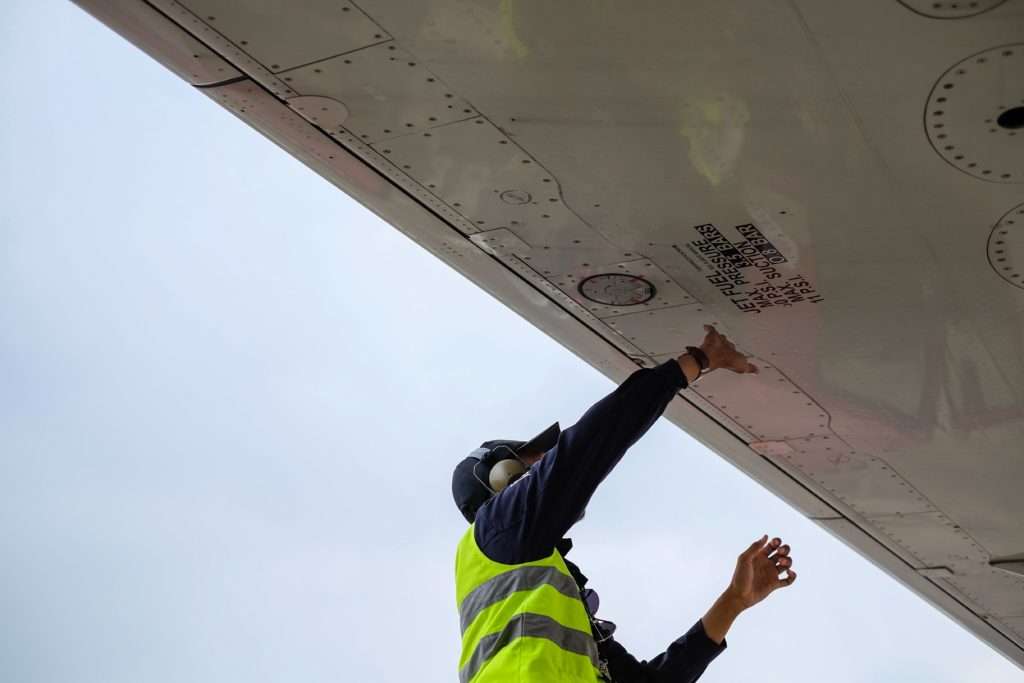 Find out more
If you are interested in finding out more about Security, Aerospace and Defence sector  capability, please get in touch with our experts by calling 08450 990285 or send us an e-mail here.