Waldeck support our client's climate change ambitions by helping them deliver Energy from Waste facilities through from concept to completion.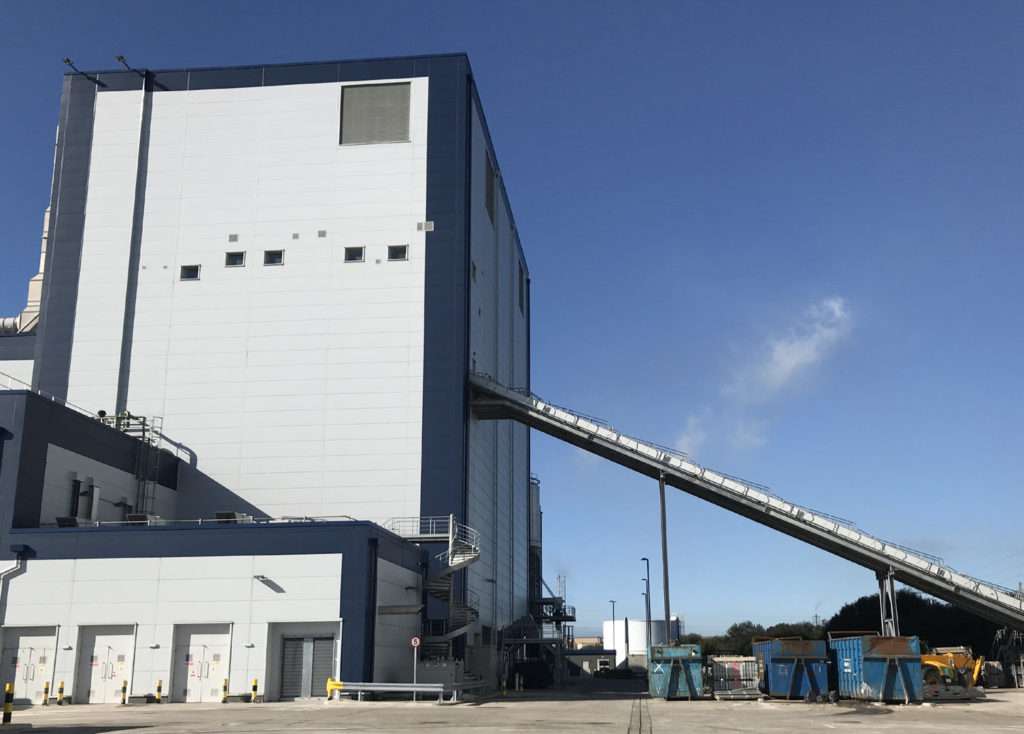 How we can help
The UK's Energy from Waste and waste management sectors are facing a period of significant growth in response to renewed government pressure to reduce waste to landfill. As we face more and more challenges from climate change, it is important to design sustainable solutions within urban developments.
Energy from Waste facilities allow the transformation of residual waste into power and resource, by the end of  2020 this could account for 6% of total UK electricity, making a significant contribution to our energy security.
Supporting this goal, our team work across both local and national schemes providing solutions for clients across the industry, including: 
Agricultural and manufacturing clients
Education and housing sectors
Food and drink clients
Funders and investors
Green energy providers
Local councils and communities
The environment agency
In order to support our clients in both energy from waste and anaerobic digestion facilities, we have extensive project experience and industry leading expertise to drive client projects from concept to completion. Our people understand that:
UK waste policies clearly identify the need for essential new recycling and recovery infrastructure

Waste planning policy continues to recognise the necessity of new recycling and recovery set-up
Find out more
If you are interested in finding out more about our Energy from Waste capability, please get in touch with our experts by calling 08450 990285 or send us an e-mail here.