Waldeck know that reliance on secure telecom infrastructure and information communications networks is set to increase as technology is recognised as a key component in the drive towards a low carbon economy.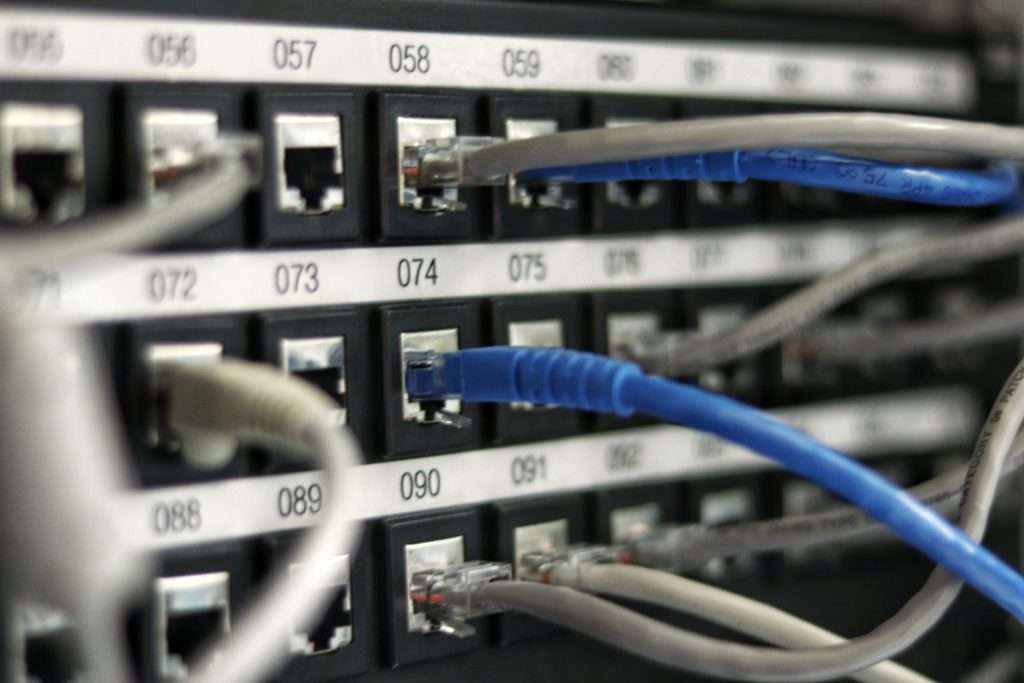 How we can help 
Telecommunications are a vital part of modern life with advanced communication networks and secure information transmission and management of paramount importance to modern economies.
Our team work with clients to ensure that their information communications systems are not only secure and reliable, but also add value. Our expertise has seen us deliver successful projects in the following areas:
Data Centre Design

Advanced Network Design

Communications Infrastructure Design
Our experts have experience encompassing external networks, integrated distribution networks, switching and transmissions systems. Our experience is backed up by a multi-disciplinary technical capability, enabling waldeck to deliver co-ordinated and innovative design solutions with high degrees of build-ability.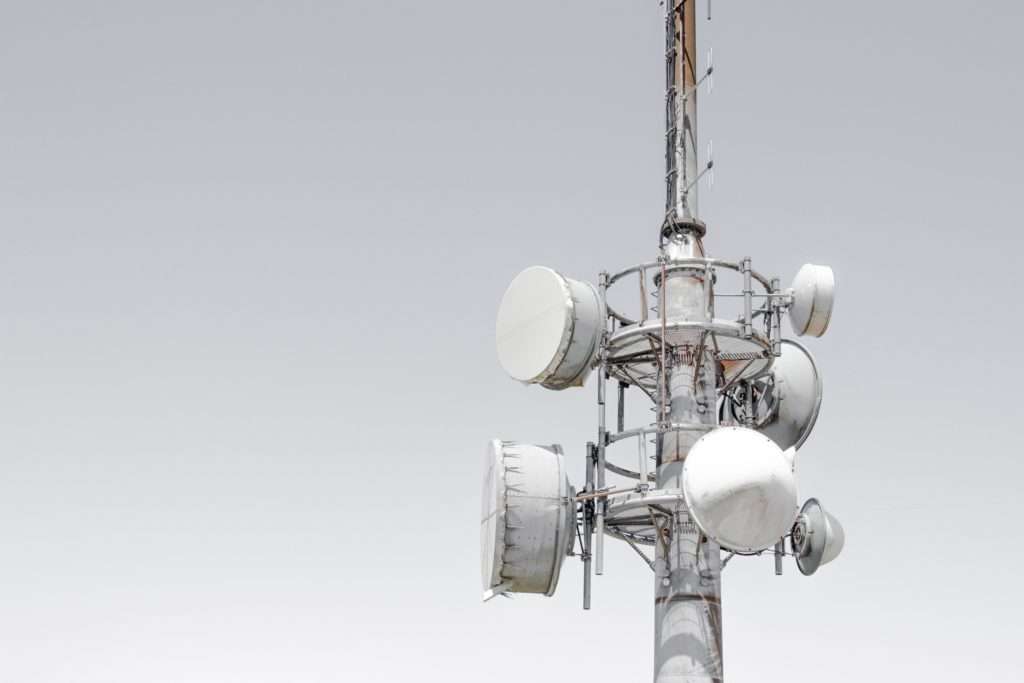 Find out more
If you are interested in finding out more about our Telecom Infrastructure capabilities, please get in touch with our experts by calling 08450 990285 or send us an e-mail here.