Nuclear power is currently undergoing a renaissance in the UK, with levels of activity that haven't been seen for a generation.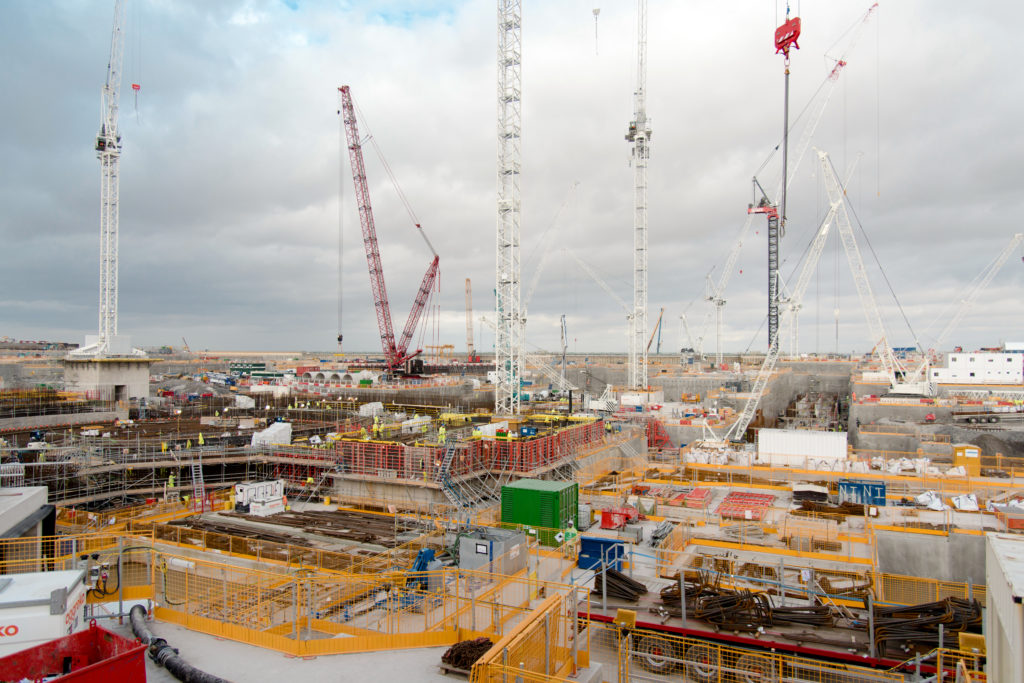 How we can help
An estimated £110 billion of infrastructure investments are due to take place in nuclear energy over the next 25 years, which will address the increasing demand for energy and in particular, low carbon energy sources.
Waldeck are at the forefront of this resurgence, currently providing market leading solutions on some of the largest nuclear new build and power infrastructure projects in the world. Recognition in the sector and in strategic project delivery around digital has resulted in numerous invitations to international audiences on the subject of digital for nuclear.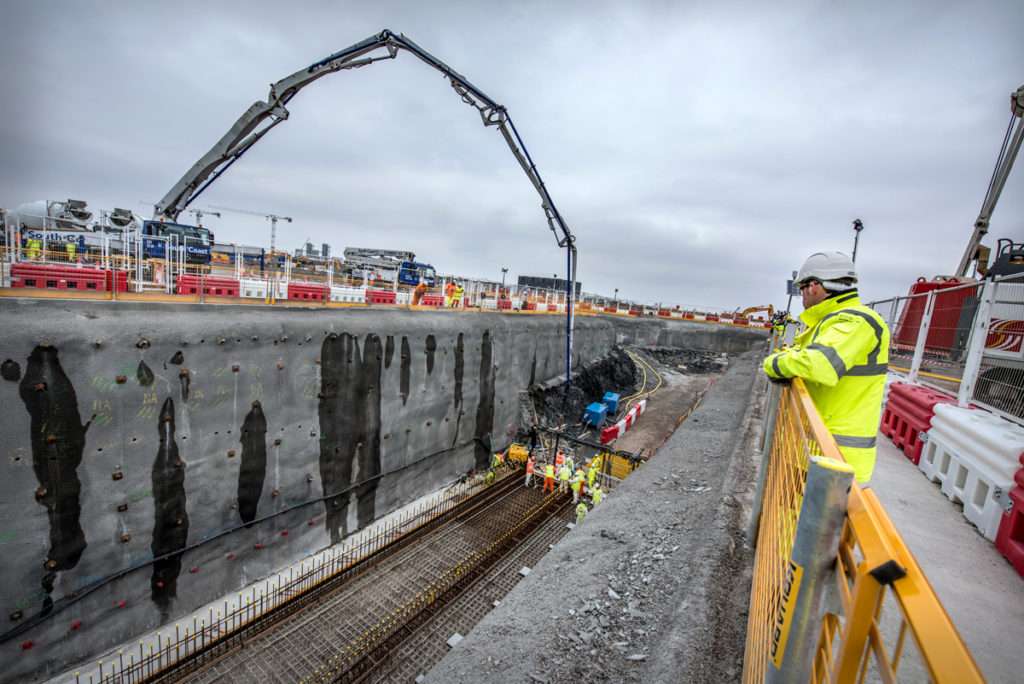 Our team
Our offices, which are local to key nuclear sites across the UK, allow our expert nuclear engineers to provide core advisory services to clients with the benefit of a local point of contact, whilst being able to draw upon our multi-disciplinary expertise with a national project delivery capability.
Our expert team of nuclear engineers drive value and certainty across client projects by developing control processes to maximise the potential CAPEX and OPEX returns of a project. We also understand the importance of starting with the end in mind in order to create certainty and mitigate risk throughout the delivery of capital assets and enterprises, which is why we provide a vast range of core and niche services for our clients.
Through the provision of on-going engineering services to international nuclear clients, Waldeck are uniquely positioned to understand the complex communications between a client and the departments there-in and the supply chain.
We strongly believe it is important for clients to have an experienced advisor capable of interpreting technical information, who is also engaged in understanding clients' needs and can collaborate closely with them to help them take their projects forward on a truly functional digital IM platform to future-proof commissioning, operations, maintenance and ultimately, decommissioning. We therefore are able to seamlessly embed our digital and heavy engineering competencies into our clients' project teams to ensure efficient delivery, reduced risk and added value for an assets lifecycle from cradle to grave.
Find out more
If you are interested in finding out more about our Nuclear Energy capability, please get in touch with our expert nuclear engineers by calling 08450 990285 or send us an e-mail here.