Why us?
We place particular importance on listening to our clients needs and working closely with them to deliver the right solution.
Our broad range of experience across the built environment enables our team of experts to deliver sustainable, best-practise solutions that are fit-for-purpose.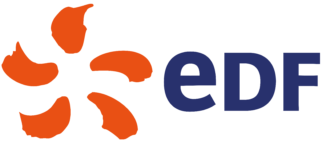 David Sutton, Civils Delivery Director
Talking about the new £24billion Hinkley Point C nuclear power station in Somerset:
"Waldeck are one of our key suppliers on the Hinkley Point C (HPC) Project. We've been working with Waldeck for ten years now, going back to the days of West Burton CCGT and have had a team working at the HPC site for over five years now, providing a key role for us.
Waldeck support us with temporary works and site engineering skills, to help keep the largest construction project in Europe running. They also provide some of the vital CAD and BIM skills that we need to keep configuration of the construction site, in turn, helping us to ensure that we build it very safely and efficiently."

Ally Horrax, Head of Studio Production
Talking about the new Harrods website and photography studio in Shoreditch:
"Being under one roof makes us feel more connected. The space has been purpose-built to be flexible and facilitate the best equipment for our imagery. A lot of companies don't build their own studios, but we did it to be in control of our destiny – and that really comes across.
I was once told, "Harrods will never build its own studio", but I always knew it was the right thing to do. So to be stood here having previously drawn it on a piece of paper is quite emotional."

Miguel Bonina, Construction Project Manager
Talking about IKEA's flagship eco-store in Greenwich:
"The minimum aim for the IKEA Greenwich store was to achieve a BREEAM 'Excellent', but early on we came together, worked hard and stretched the boundaries to reach 'Outstanding'.
This achievement is definitely a reward to all parties involved in this project."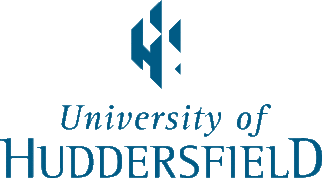 Dr Song Wu, Professor of Surveying and IT
Talking about the Knowledge Transfer Partnership project:
"Drone based reality computing is one of the cutting edge technologies for the construction industry.
The University of Huddersfield are extremely excited to be collaborating with leaders in the field such as Waldeck to develop and transfer our research expertise and knowledge into a practical solution for industry."

John Barraclough, Project Manager
Talking about the new £4million secondary educational facility in Nottingham:
"We recently worked alongside Waldeck on the Bluecoats Academy school in Nottingham, with great feedback from our clients.
Their input in meetings, responsiveness to queries and comments given to us and our clients have been great.
The team enabled us to overcome issues in the Stage 3 design phase quickly and efficiently and we would have no hesitation in using Waldeck's consultancy services again the future."

Mike Coe, Head of Estates and Developments
Talking about the new Welcome Break services at Fleet on the M3 Soutbound:
"Waldeck were part of the overall professional team that successfully delivered the difficult and challenging rebuilding of the Fleet Services Amenity Building.
Their efforts as a key part of the team was much appreciated."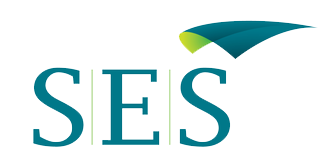 Kevin Neave, Sector Leader for Energy & Infrastructure
Talking about the new £100million Energy from Waste facility at Teesside:
"Through out the design process the Waldeck team have demonstrated by their knowledge and experience within the Energy from Waste sector, by developing a well-engineered, but cost effective design for Teesside REP."
BUILD Magazine
Talking about our work across digital and innovation:
"We were extremely impressed with how Waldeck have added unrivalled value to projects through their unique capability which is aligned with their continual investment in people and technologies, enabling them to time and time again deliver market-leading, digitally focused solutions to their clients."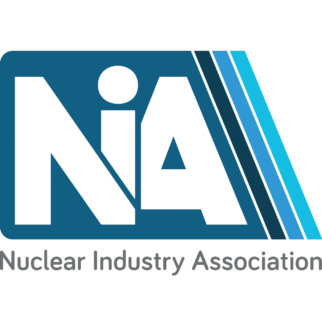 Tom Greatrex, Chief Executive
Talking about our work in the nuclear industry:
"The work that Waldeck do, the way they do it and what they've developed in terms of programme and project management focussed around BIM, and their intelligent way of delivering projects is massively important, massively important for Hinkley Point C, yes, but also for a range of other projects within the South West, around the UK and in the future, for our whole industry overseas as part of a new UK plc export capability working on delivering global mega-projects.
Waldeck was a very different company not that very long ago, and it takes a lot of courage and tenacity to make that quantum shift, and I think something that everybody involved should be very, very proud of because that is what we want to see – that dynamism within the sector, and I think Waldeck represent that very well."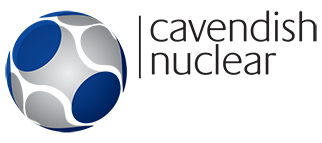 Paul Colechin, Head of Civil, Structural & Architecture
Talking about our BIM Consultancy support and training:
"We have been progressing with Building Information Modelling (BIM) for a while now and we see that our customers are now starting to ask us to provide BIM on more and more complex process projects.
It is good to have the experts, Waldeck, helping us to hone and enhance our capabilities so that we are ahead of the game to deliver fantastic results for our clients."