Introduction
Waldeck understand the unique complexities of delivering healthcare facility design, with experience building facilities such as hospitals, surgeries, care homes and retirement villages.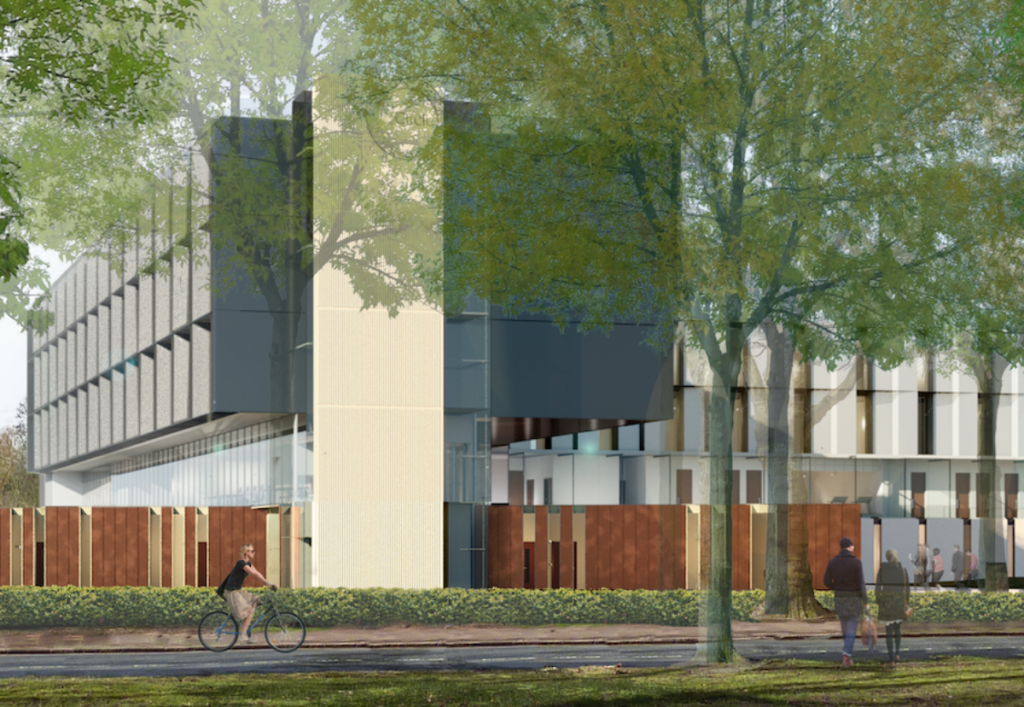 How we can help
Our team have extensive experience in developing and delivering healthcare facility design to meet the specialist operational requirements for key concerns such as infection control, patient well-being and continuity of care.
Our team supports clients to overcome the challenges of healthcare projects which are often delivered in operational sites. Our track record that has seen us:
Involved in programs to modernise and build new urban facilities

Work on projects ranging from small re-modeling refurbishments through to major city-centre new build facilities

Work in specialist areas such as extra care, dementia care and nursing care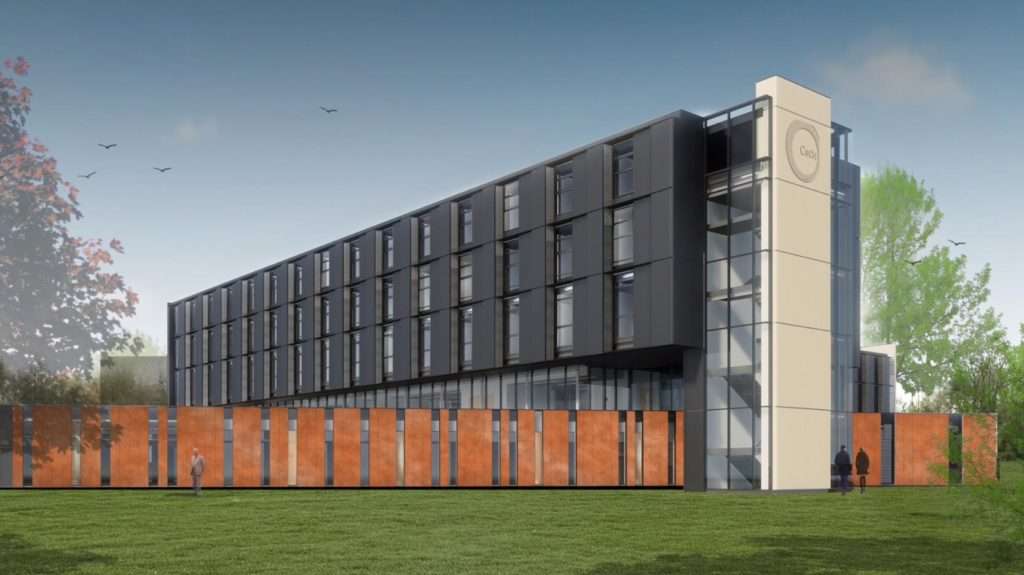 Find out more
If you are interested in finding out more about our healthcare facility design capability, please get in touch with our experts by calling 08450 990285 or send us an e-mail here.