At the early design stages of a project, architectural visualisation is extremely valuable in assisting clients and other project stakeholders with their understanding of a project's proposed outcome.
This engagement enables the client to make informed design decisions that are critical for the project to evolve, experiencing the proposed design in full before making any final commitments.
Our architectural visualisation team utilise the latest technology to bring a project to life, creating a range of visual outputs, such as 3D visualisation, immersive walk-throughs and detailed CGI images.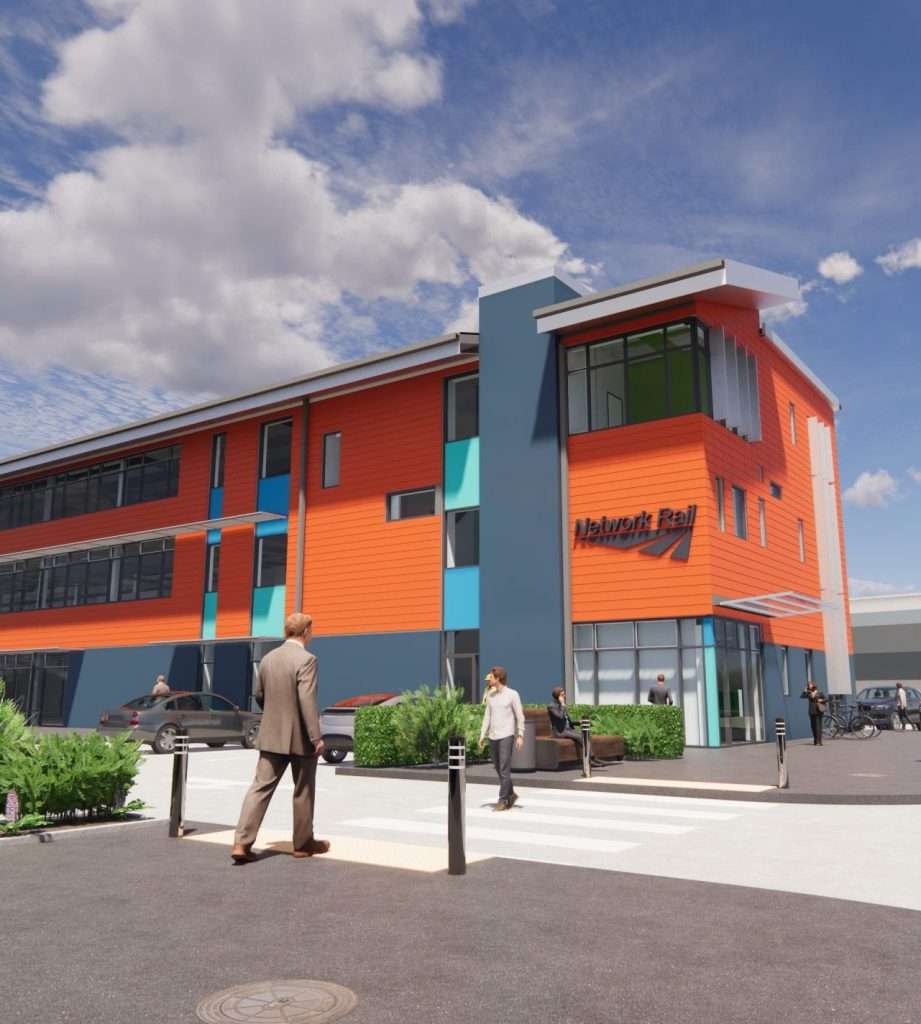 How we can help
Architectural visualisations provide valuable aids for not only our clients, but also contractors and other consultants in fully understanding a project's brief, which in turn helps develop a robust design.
3D architectural visualisations are valuable in demonstrating how layouts and spaces flow and work effectively, helping with:
Stakeholder engagement in presentations

More accurate costings for contractors

Investor understanding

Consultations with the public
Although concepts can often evolve throughout the development of the design, our team is able to maintain updated visuals to give confidence through an informed and communicative project delivery.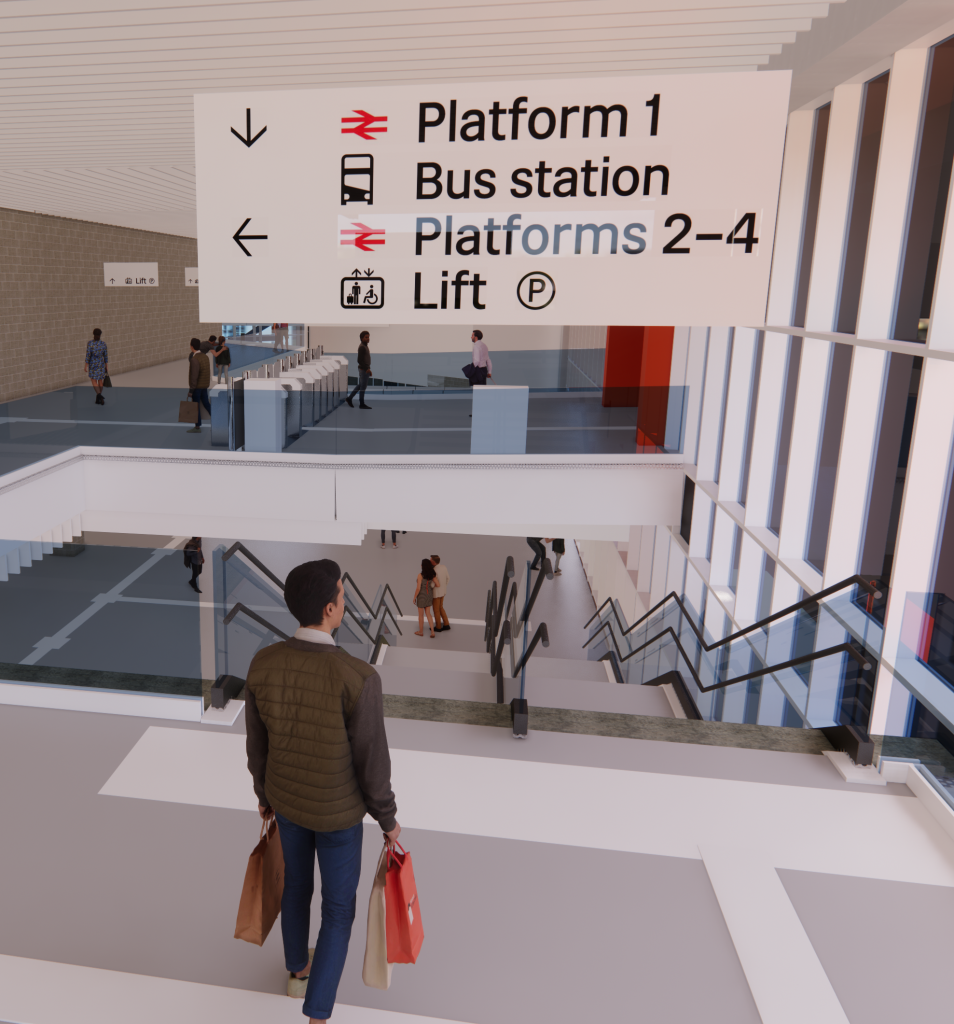 Why us?
High quality architectural visualisation from concept through to completion provides value at key milestones ensuring a successful project delivery.

Accessibility to the 3D model of a project through visualisations can reduce abortive work through informed decision making.

When it comes to Visualisation, our team has a proven track record of delivering successful schemes of varying scale and budgets across the UK.

Engaging with other disciplines in our multi-disciplined practice allows our Architecture team to deliver well-informed designs that have taken into consideration all elements of the project's development.
FIND OUT MORE
If you are interested in finding out more about our architecture visualisation capability, please get in touch with our experts by calling 08450 990285 or send us an e-mail here.