Introduction
Our experienced building development team work with private and public sector clients from the early stages to help them make positive investments, secure the necessary approvals and manage their project's risk.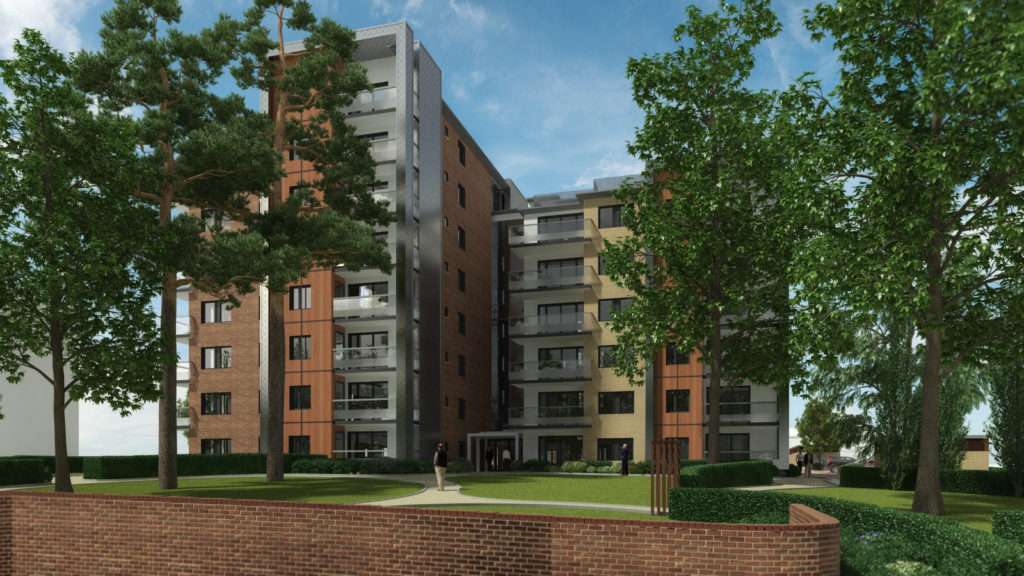 How we can help
As the UK continues to build and improve it's rural and urban spaces, new developments take careful consideration and planning. Waldeck are highly regarded in the delivery of projects across the built environment. Our fully integrated services move projects seamlessly through the development life-cycle, enabling potential issues to be addressed early on and certainty to be assured to our clients.
We work closely with clients on projects across: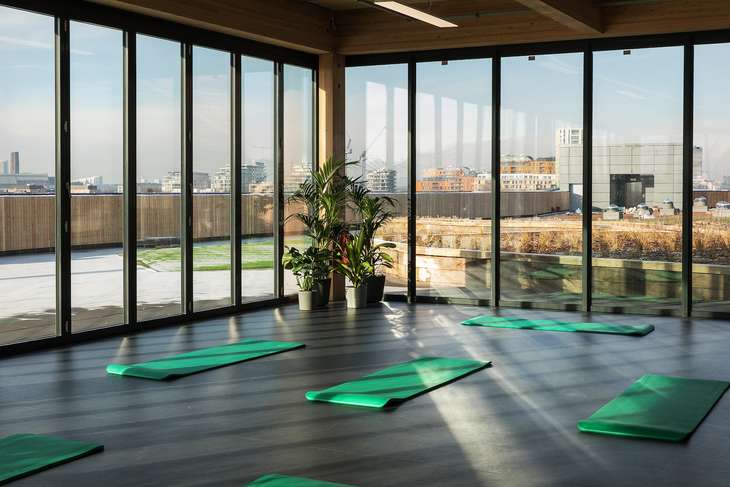 Our team
Our highly qualified team of professionals not only understand the specification, design and delivery process intimately, they also understand the careful balancing of legislation and political aspiration. Our teams strive to present clients with great opportunities to create value, ensuring we drive efficiencies and minimise waste from the outset.
At the core of our approach is the duty to consider built environment proposals and solutions in terms of their economic, social and environmental impact on resources as well as any impact on stakeholders, promoters, occupiers and communities.
We recognise the key areas of importance for clients within this sector are:
Value for money

Energy efficiency

Quality of the end product

Low maintenance

Longevity of investment

Certainty of cost and programme

Efficient supply chain

Innovative cost driven design solution

Standardisation

Space utilisation and efficiency

Asset life-cycle efficiency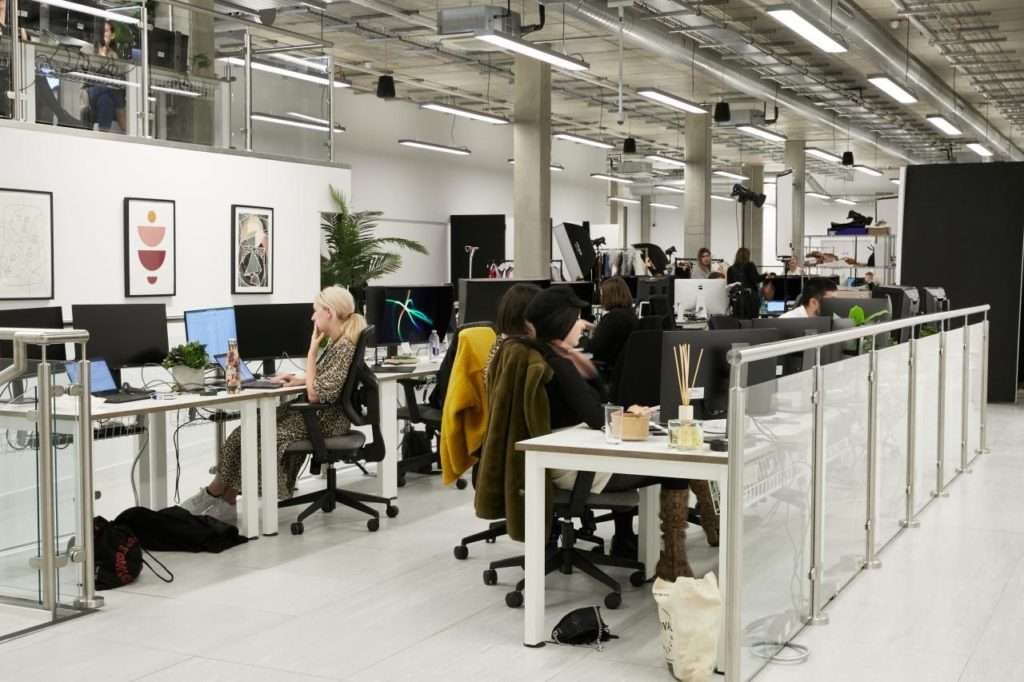 Find out more
If you are interested in finding out more about our building development capability, please get in touch with our experts by calling 08450 990285 or send us an e-mail here.