Introduction
With the advance of digital technology many organisations have been left with the dilemma of which route and solutions to take on their projects.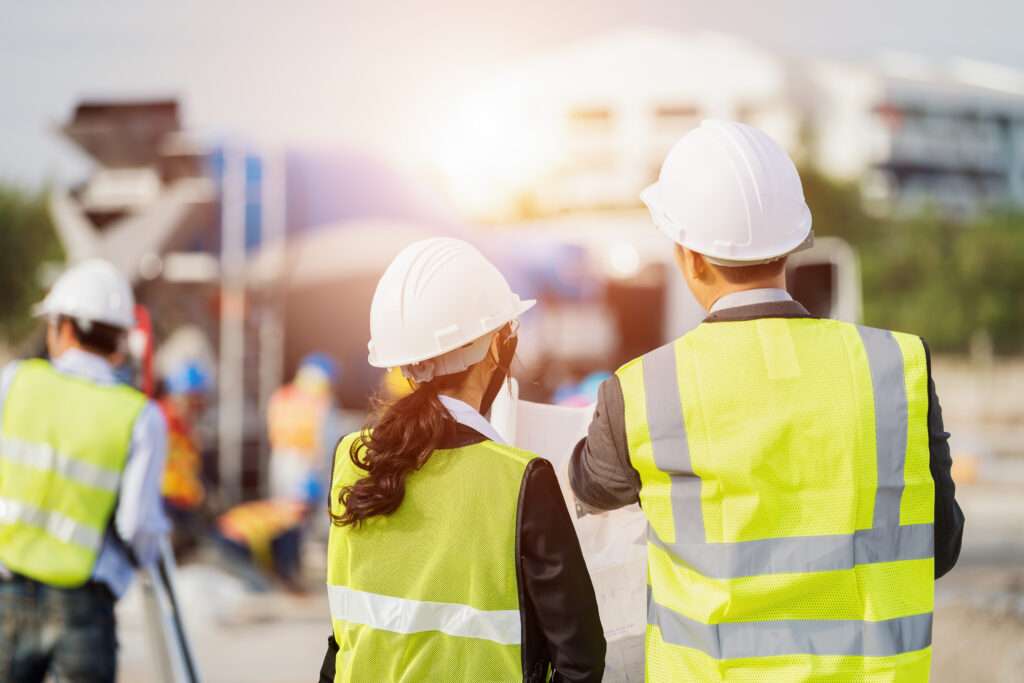 What we do
Our BIM Strategy,  expert domain and solution knowledge now sees us shaping clients' visions into reality, helping their organisations and projects with strategic information management to improve performance, develop robust processes and workflows to BS EN ISO 19650 industry standards, whilst harnessing the power of technology to optimise project inception, delivery and operation.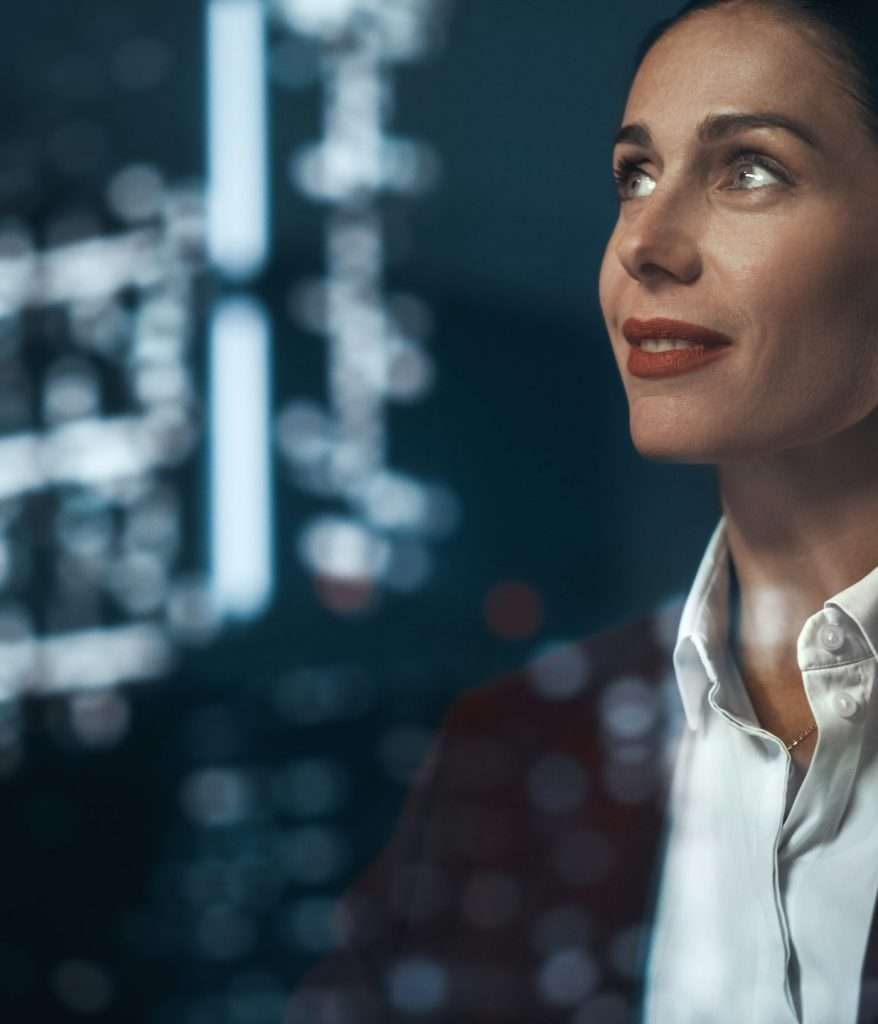 How we can help
Our BIM Strategy Consultants work with our clients to understand their particular organisational and project information requirements supporting the following BS EN ISO 19650-2 information management activities:
Undertaking Information Management function on behalf of the client (Appointing Party)
Knowledge and skills training
As well as establishing:
Project Information Requirements (PIR)
Project's information delivery milestones
BIM project's information standards
BIM project's information production methods and procedures
Project's reference information and shared resources
Client's Common Data Environment (CDE)
Project's information protocol
Organisational Information Requirements (OIR)
Asset Information Requirements (AIR)
Exchange Information Requirements (EIR)
Tender response requirements and evaluation criteria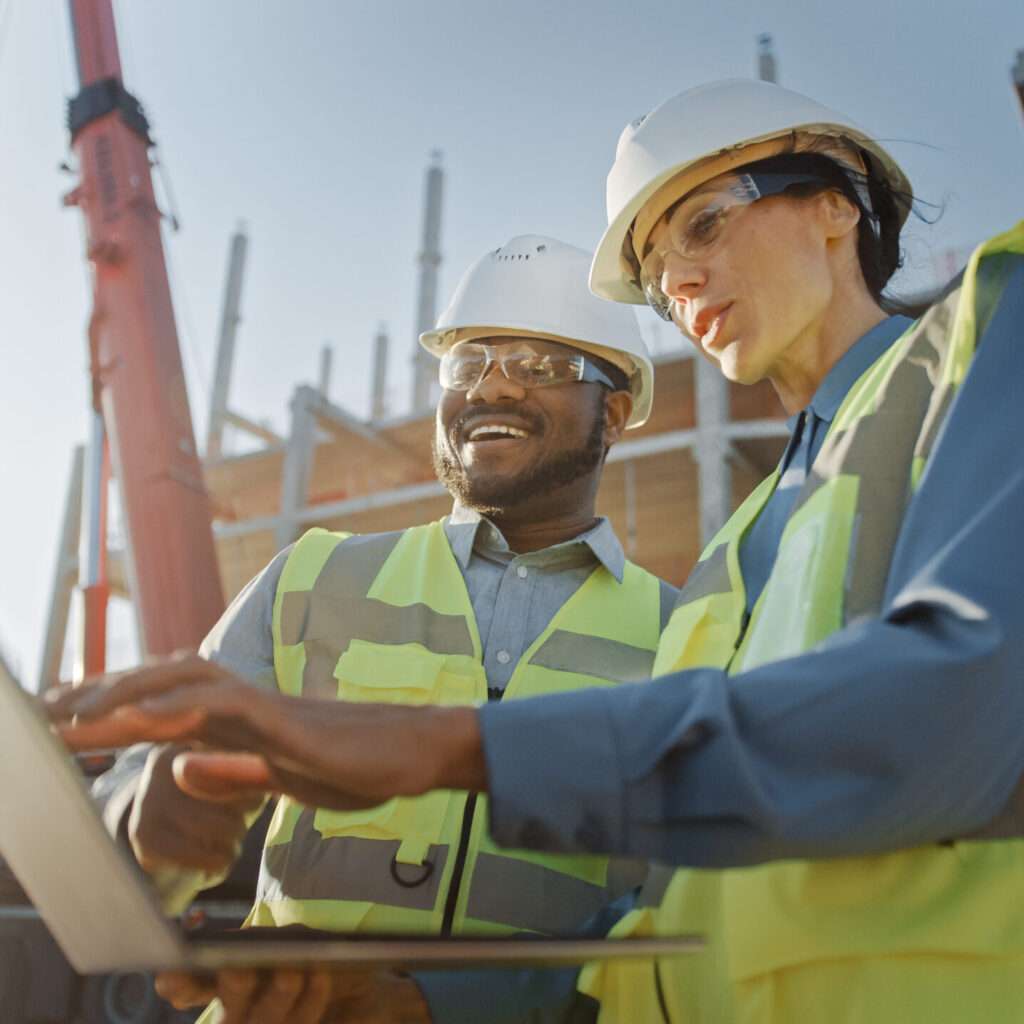 Benefits
The benefits of our Strategic Information Management include the following:
Alignment of Organisational and Project Requirements
Compliant BS EN ISO 19650 schemes
Driving efficiencies
Improved outcomes
Delivering excellence
Value for money
Reduced expenditure
Find out more
If you are interested in finding out more about our Strategic Information Management capability, please get in touch with our experts by calling 08450 990285 or send us an e-mail here.