Waldeck works with clients across the built environment to deliver a broad range of CDM Principal Designer and Health & Safety support.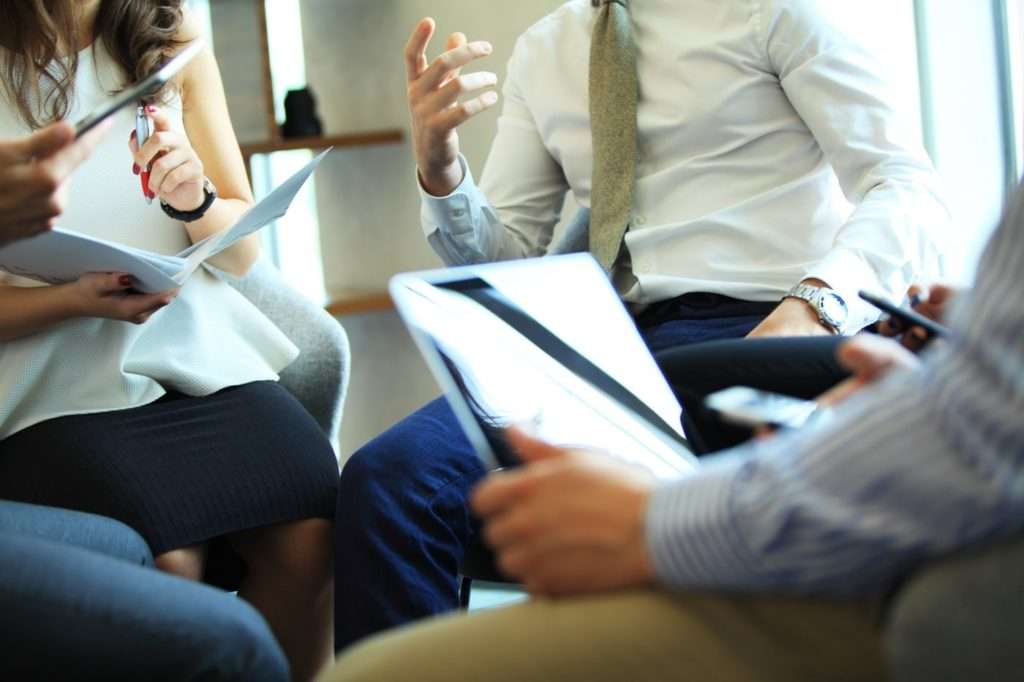 How we can help
We recognise that clients often prefer to communicate with a single point of contact to deliver solutions for their investments.
Waldeck can assemble an appropriate design team with the necessary experience that will satisfy the requirements of the CDM legislation, working as the single point of responsibility for all engineering design, with an appointed Principal Designer.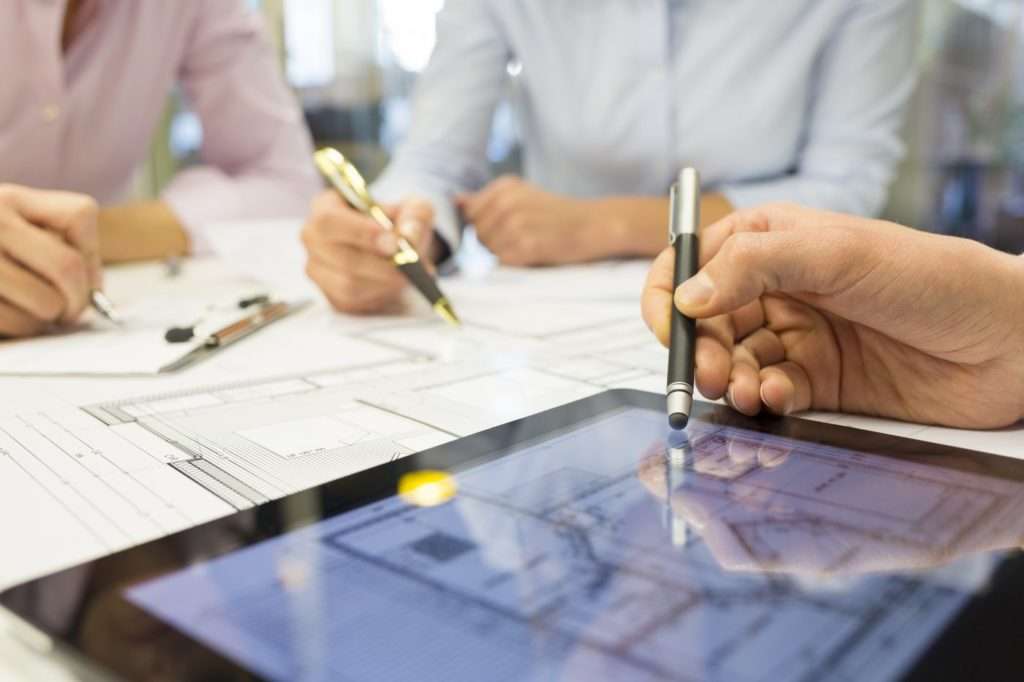 Principal Design Services
Advice and assistance ensure clients are fully aware of their duties and meet their obligations
Competency checks on designers, contractors and sub-contractors prior to them being appointed on behalf of the client
Co-ordination of health and safety aspects of the design and provide a proactive risk management approach with the potential to save money, time and resource
Ensuring designers comply with CDM duties
Facilitation of good communication between client, designers and contractors
Identification and production of preconstruction information
Liaison with Principal Contractor
Notification to HSE on the client's behalf during the initial design stage and prior to any construction works commencing
Preparation of Health & Safety File during preconstruction phase, handover at project end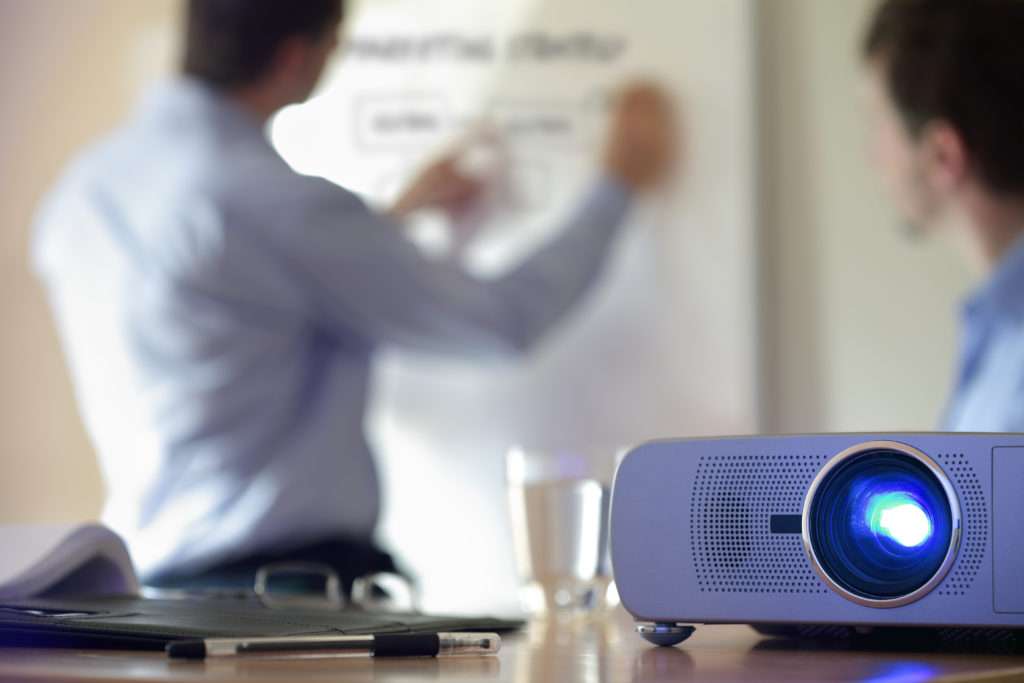 CDM Advisory Services
Advice on suitability of Principal Contractors
Construction Phase Health & Safety Plan
Review of Construction Phase Health & Safety Plan for suitability
Review of contractor's tenders in regards to Health & Safety
Site audits to ensure that construction work is carried out so far as reasonably practicable, without risk to the Health & Safety of workers
Training on CDM Regulations 2015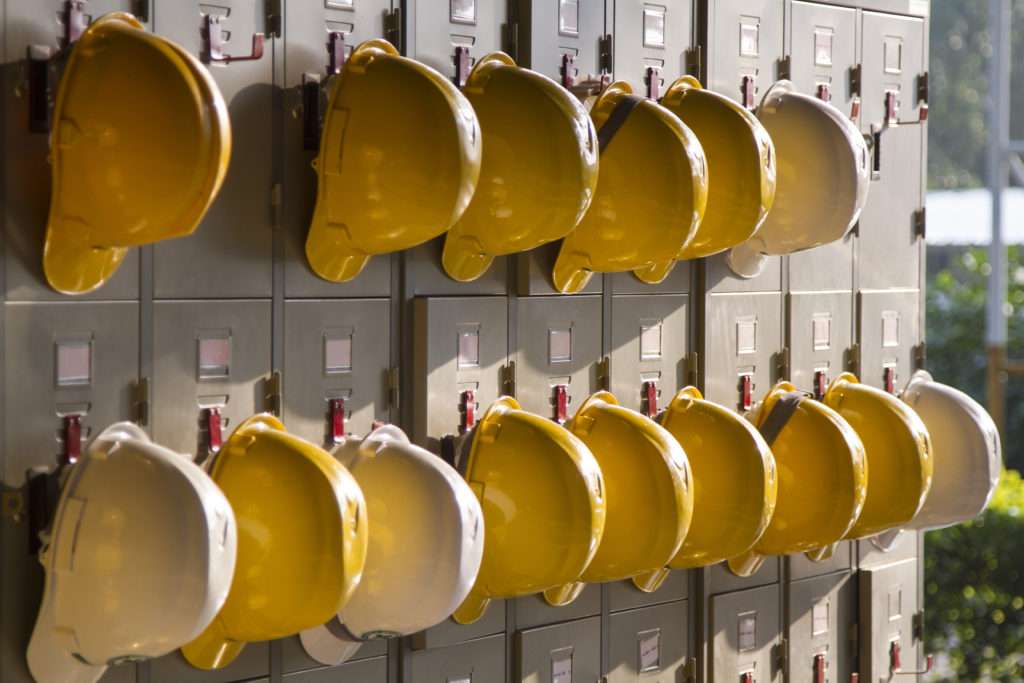 Health & Safety Services
Compliance audits for buildings and workplaces
Production of Construction Phase Health & Safety Plans for maintenance
Site Health & Safety inspections and audits
Find out more
If you are interested in finding out more about our CDM Principal Designer and Health & Safety capability, please get in touch with our experts by calling 08450 990285 or send us an e-mail here.