Introduction
Waldeck has a strong track record throughout the UK in the design and construction of refurbished, extended or new build distribution centres and warehouses.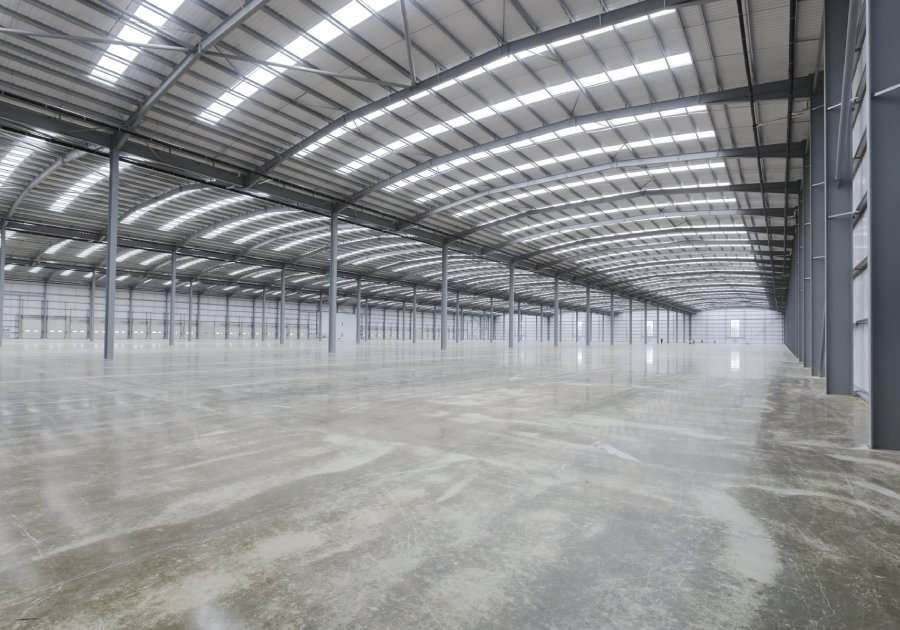 How we can help
Multi-modal requirements are becoming more prevalent and our ports and rail expertise enables end user clients, operators and developers to benefit from our multi-disciplinary design approach to the delivery of their facilities.
Having worked with global businesses in this sector, our team are leaders in the design and asset management of distribution centre's and warehouses. We understand that key issues include:
Space is money, facilities must be able to adapt to evolving requirements, varying product types and incorporate the latest handling and IT equipment to maximise capacity and productivity

Good use of energy should be incorporated in to the design of facilities to reduce impact on the bottom line

Safety is paramount, as is ease of vehicle movement and parking

Hard-working buildings need good floors, joints and the appropriate flatness

Everything must perform, as well as comply with insurance requirements and that environmental risks must be managed with design playing a crucial factor in achieving the desired results
We work closely with clients to understand their challenges, and deliver successful projects, often on operational sites.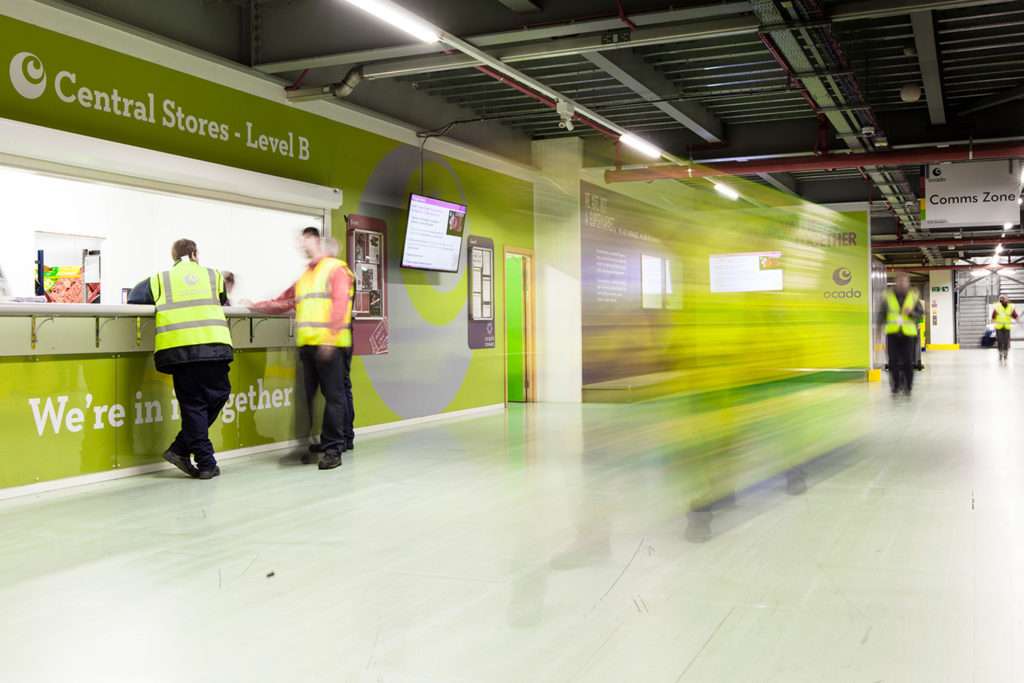 Find out more
If you are interested in finding out more about our Distribution Centres and warehouse capability, please get in touch with our experts by calling 08450 990285 or send us an e-mail here.