Introduction
As the nuclear industry seeks to invest in nuclear power plant construction and further infrastructure, it is key that providers are optimising the lifecycle of their facilities through creating operational efficiencies and minimising costs.
How we can help
In order to support our clients goals in nuclear power plant construction, we view every project as unique, taking the time to truly understand our clients' requirements, in order to deliver bespoke engineering design solutions.
We work closely with clients on projects across: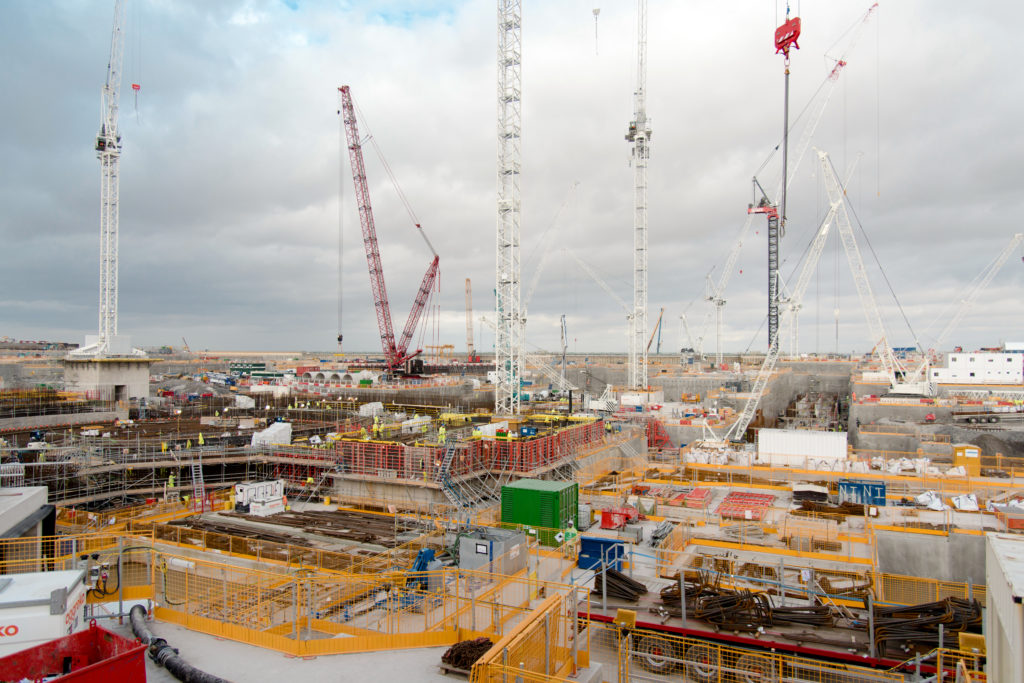 Our team
Our team have a strong track record in the nuclear sector, currently delivering some of the largest energy infrastructure projects in the world, including working alongside EDF Energy at Hinkley Point C.
We deliver digitisation, digital strategy and fully co-ordinated solutions across all disciplines, ensuring that nuclear assets are optimised across their whole lifecycle, from design to decommissioning.
Alongside our core engineering and commercial capabilities, our offering to nuclear clients expands into professional services such as regulatory compliance, licensing, safety, environmental and security advice, as well as bespoke research and development.
Find out more
If you are interested in finding out more about our nuclear sector and nuclear power plant construction capabilities, please get in touch with our experts by calling 08450 990285 or send us an e-mail here.