Introduction
As well as capturing and recording environments, Waldeck offer asset inspection services to provide a comprehensive overview of buildings and assets.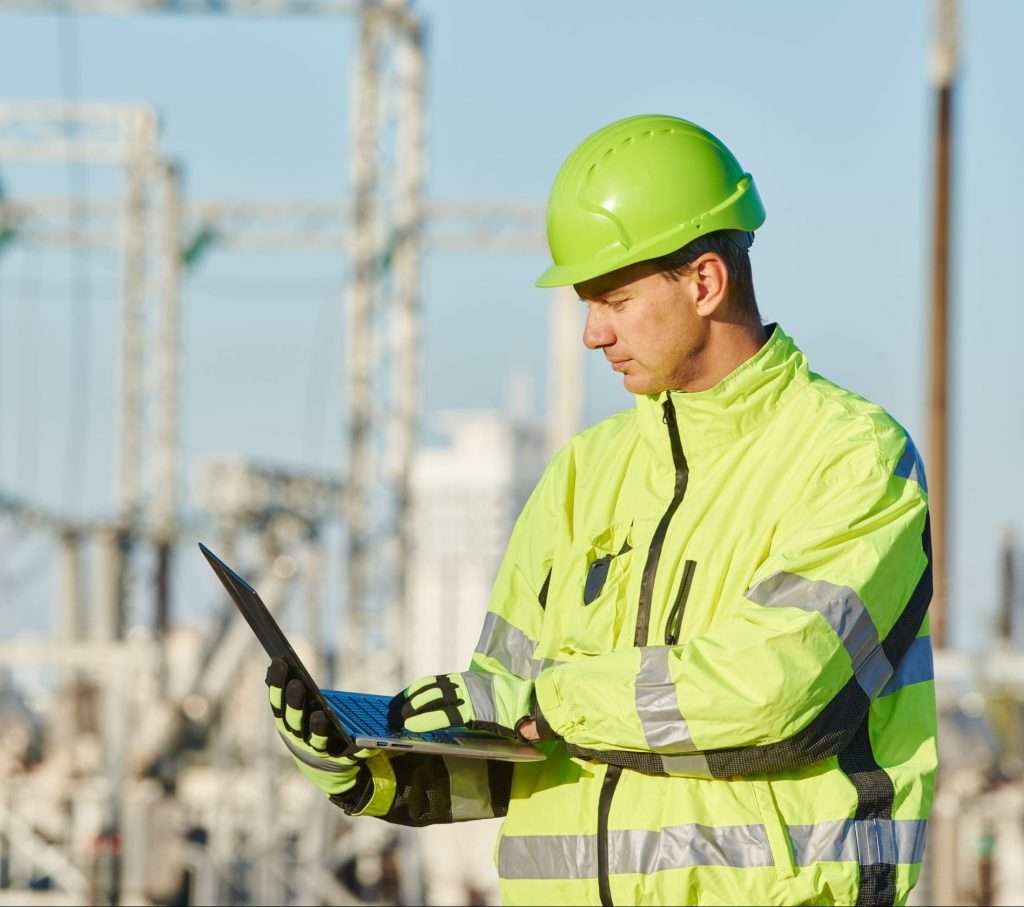 How we can help
Whilst cameras can provide imagery and video which can be used to create a variety of different data sets such as, 3D point clouds and Digital Terrain Models (DTM), the use of thermal imaging and infrared cameras can provide further insights on construction sites.
With the right combination and specification of drone and sensor(s), aerial data as well as terrestrial can be used throughout the project lifecycle, from cut/fill analysis at the start of a project, to as built validation at handover, and inspection during a structure's operation.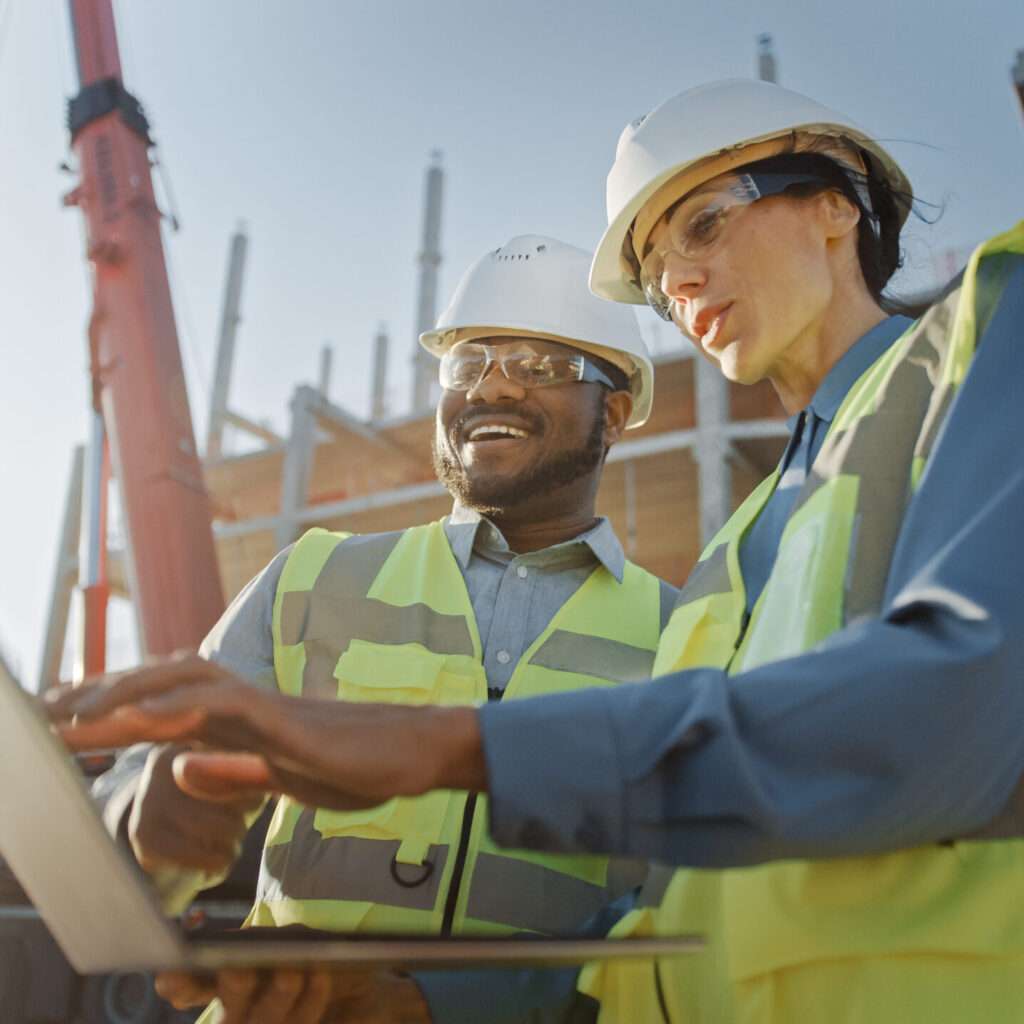 What we do
Our team work with our clients to understand their particular project requirements, making sure we use the best technology to deliver their requirements through the use of:
Aerial surveys and inspection
Condition surveys
Construction surveillance
Spatial and volume measurements
Surface and volume analysis
Utilities mapping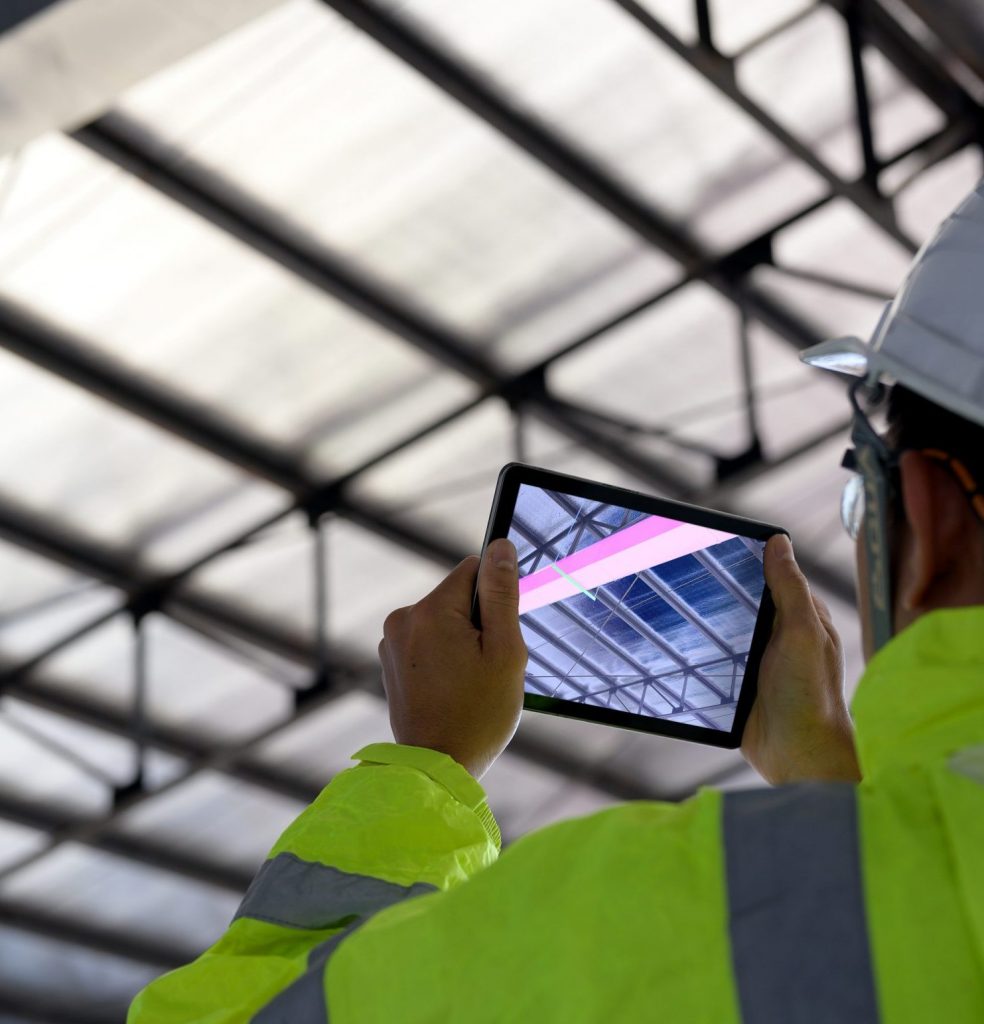 The benefits
The benefits of Asset Inspections on a project include:
Aid avoidance of costly and time-consuming disputes
Confined spaces and hazardous environments can now be captured
Improved health and safety, minimising the need for specialist access equipment and working at height
Minimum disruption to live sites
Find out more
If you are interested in finding out more about our Asset Inspections capability, please get in touch with our experts by calling 08450 990285 or send us an e-mail here.