Introduction
As the automotive industry faces a revolution, new technology breakthroughs and stricter environmental and safety regulations are driving clients expectations.
Waldeck are able to ensure these expectations are met, through our vast experience in automotive plant design and construction of refurbished, extended or wholly new facilities for heavy engineering, production, testing and manufacture facilities across the automotive industry.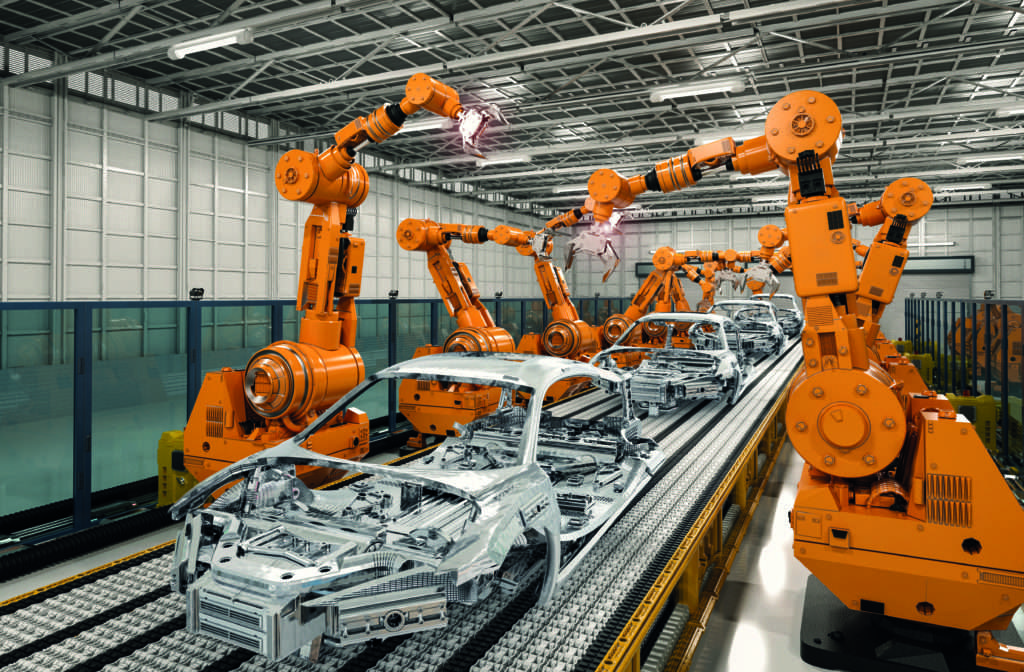 How we can help 
We take time to understand our clients businesses and the key elements in designing their facilities, including:
The importance of understanding process and production requirements

Production, testing and manufacturing environments require a specific design approach

Understanding stakeholder and environmental issues surrounding industrial developments and the importance of managing their impact

Co-ordination of processes, services and structure are imperative to save costs and limit maintenance

Sustainable design and incorporating innovative and leading-edge technologies to maximise the lifecycle of the facility
Our extensive track record in the sector has seen us:
Work with major car manufacturers

Develop a strong commitment to sustainability

Utilis digital technologies to interface process engineering with the building design solution

Provide a single point design solution and act as Principal Designer under the CDM Regulations 2015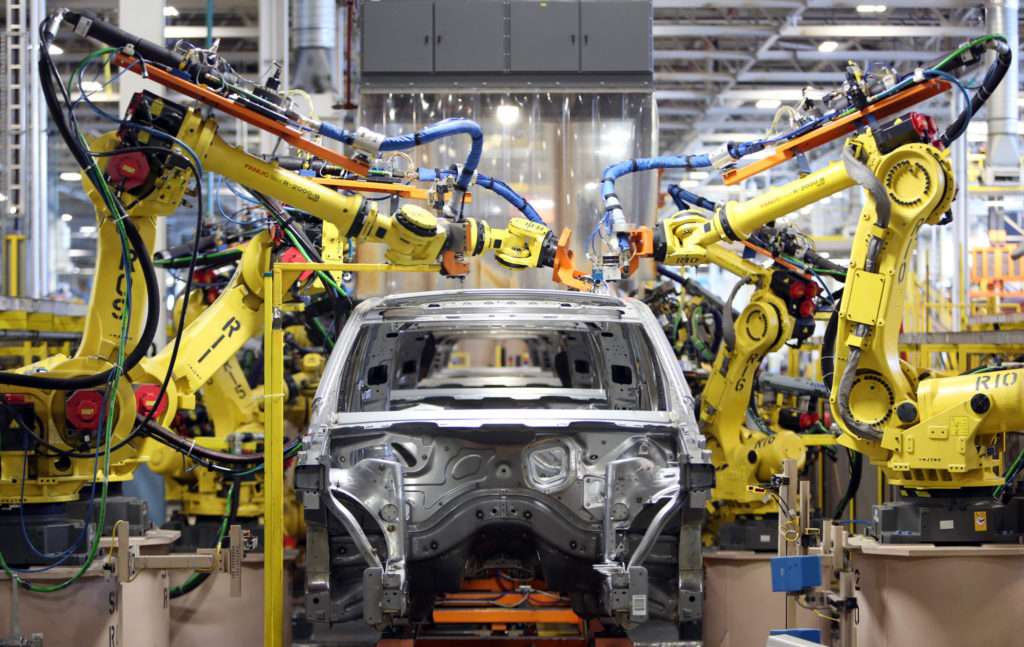 Find out more
If you are interested in finding out more about our Automotive Plant Design capability, please get in touch with our experts by calling 08450 990285 or send us an e-mail here.