Introduction
Master Planning is the most critical stage of a project, encompassing the investigation, research and understanding of the prospective location for any scheme.
The architecture building and planning stage enables our team to fully explore the extent of a client's project, whilst giving consideration to the environment and end users' interaction with their surroundings.
Master planning also gives regard to Local Authorities' local plans, architectural plans, statutory requirements and visions for society.
How we can help
Our team collaborates with clients, ensuring we respond to briefs effectively and efficiently, considering all necessary environmental and surrounding influences; including orientation, existing infrastructure and networks.
Our Master Planning team also take into consideration site plan architecture and sustainable architecture at this key stage to produce smart designs, using the latest available technologies to ensure that the project has minimal harmful effects to the ecosystem and surrounding communities.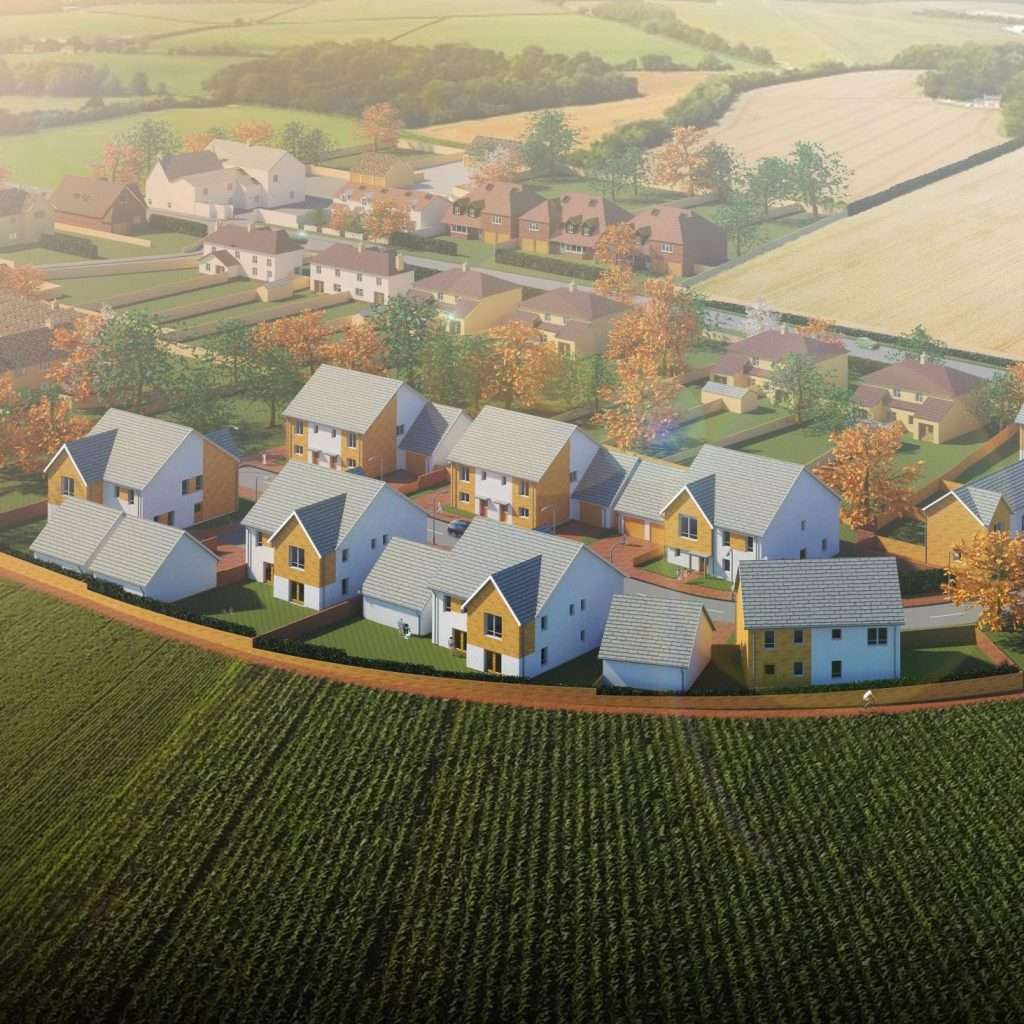 Our team also work closely with our clients to procure all necessary surveys that are required to undertake a successful Master Planning process, such as:
Topography and sub scanning

Conservation and Legislation

Transport and Infrastructure

Environmental impact and biodiversity
The outcomes of the Master Planning stage and architectural plans are then presented to the client and all relevant stakeholders and are key to the project's successful outcome.
The findings which are set out in the Master Plan are maintained as a point of reference throughout the project's lifecycle, including all RIBA stages.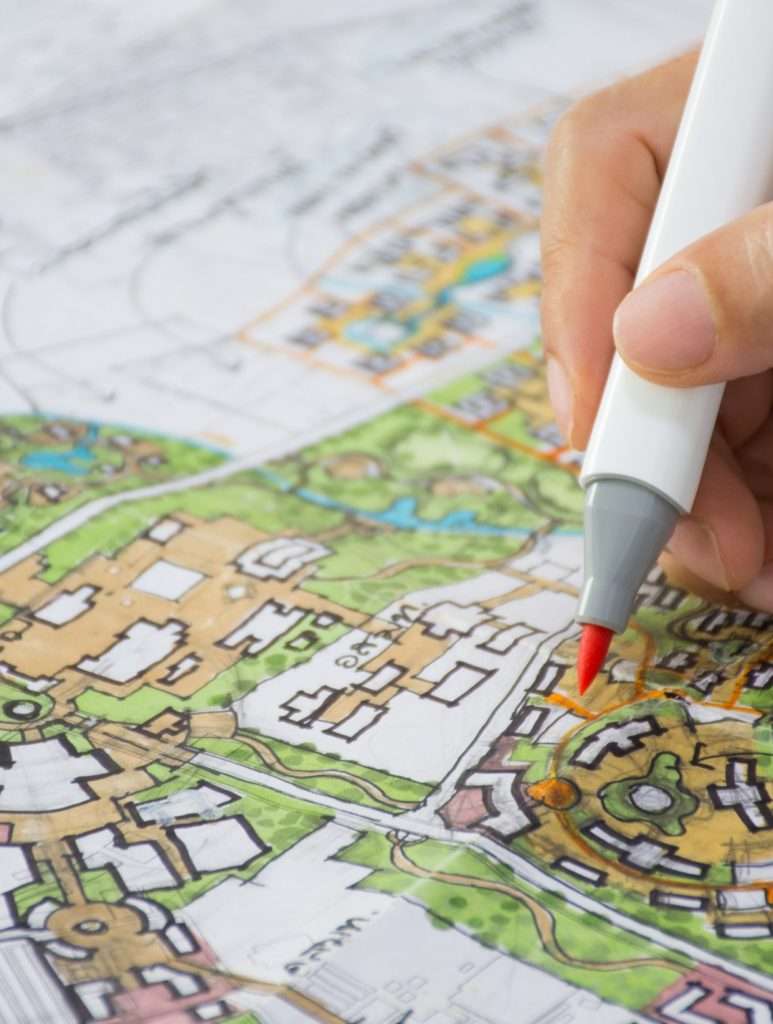 Why us?
Master Planning focuses on putting the right pieces of a projects 'jig saw' in place, enabling our clients to make informed decisions that ensure a long-lasting positive effect on the local community and economy.

Master Planning eases the process of approvals by the Local Authorities, ensuring compliance to the Local Plan and Planning Approvals.

When it comes to Master Planning, our team has a proven track record of delivering successful schemes of varying scale and budgets across the UK.

Engaging with other disciplines in our multi-disciplined practice allows our Architecture team to deliver well-informed Master Plans that have taken into consideration all elements of the project's development.

We are experienced in working closely with main-contractors, suppliers and sub-contractors to develop the most robust and economical Master Plans.
FIND OUT MORE
If you are interested in finding out more about our architectural planning capability, please get in touch with our experts by calling 08450 990285 or send us an e-mail here.