Introduction
Advancing digital technologies have delivered the largest single step change the construction industry has encountered with Building Information Modelling and Digital Construction.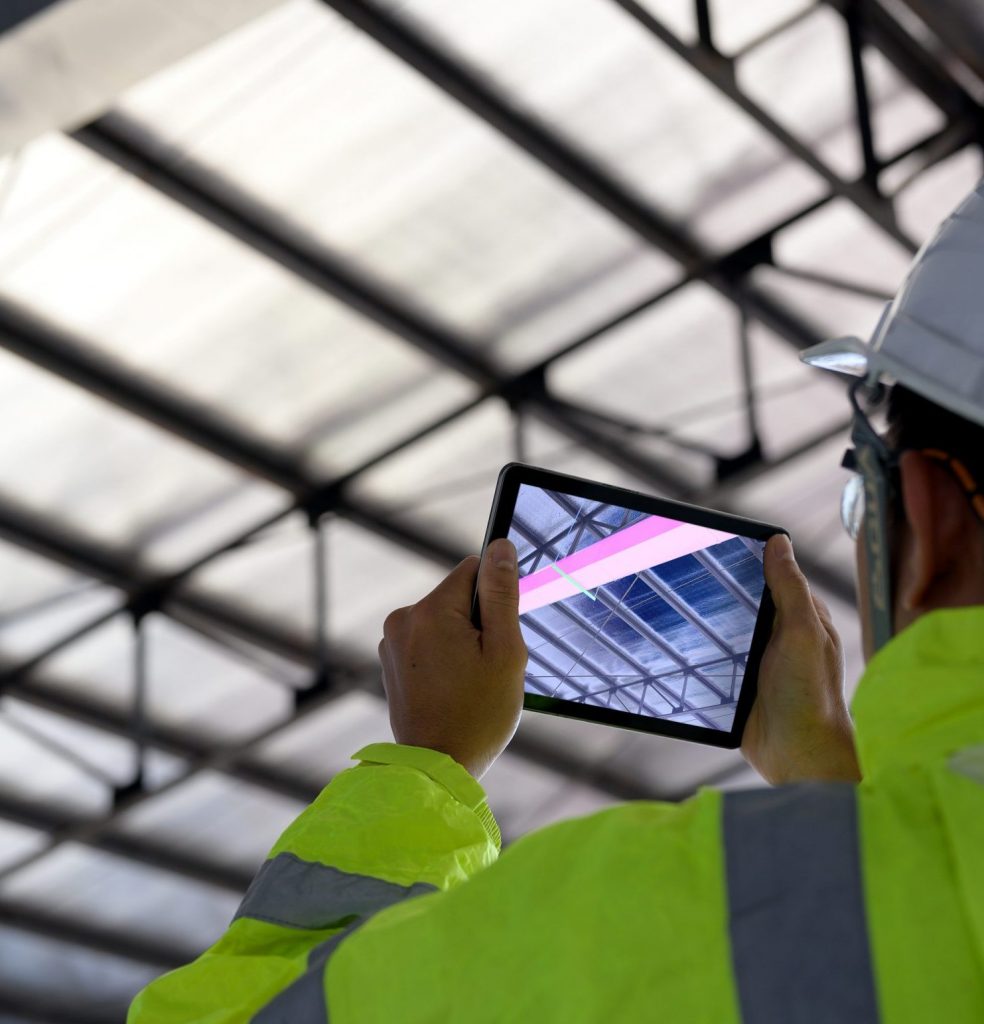 What we do
Waldeck's BIM Consultancy offers a holistic approach to Building Information Modelling (BIM) and Digital Construction, providing our clients with BIM implementation expertise to leverage competitive advantages and increased operational efficiencies, and Project Information Management knowledge ensuring the most effective digital design approach is deployed.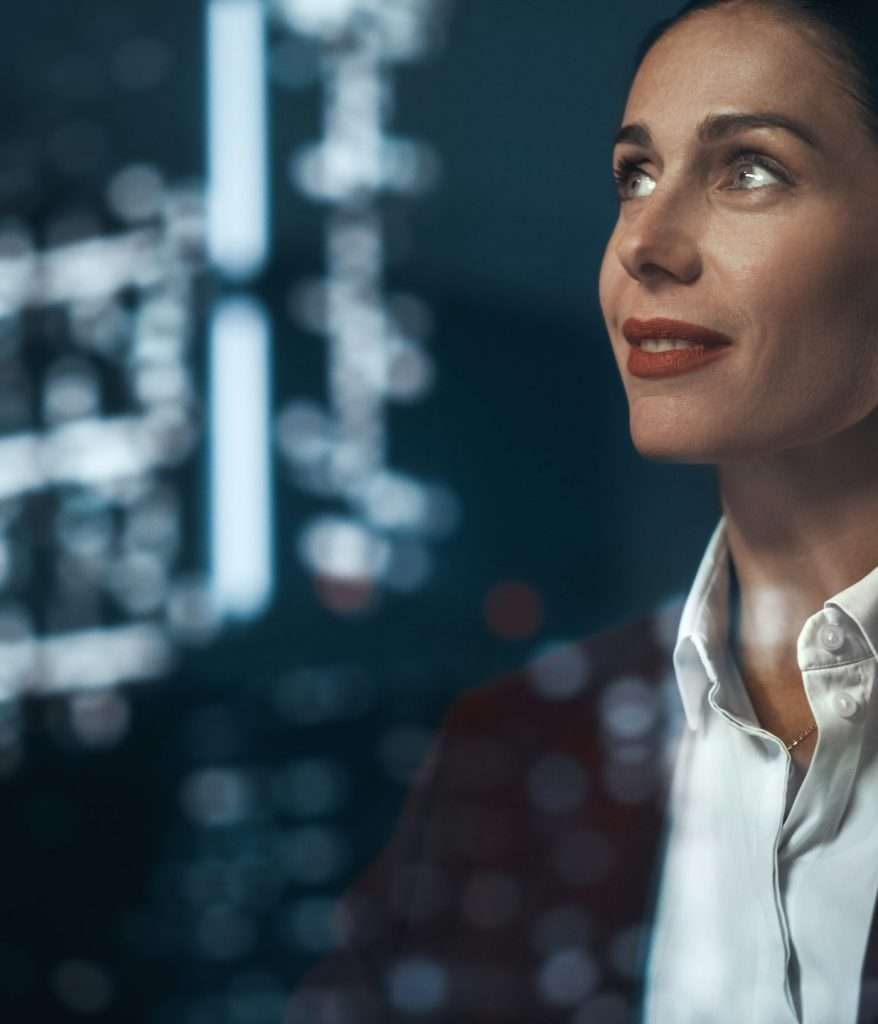 How we can help
Waldeck have been utilising software supporting good information management for 10+ years and have been delivering BIM compliant schemes since the Government mandate in April 2016, gaining BRE BIM Level 2 Business Systems Certification in 2017 and more recently awarded with BRE ISO 19650-2:2018 Certification Scheme for Businesses in 2021, now being one of the first UKAS accredited schemes.
Our BIM Consultants have a wealth of industry experience, having been heavily involved in the UK's largest new build and decommissioning projects, and have subscribed to industry recognised BIM training schemes – BRE  BIM ISO 19650 Information Management course and the Middlesex University Building Information Modelling Management Masters course.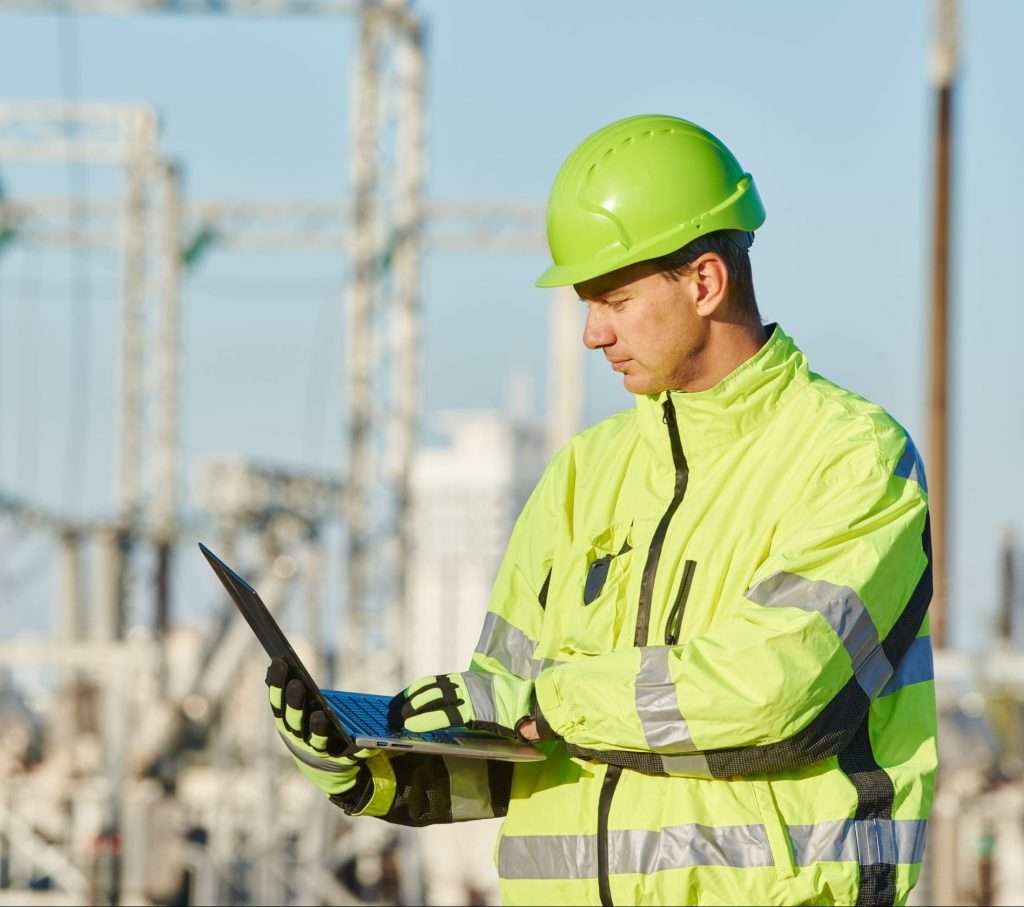 Our services
Our Building Information Modelling consultancy services support clients across five key areas:
Find out more
If you are interested in finding out more about our BIM Consultancy capability, please get in touch with our experts by calling 08450 990285 or send us an e-mail here.