Waldeck possess the necessary accredited expertise in the digitisation, design and development of rail depots, rail stations and rail freight facilities.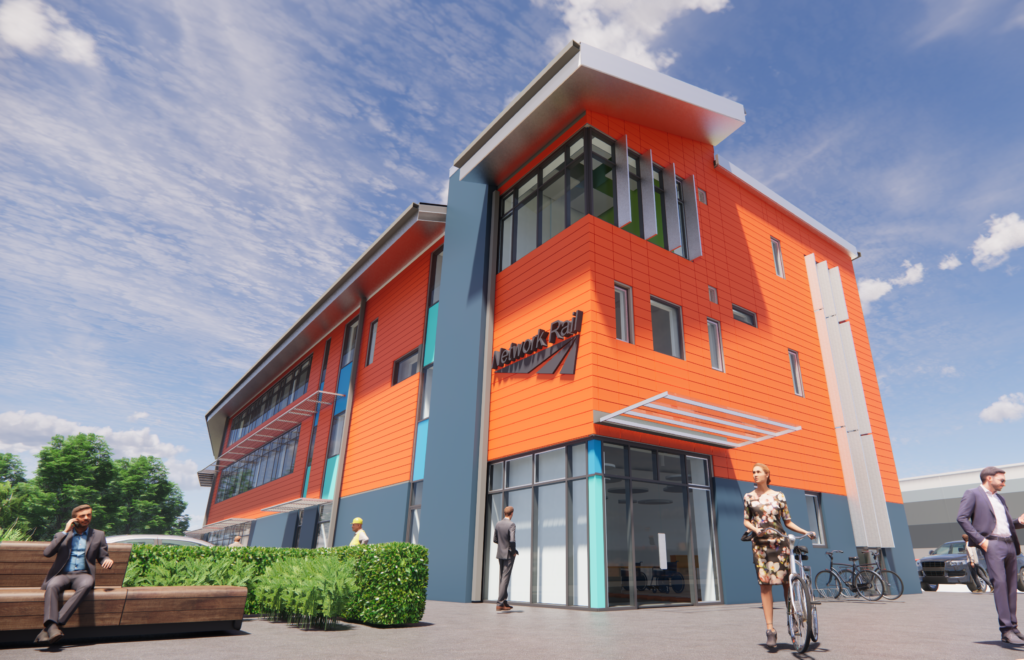 How we can help
Advances towards an automated, connected, safe and environmentally sustainable approach to rail continues to address the increasing demand for passenger travel and movement of freight across the industry.
Our highly experienced team have extensive knowledge and understanding of the risks associated with:
Operational rail networks
Signalling services
Possessions
Multi-modal interfaces
Connectivity
Safety and security
Our experience has allowed us to develop innovative and commercial solutions, whilst collaborating closely with key parties such as Network Rail, Crossrail, train operating companies, train manufacturers, rail freight providers, private clients, specialist equipment manufacturers and construction companies.
Waldeck's broad multi-disciplinary approach enables us to provide both specialist detailed railway design and digital strategy solutions to clients, having delivered end-to-end solutions for many major rail infrastructure projects across the UK.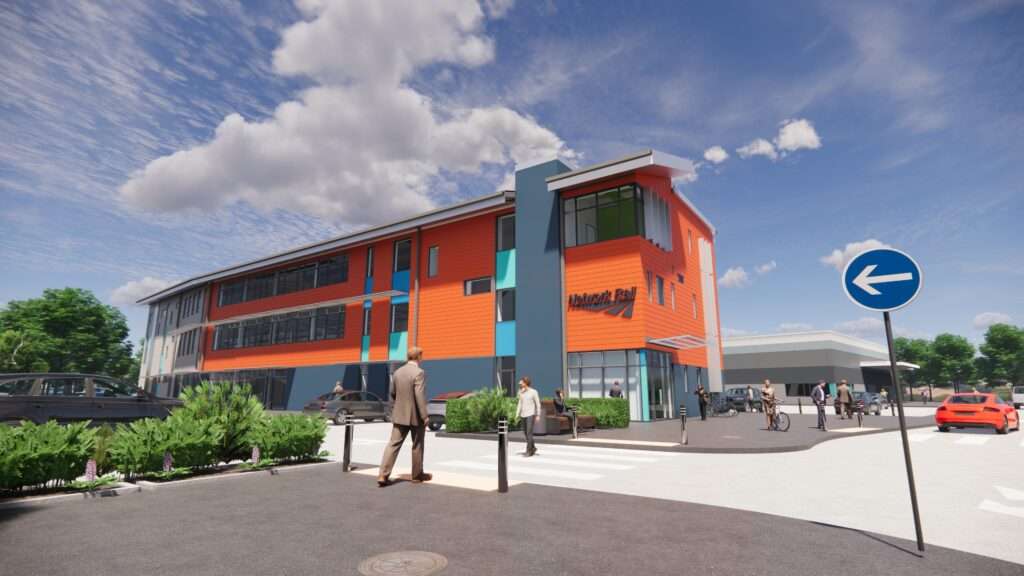 Find out more
If you are interested in finding out more about our Rail sector capability, including Railway Design, please get in touch with our experts by calling 08450 990285 or send us an e-mail here.