Introduction
As the energy industry seeks to invest in sustainable energy sources, we know that it is key for energy providers to optimise the life-cycle of their facilities through creating efficiencies and minimising costs.
How we can help
In order to deliver successful projects for clients, where possible we start with the end in mind to provide clients with a 'cradle to grave' solution. This facilitates projects that are lean, commercially focused and practical, adding value and creating certainty throughout the project life-cycle.
We work closely with clients on projects across:
Our team
Our team have a strong track record in the energy sector, currently delivering some of the largest energy infrastructure projects in the world, including working alongside EDF Energy at Hinkley Point C.
Through their experience, our in-house experts have a detailed understanding of energy projects and know that the following key points must be addressed to deliver commercially successful projects, safely and efficiently:
Interrogation of client requirements thoroughly with all stakeholder and third party requirements addressed at the earliest stage, to ensure that the design is right from the outset

Dealing with "Request for Information" systems (RFI) and change request systems locally and escalated through due process for regulatory compliance.

Close monitoring and management of risk and change

Strong and effective management of progress to programme, production and quality

Management and maintenance of a zero harm safety culture, not only on-site but as an integral part of the design process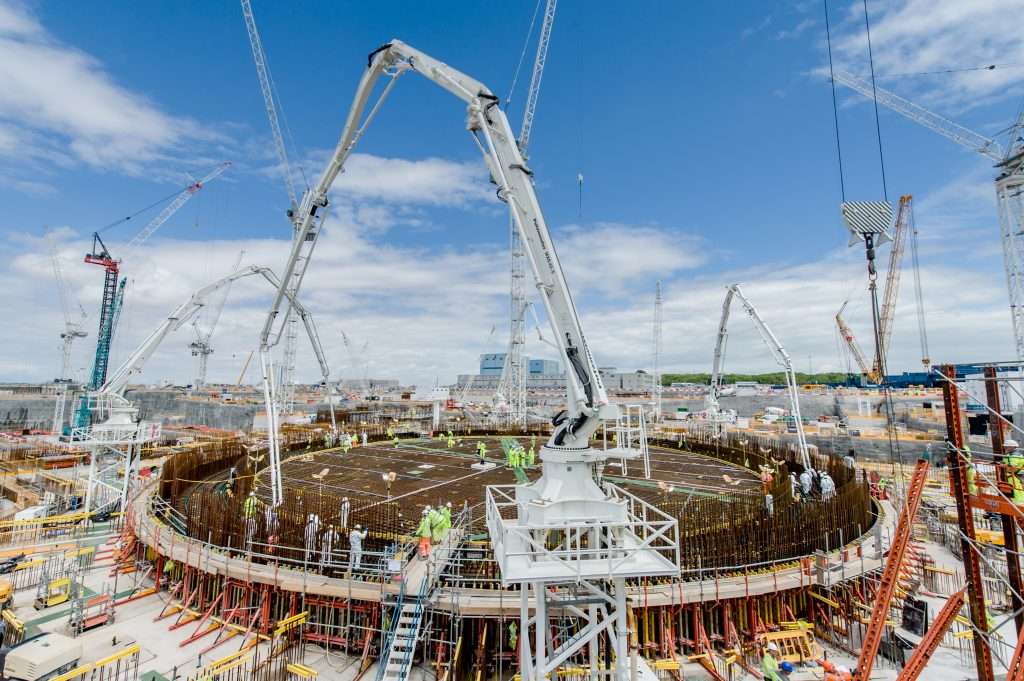 Find out more
If you are interested in finding out more about our Energy sector capability, please get in touch with our experts by calling 08450 990285 or send us an e-mail here.